At Teixidors, we help sustainable fabrics come alive. We're also committed to having a positive impact on both nature and people. We create unique pieces, for you and for your home using traditional 18th century-style looms powered exclusively by the expert hands of our master weavers. From the traceable wool, cashmere or linen, we create collections of textures and designs, elegant and timeless. Each piece tells a story and you become part of it.
Design
Our designs are the physical embodiment of the balance we strike between a desire to celebrate natural fibres through contemporary design and to keep innovating using expert knowledge of our trade. Every individual Teixidors piece is designed to enhance the textures that nature gave us, keeping our values in mind with each new collection- the highest quality raw products, sourced in sustainable ways and brought to life by artisans.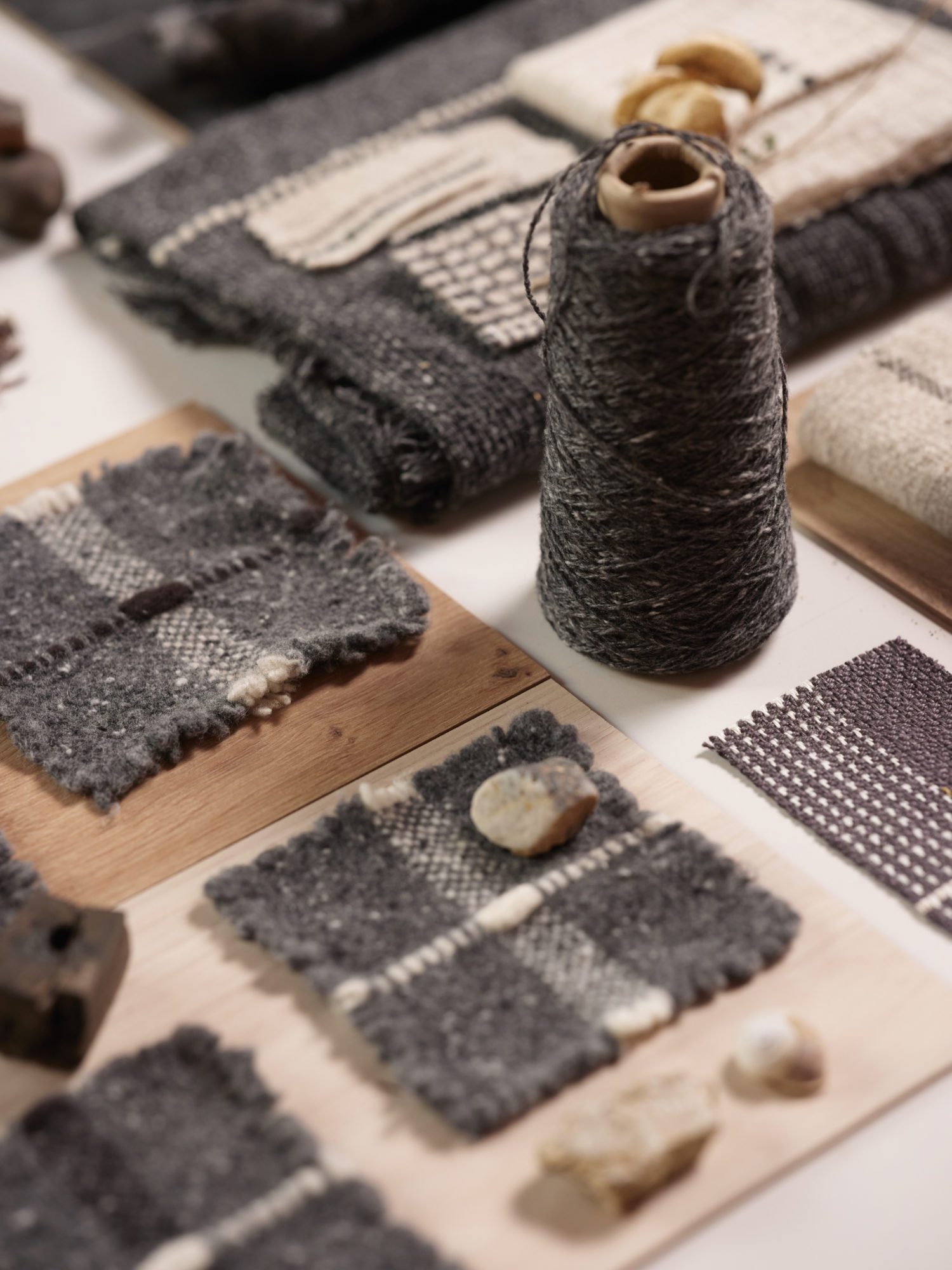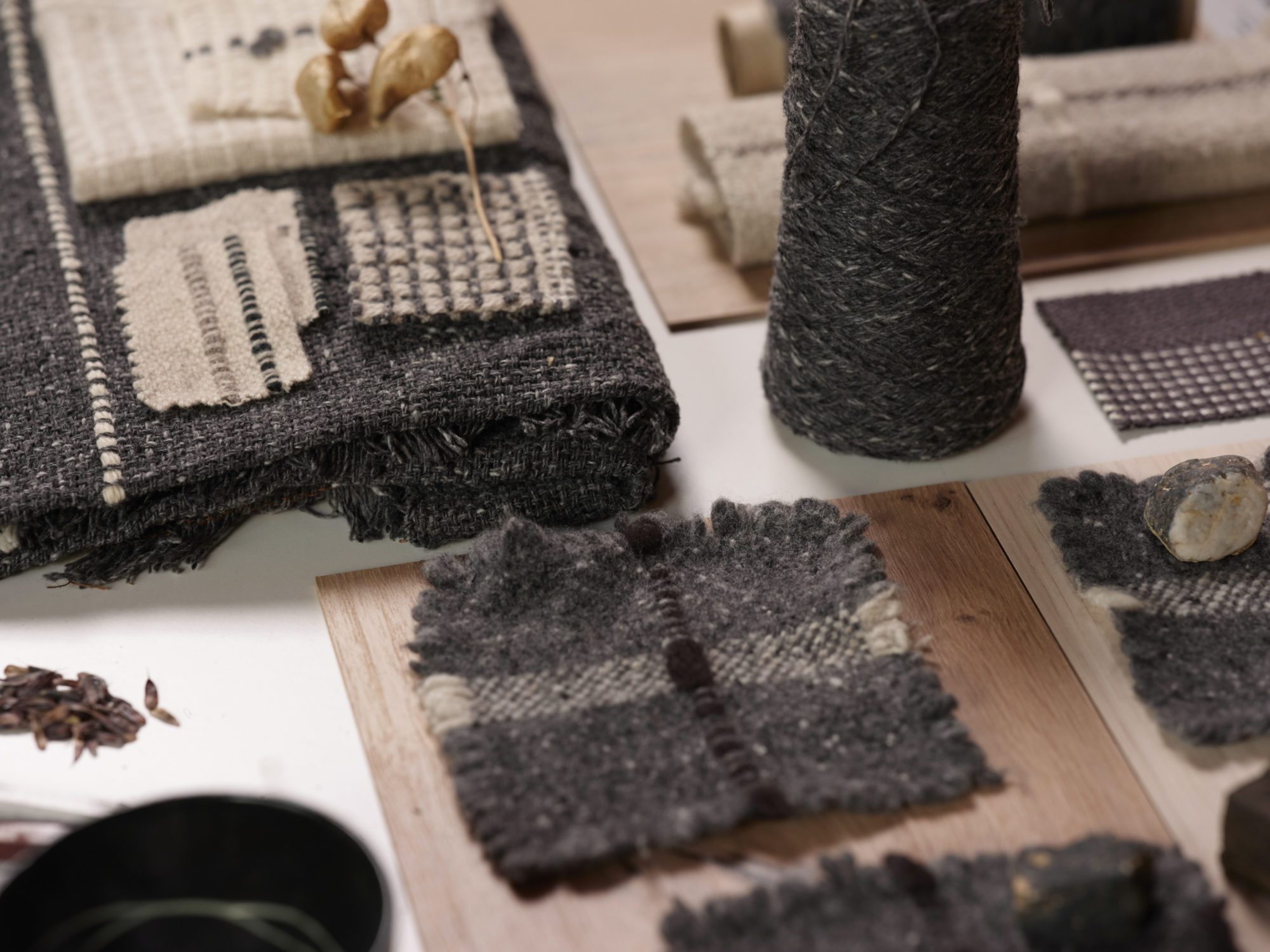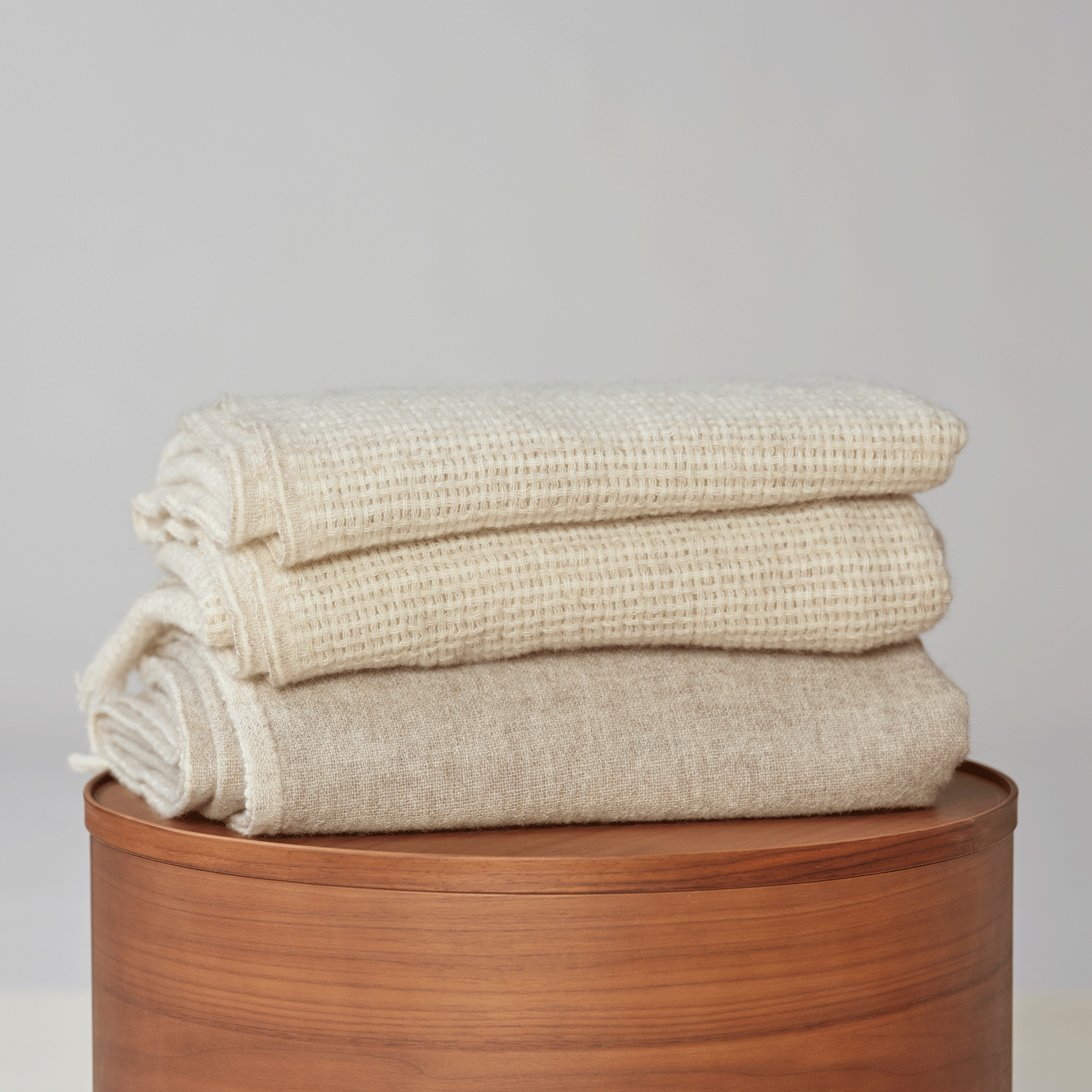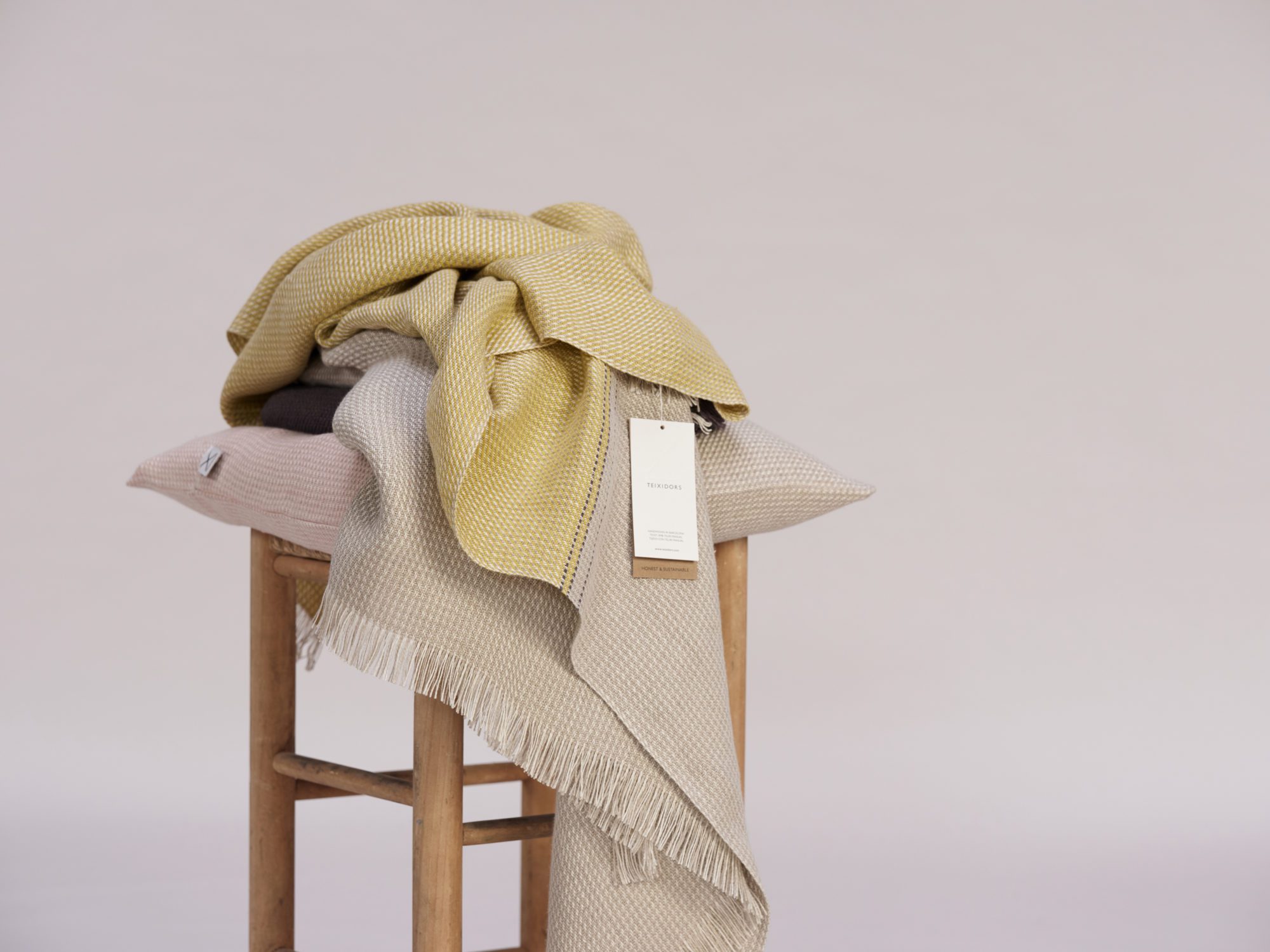 Natural Fibers
Our respect for nature and its limited resources ensures we trace each and every fibre back to source, for every piece, in every collection. We guarantee fibres of the highest quality, choosing either local suppliers or projects that share the same principles and values.
We work mainly with French Merino Wool, Mongolian Yak Wool & Sustainable Cashmere from cooperatives that promote local projects of landscape regeneration and circular economy and 100% European-certified traceable linen.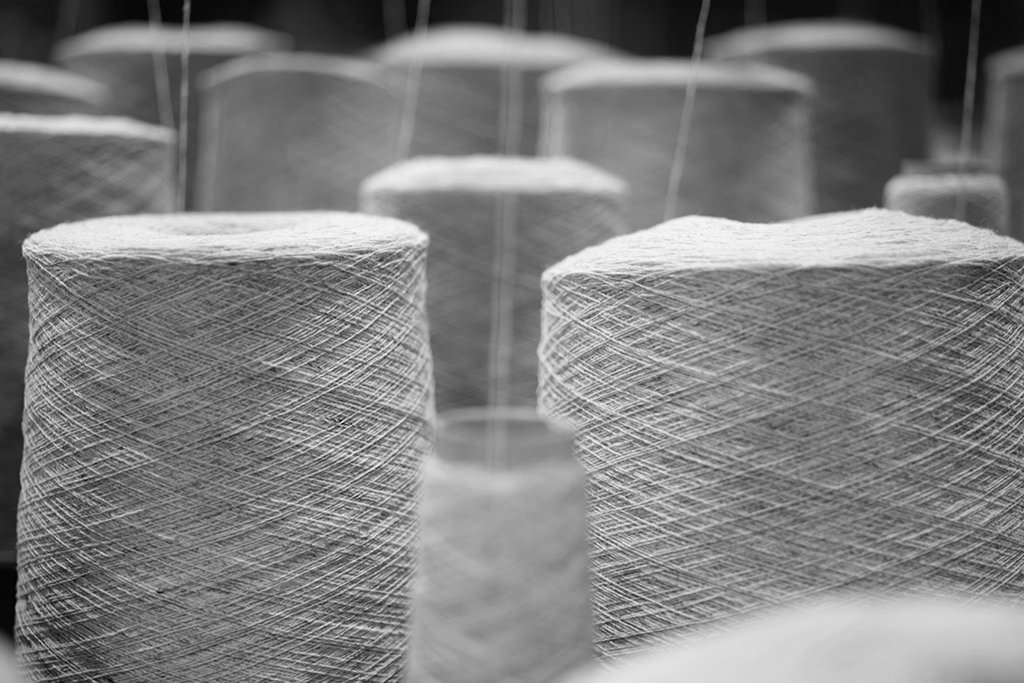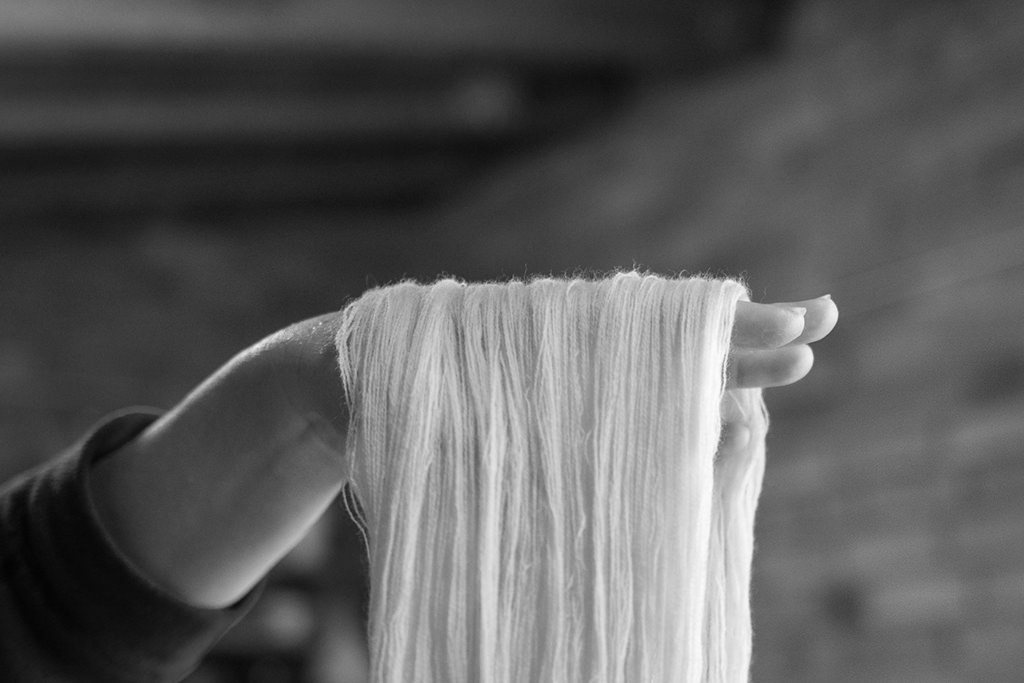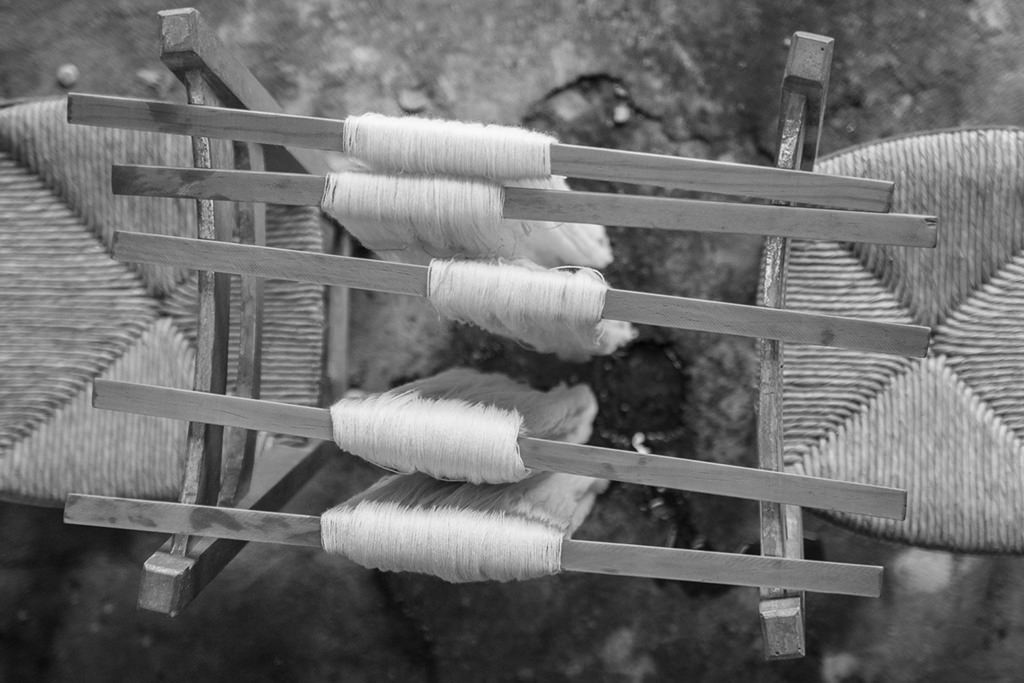 Processes
It's all in the details and ours is a philosophy that celebrates sustainable quality in every part of the process. From the design and meticulous selection of fibres to the preparation and weaving, even the subsequent wash combines eco friendly soap, the perfect temperature and just the right amount of time. We put our heart and soul into every step to allow the natural properties to emerge-just a few of the reasons why every piece is so distinctive.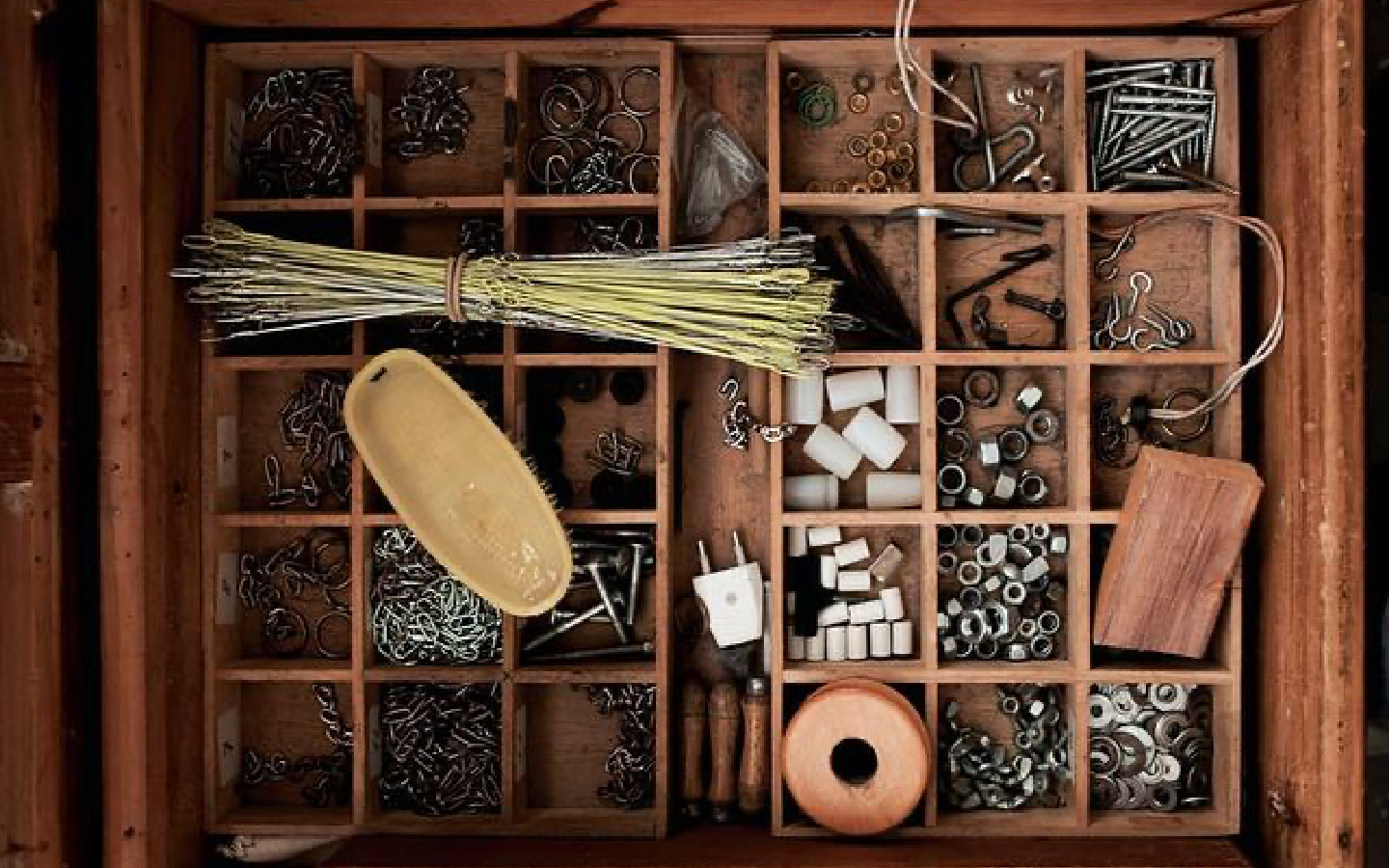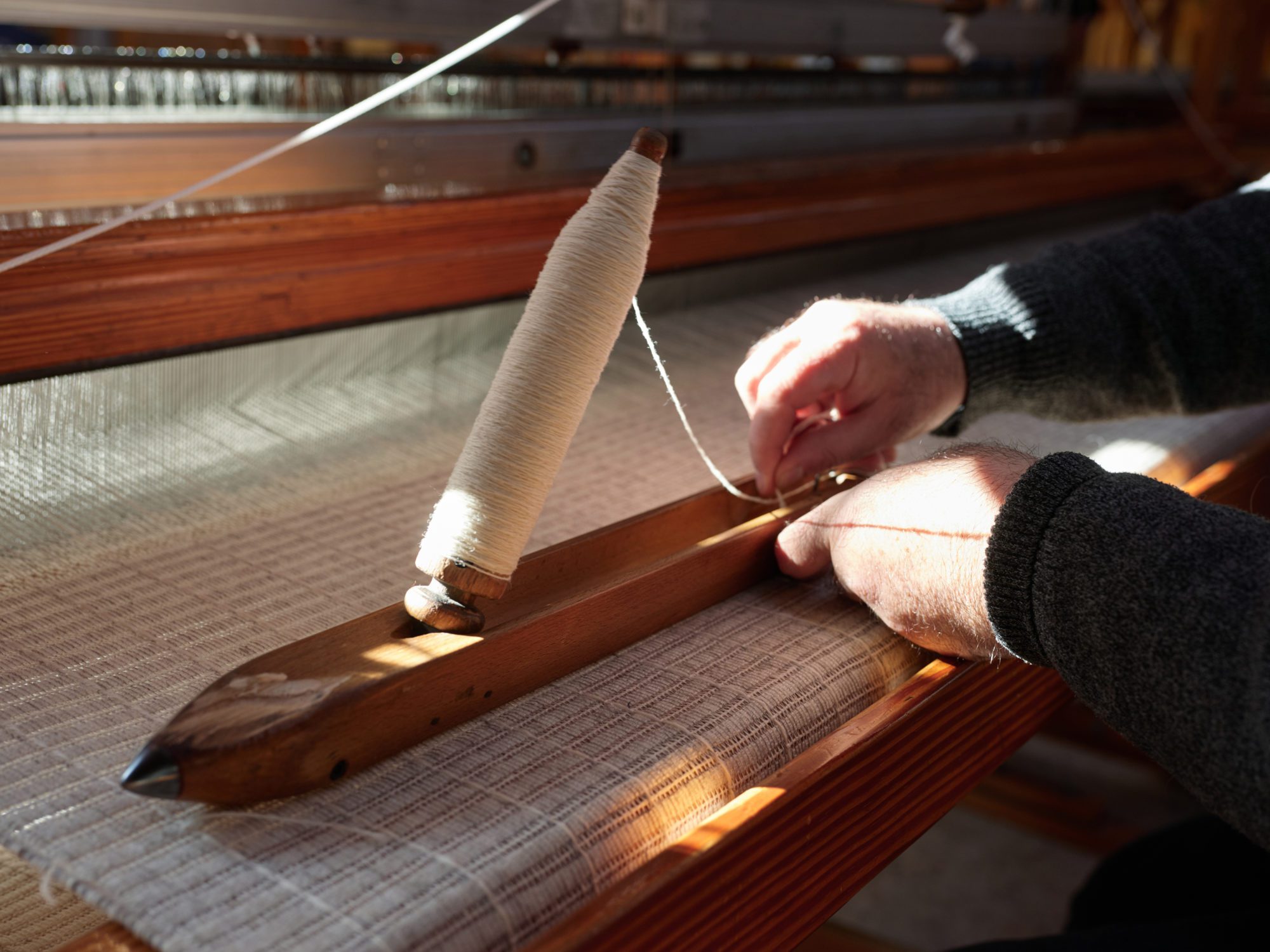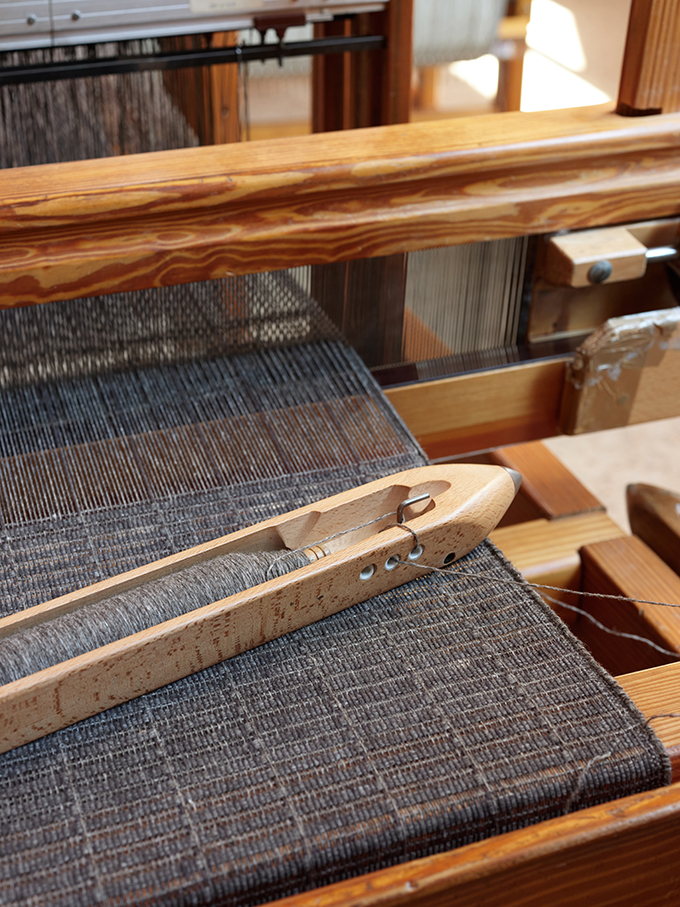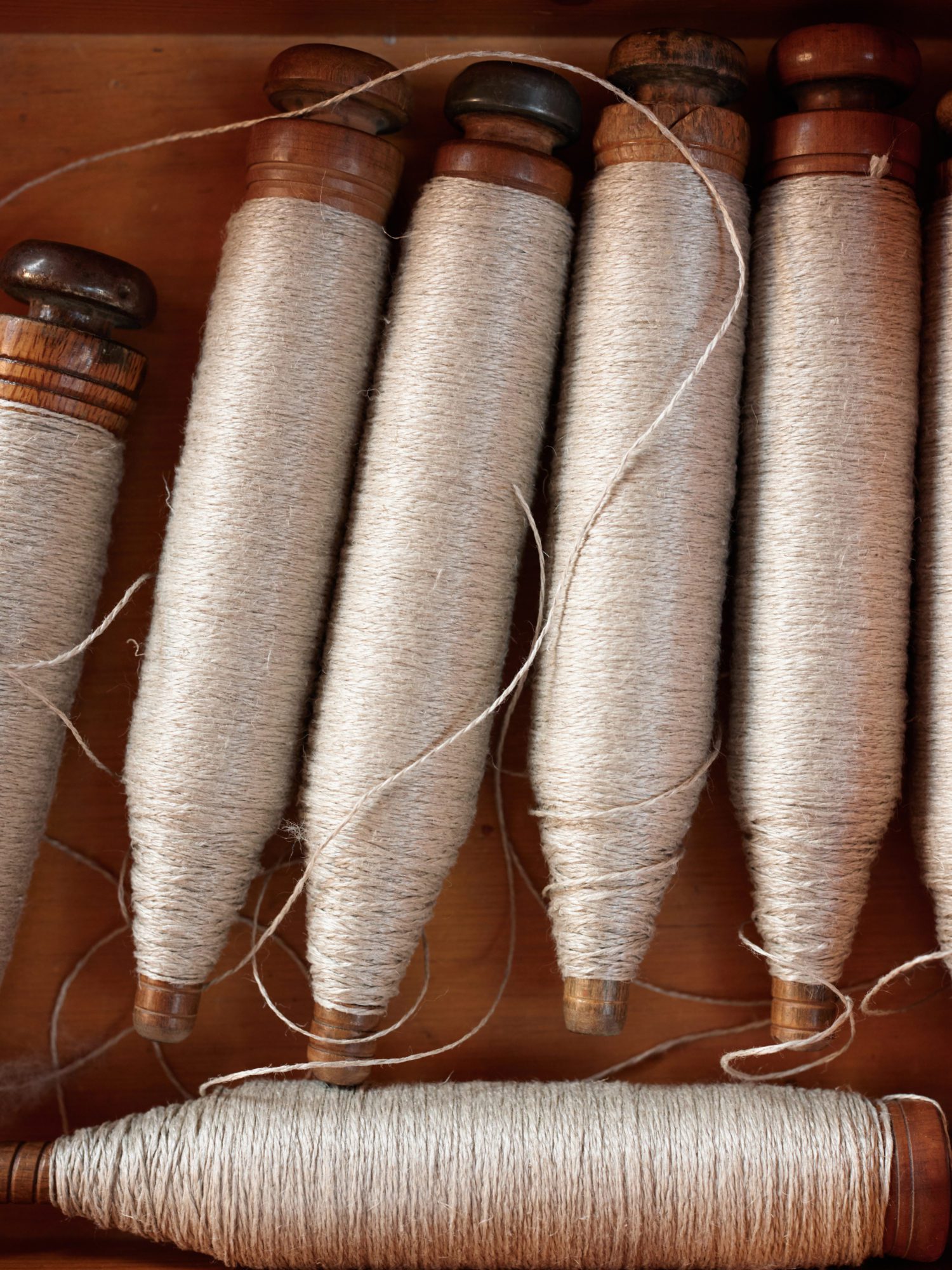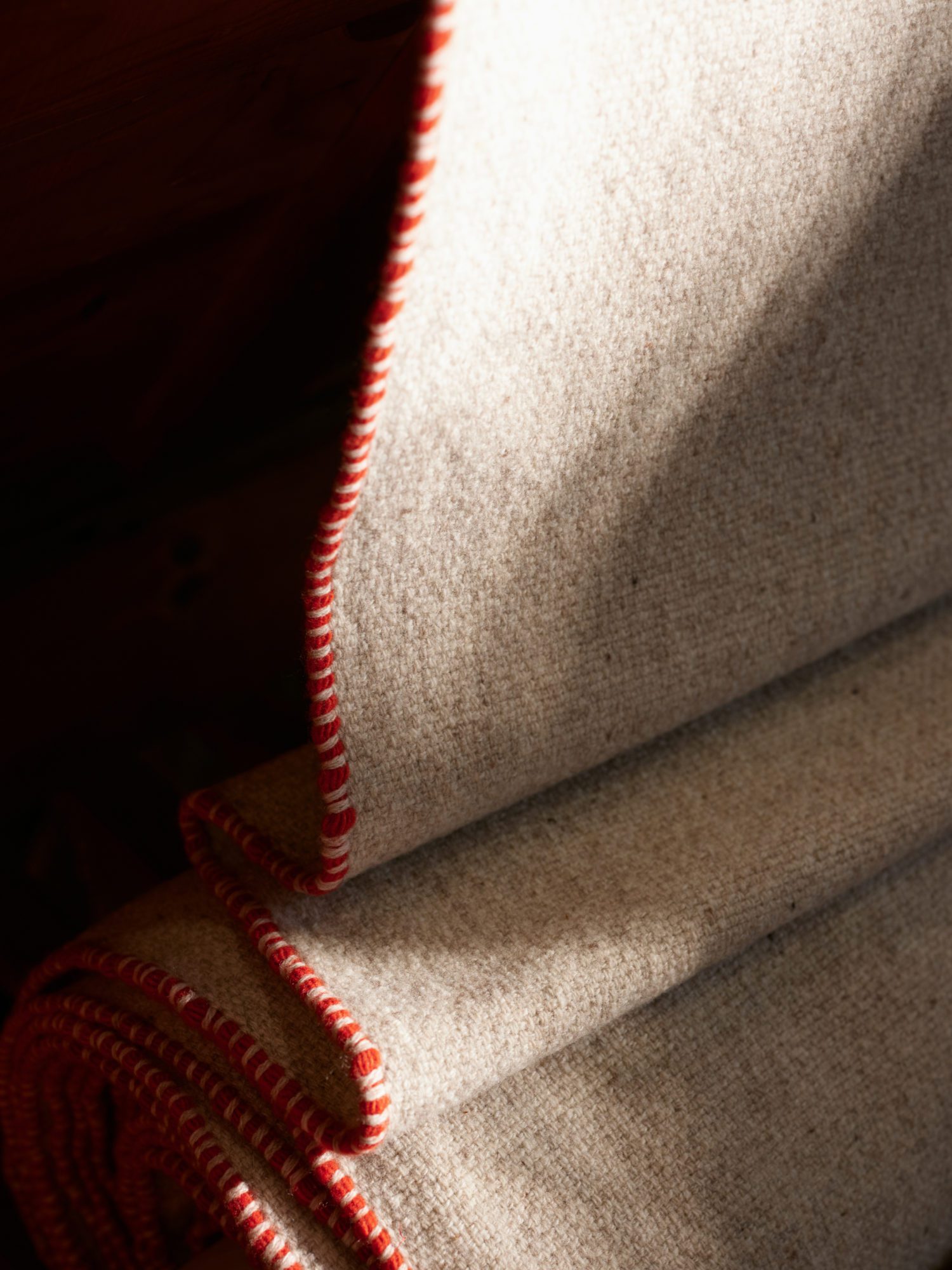 PEOPLE & COMMUNITY - TEIXIDORS SINCE 1983 -
Since the birth of Teixidors in 1983, we have been driven by our commitment to people. Every single Teixidors piece has a story that carries it from its place of origin, through the traditional looms of Terassa and onwards to your home, translating into a truly unique experience. 
Each piece has been woven by our expert team of weavers, made up of neurodiverse people with an arsenal of skills and passion for our trade. With every part of the process requiring extraordinary concentration and precision, this can only be achieved with years of dedication and learning.