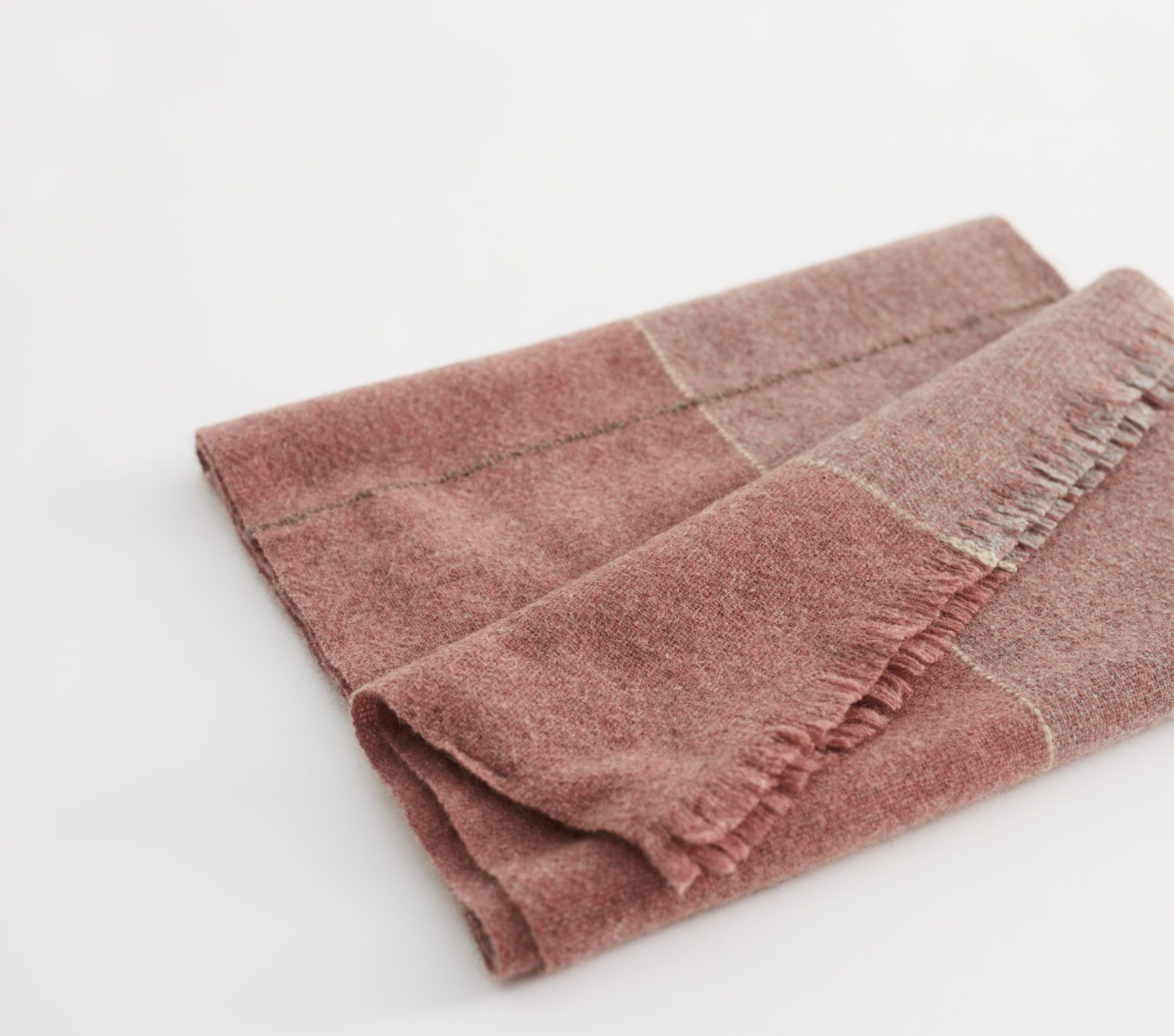 NOMAD Scarf
€195
50% combed ecological baby yak wool
50% Ecological merino wool scarf
The Nomad scarf belongs to Teixidors 100% organic collection. Nomadis a scarf whose design is inspired by the need to feel wrapped up over different occasions and times of the day, whether dressy or informal. A classic and elegant design, highly versatile, and conceived for both men and women. With a soft and hard wearing texture, adaptable for all weather conditions.
Design Notes
Woven by hand loom in Terrassa (Barcelona)
Size: one size

Detail & Care
Gift packaged in a black box
Dry cleaning recommended
See care guide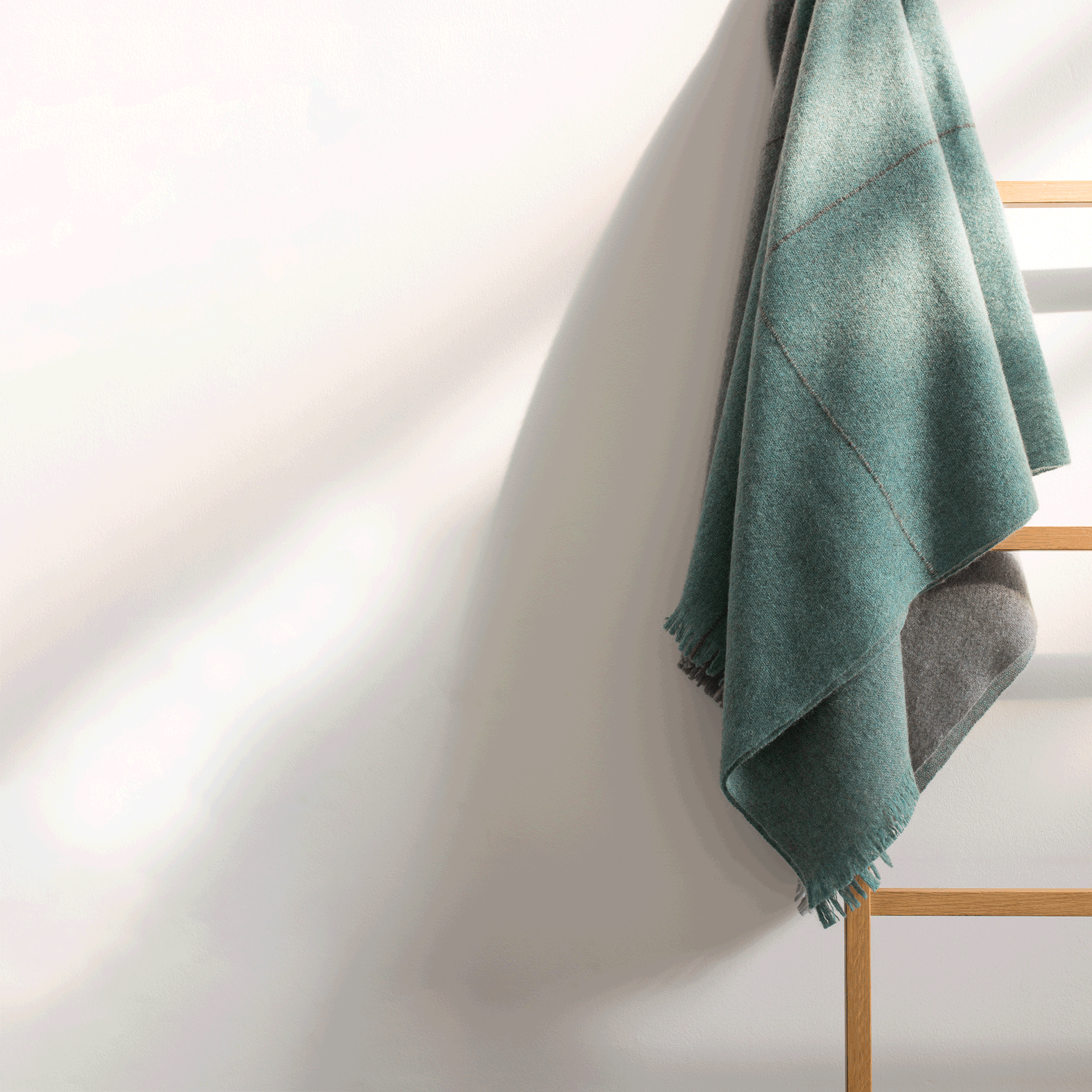 Nomad Collection
The Gobi collection features only 100% organic fibres. The exclusive yak down is obtained by hand-combing the animal, specifically the baby yak. Sourced from a sustainable cooperative of nomadic shepherds in Mongolia. The merino wool comes from a French farm that follows respectful practices with both the animals and the yarn.
See throws