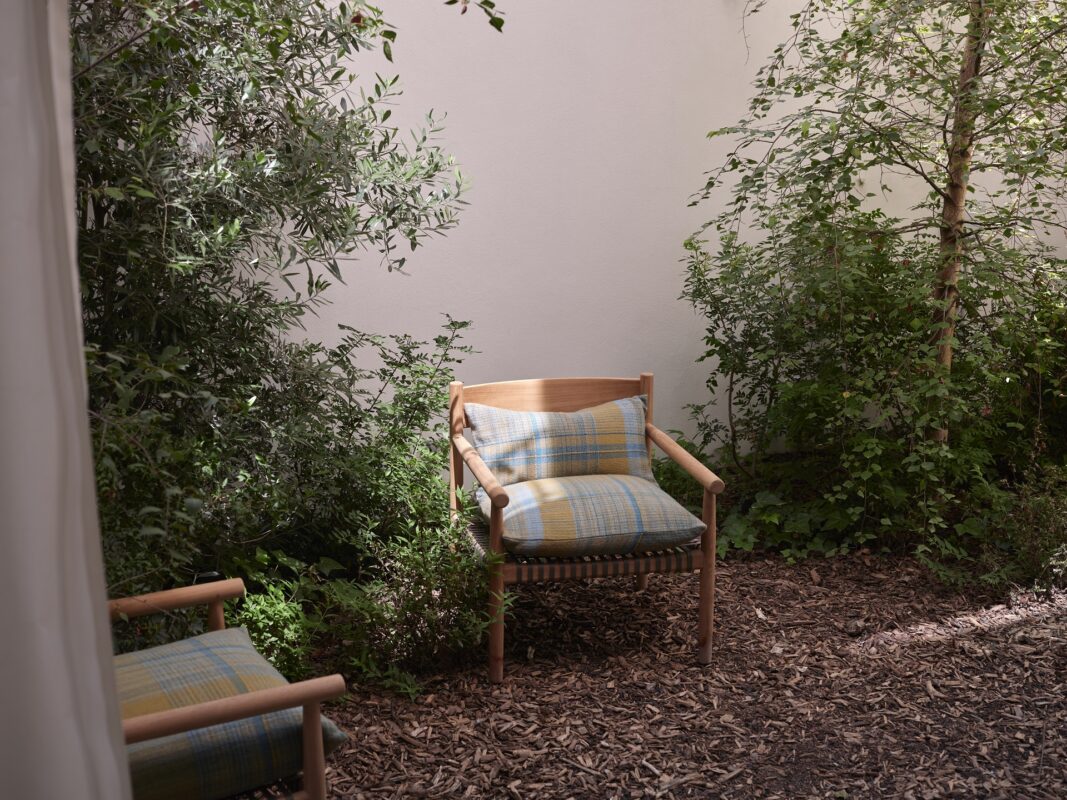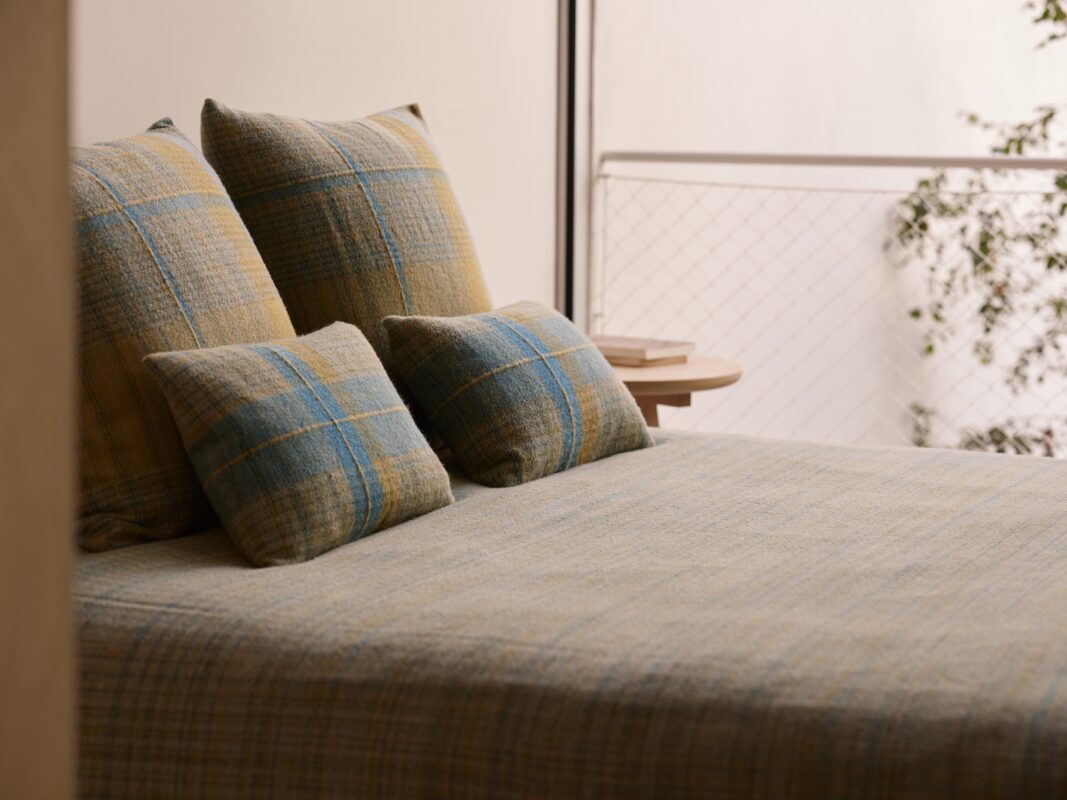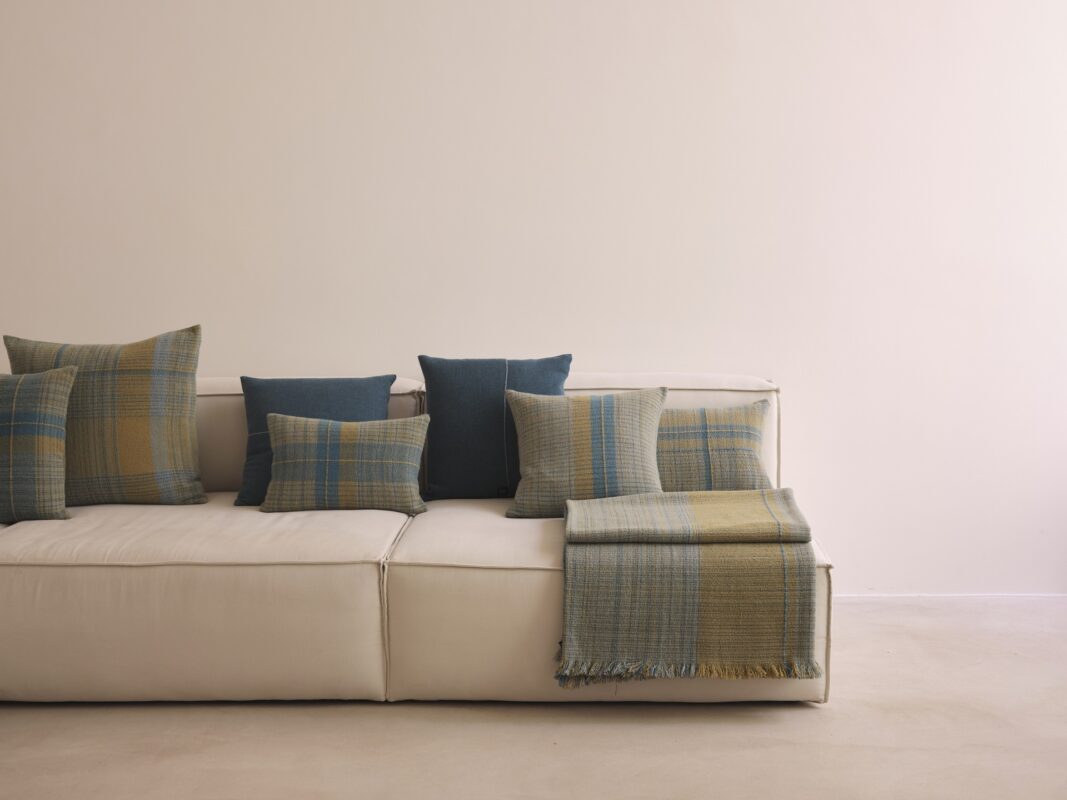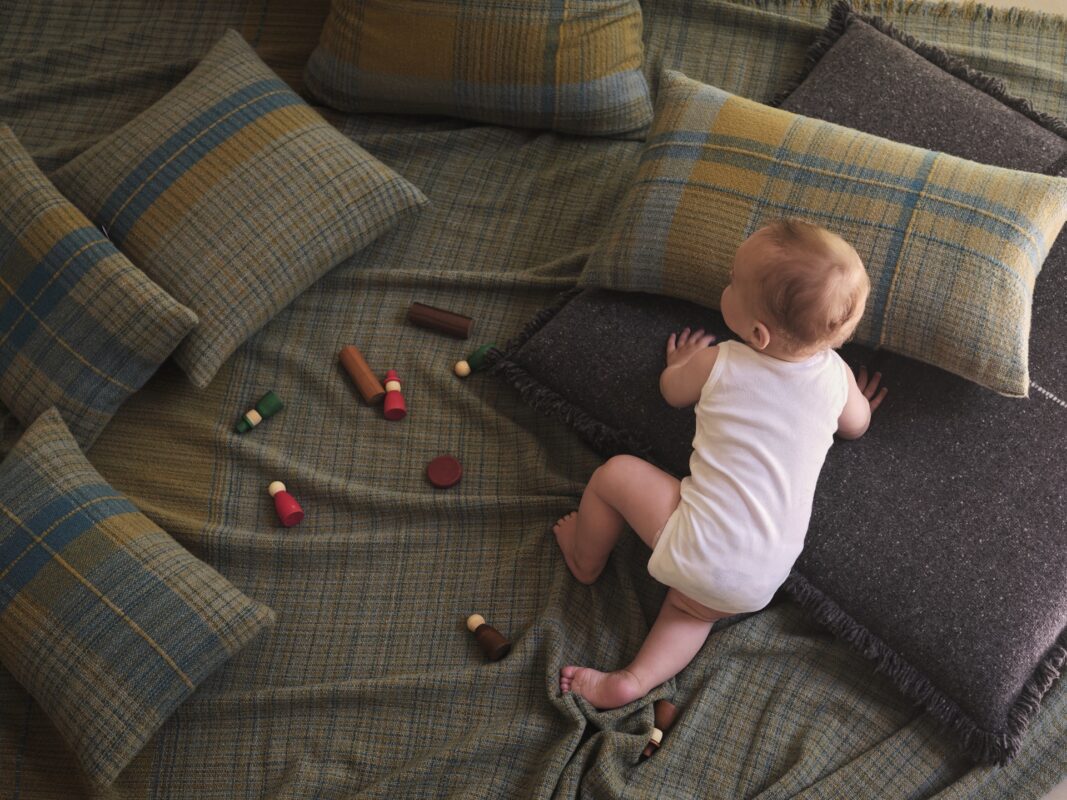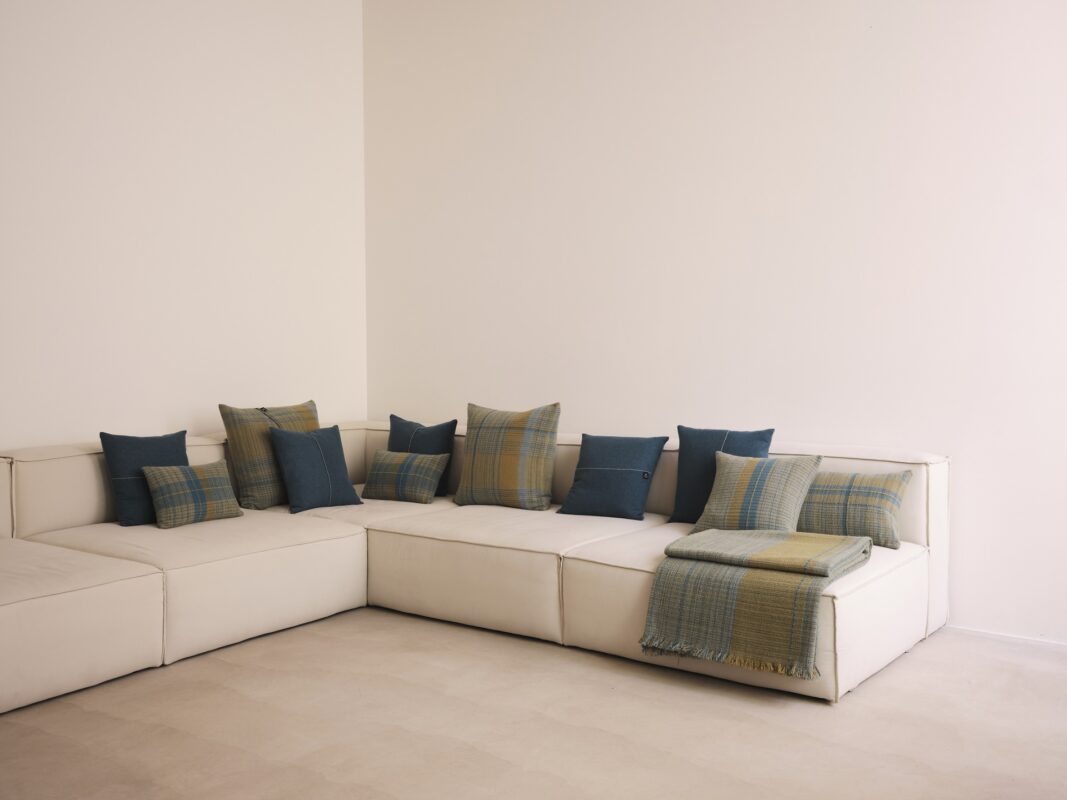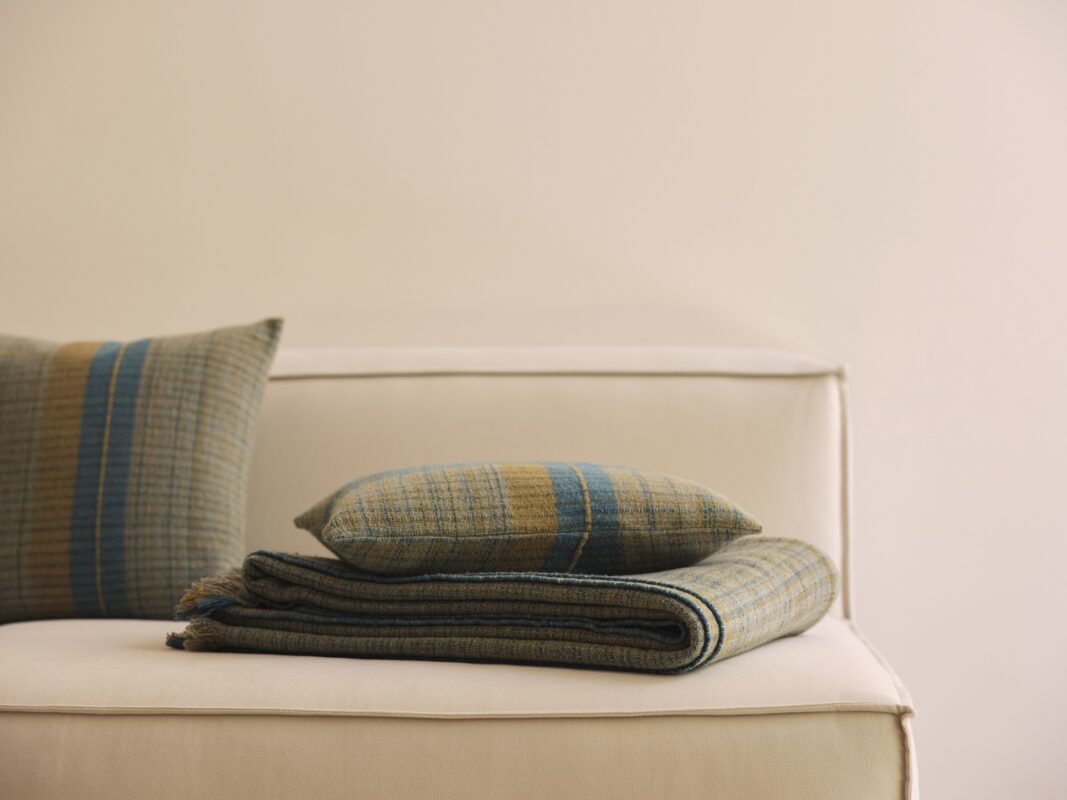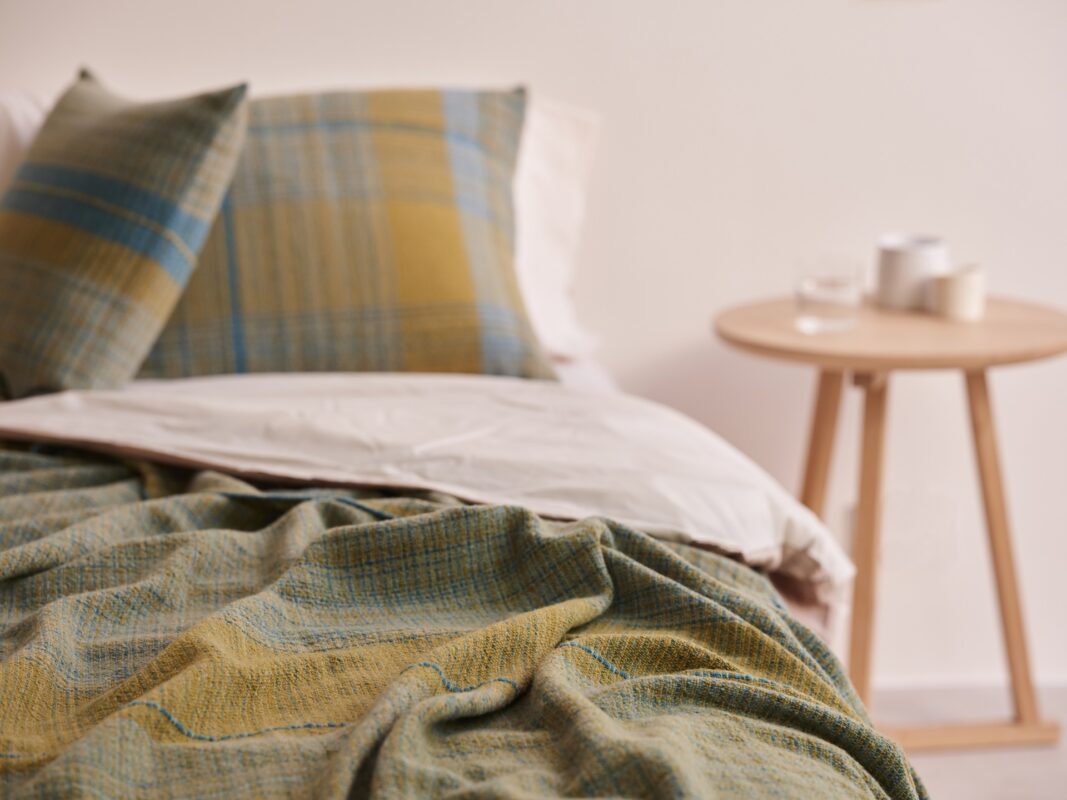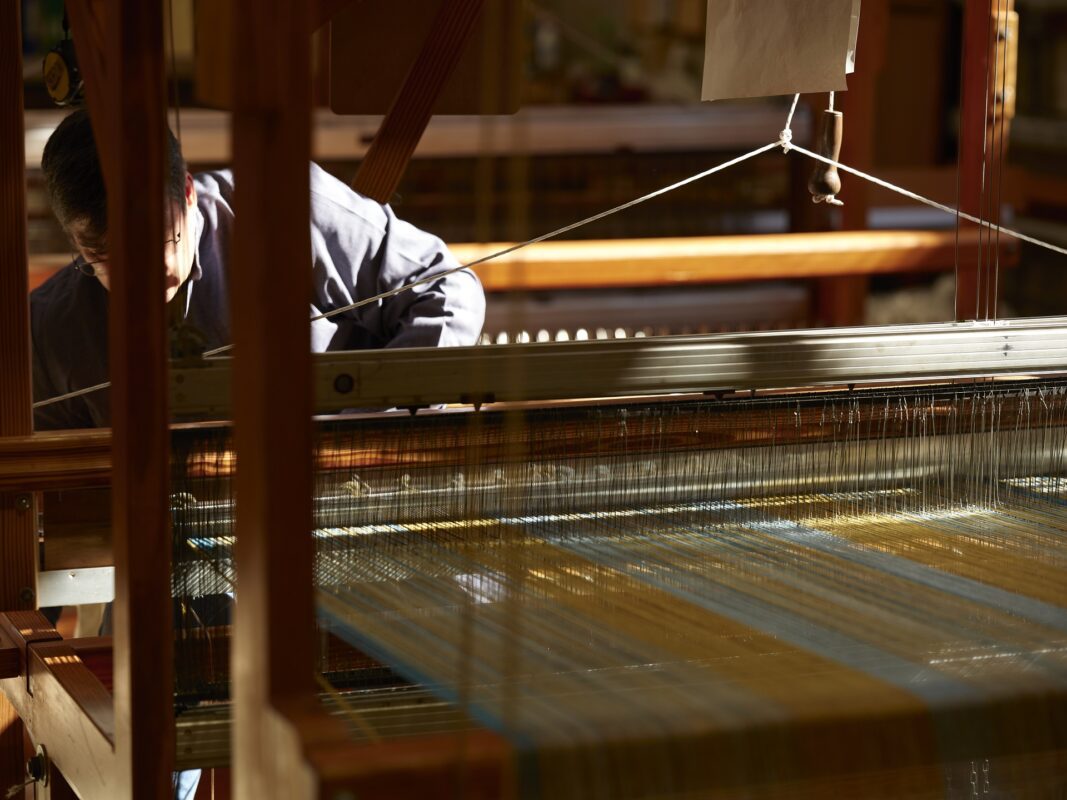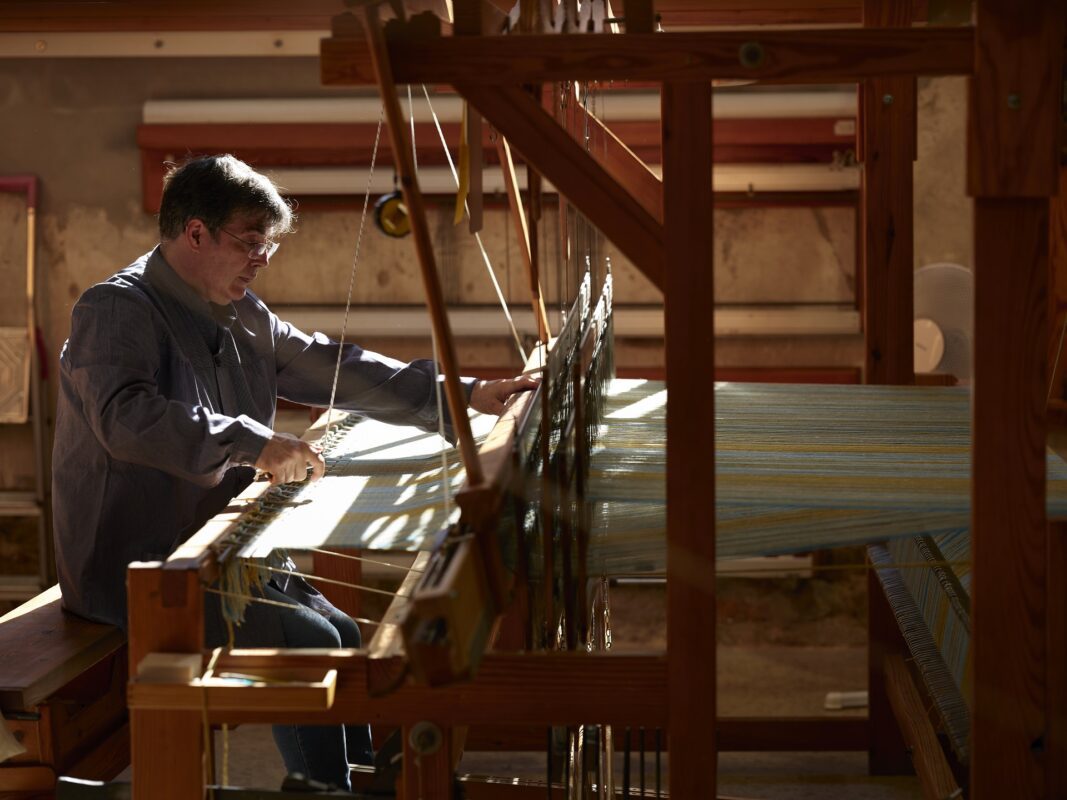 Where sustainable fabrics come alive
Hailing from Barcelona, the team here at Teixidors create unique pieces on traditional wooden looms from the highest-quality raw materials. Born of natural fibres, we put our heart and soul into crafting environmentally friendly fabrics into stunning artisanal pieces using traditional techniques with contemporary designs.
Let our lovingly made products embrace you, decorating your home with statement pieces that stand the test of time.
OUR PRODUCTS
Our Workshop
Our philosophy is unique in today's world. We have resurrected dying artforms and old technologies- a team of artisan experts on replica looms from the 1750s creating unique, high-quality pieces from sustainable fabrics which go on to dress sustainably conscious homes
See more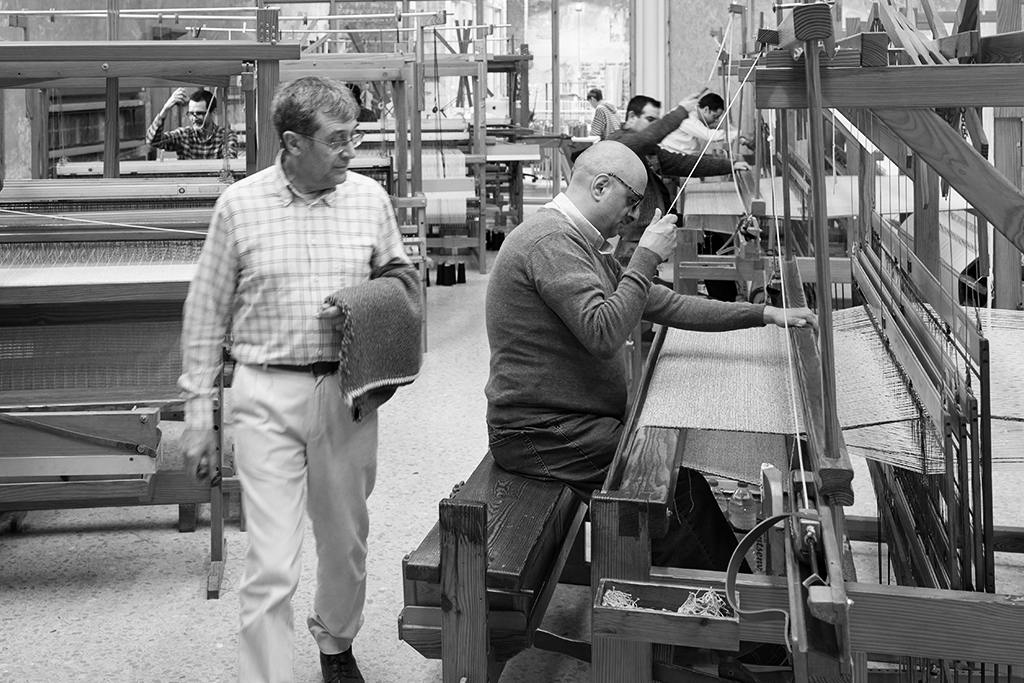 Sustainability & Natural Fibers
One of the most important Teixidors principles is sustainability. We embrace it as both an environmental and social concept. We respect the resources nature gives us, refining but not altering them. We select our materials carefully from painstakingly researched sources. Most importantly, we work solely with suppliers who share our values.
Our environmentally friendly fabrics come from good homes; the Cashmere and Yak Wool from a sustainable cooperative in Mongolia, the organic Merino Wool from a sheep farm in Provence and the entire production of our Linen from cultivation to spinning takes place exclusively in Europe- that's guaranteed by the Masters of Linen® certificate it carries.
See more