THOR
€774 – €1.032
100% ecological merino wool
A warm bed blanket in 100% organic merino wool sourced from the Provence region of France. The natural colour tone of the organic yarn together with the iconic patterns in plant-based dyes provide its visual interest.
Design Notes
Woven by hand loom in Terrassa (Barcelona)
Edge colour details in vegetable dye
Size: several

Detail & Care
In a linen drawstring bag
Dry cleaning recommended
See care guide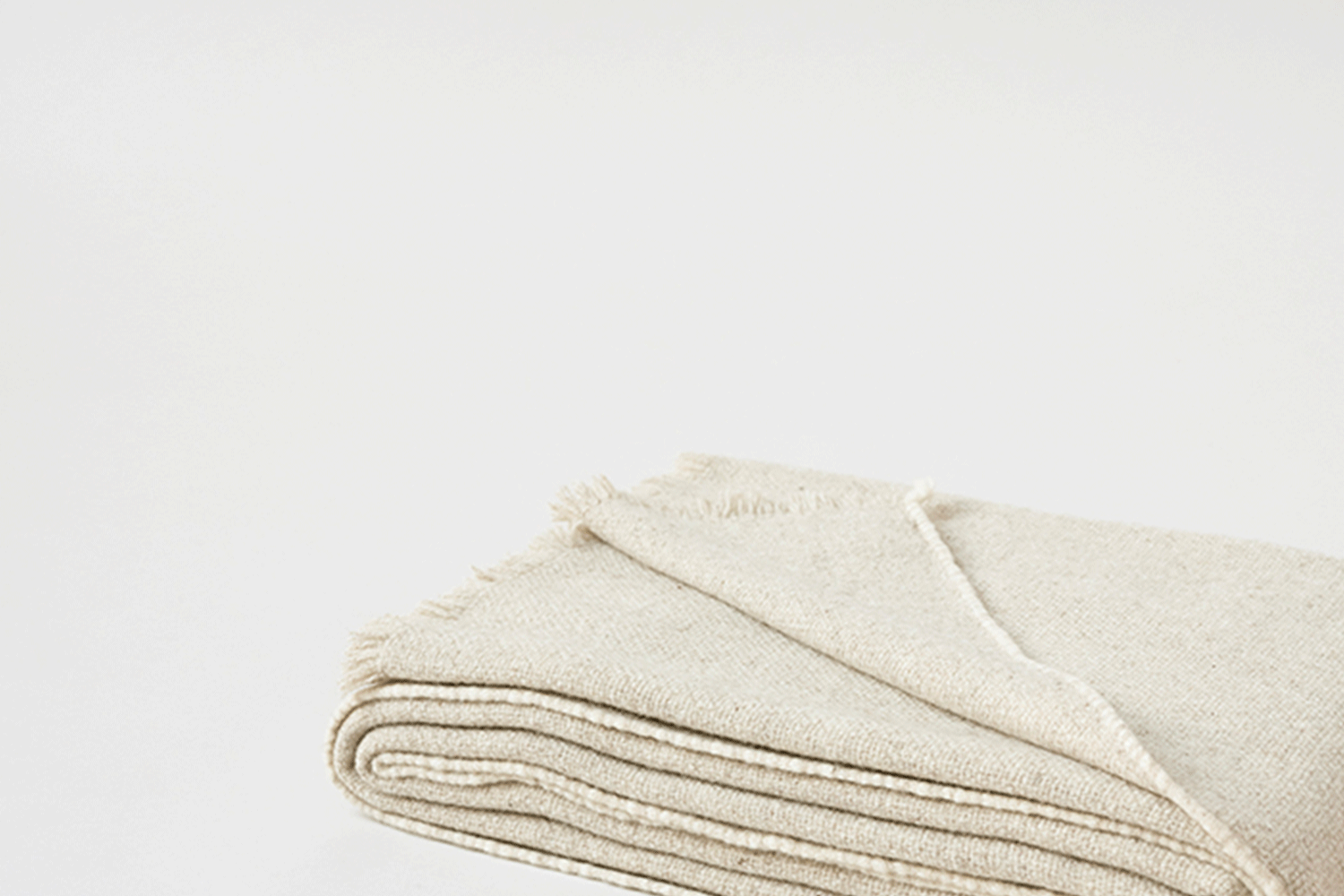 Thor Collection
An iconic Teixidors' design that combines untreated merino wool, in its natural colour tones and the characteristic colourful edge trim patterns. A blanket designed to keep snug when the temperatures drop.

See our suggestion