TUIN
€547
8 in stock
50% sustainable cashmere, 45% ecological
A warm shawl in sustainable cashmere and organic merino wool with chequered fabric, voluminous and extremely soft. The colour of the yarn is 100% natural with no plant based dyes used. Tuin's plaid fabric is inspired by a chequered pattern where both absence and void are the defining features. Only on closer inspection can the understated thread of its fine weave be truly appreciated.
Design Notes
Woven by hand loom in Terrassa (Barcelona)
Size: 70 x 200 cm | 28 "x 79"
Detail & Care
Gift packaged in a black box
Dry cleaning recommended
See care guide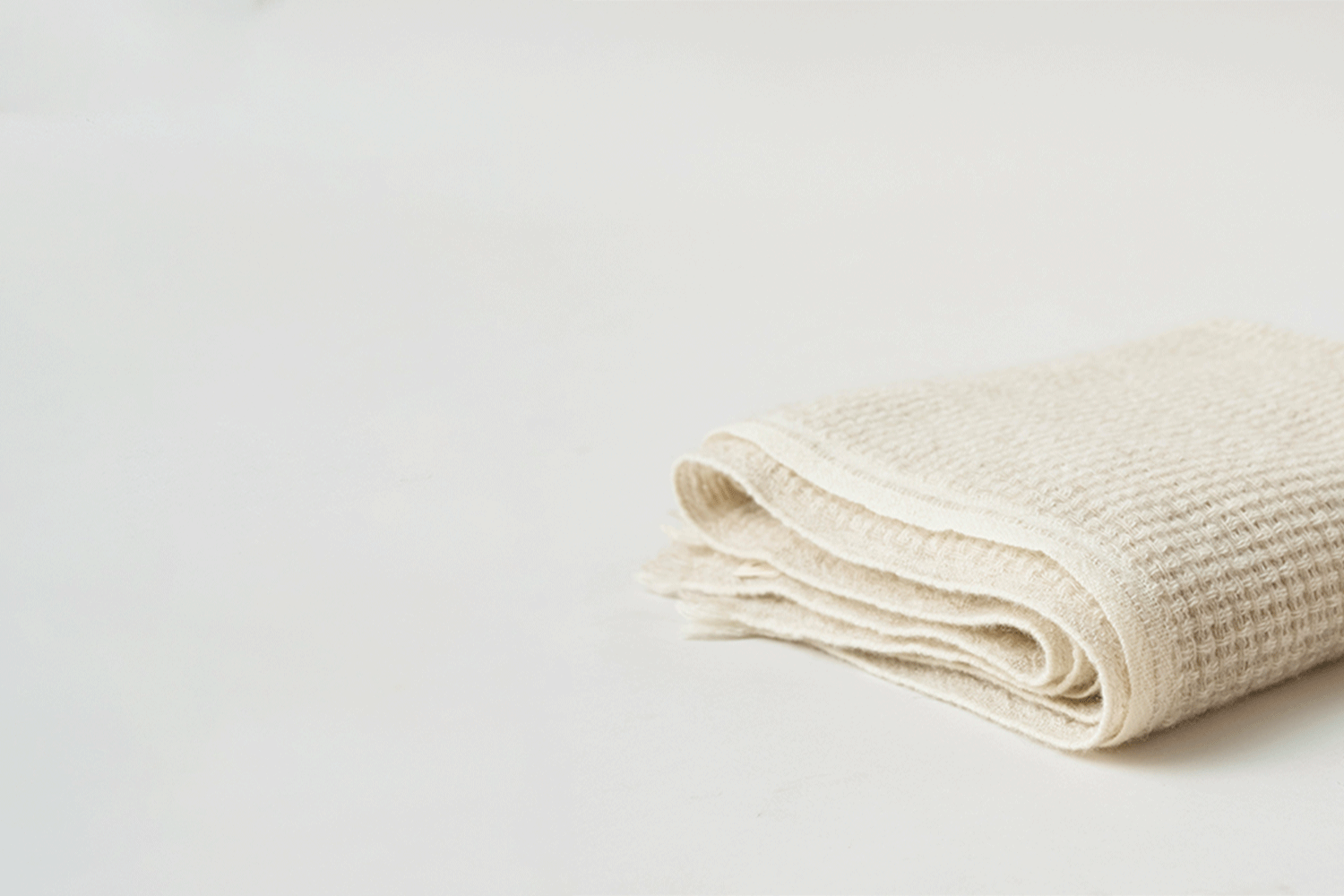 Tuin Collection
The Teixidors sustainable cashmere collection that includes Tuin, Yamaat and Nébula Gris is woven in cashmere with a small percentage of yak down and is complimented with merino wool, all of which are from sustainable sources.
See throws