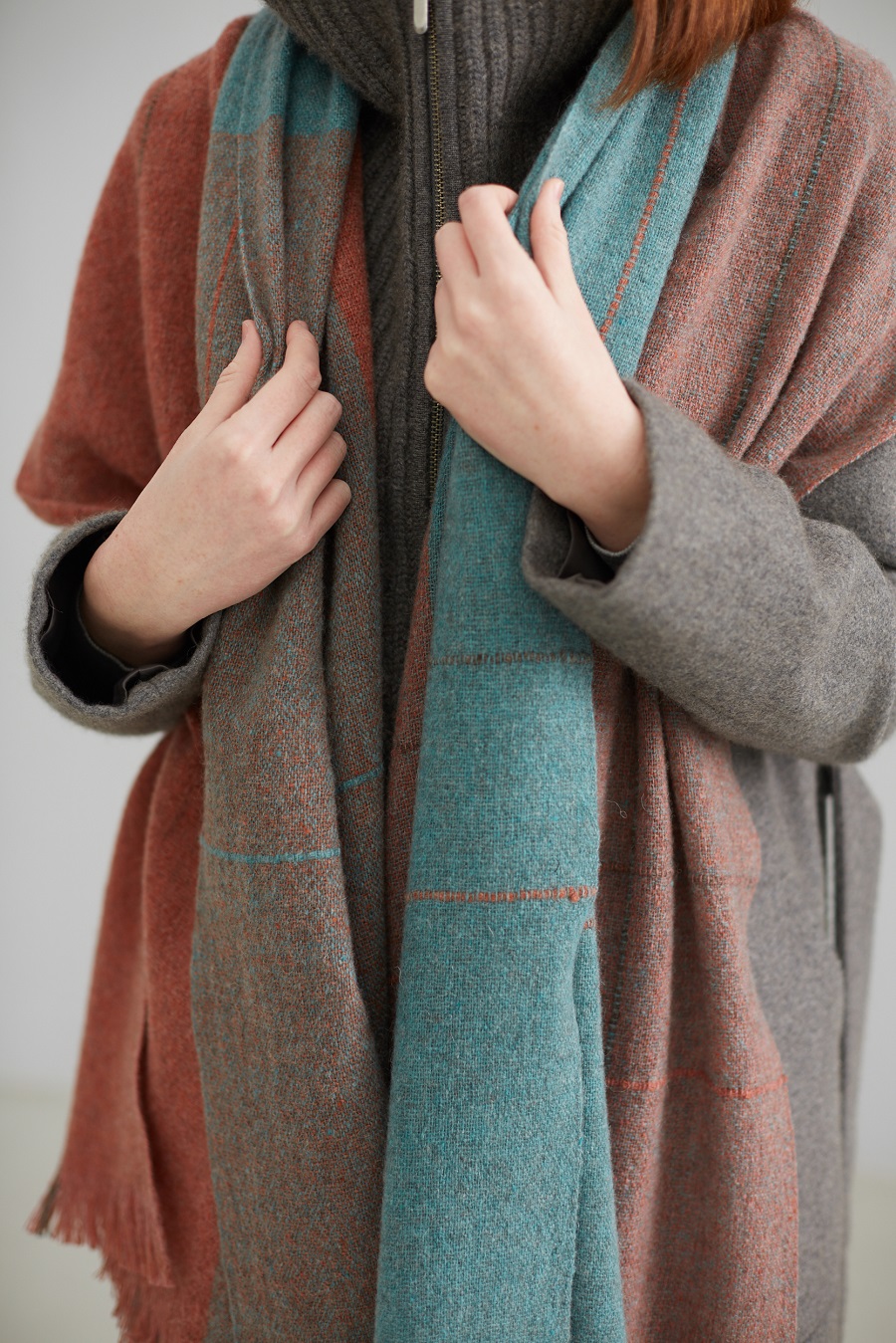 Nomad
€319
50% combed ecological baby yak wool
50% ecological merino wool from France
The Nomad shawl belongs to Teixidors 100% organic collection. Nomadis a shawl whose design is inspired by the need to feel wrapped up over different occasions and times of the day, whether dressy or informal. A classic and elegant design, highly versatile, and conceived for both men and women. With a soft and hard wearing texture, adaptable for all weather conditions.
DESIGN NOTES
Woven by hand loom in Terrassa (Barcelona)
Size: 70x200cm | 28" x 79"
DETAIL & CARE
Gift packaged in a black box
Dry cleaning recommended
See care guide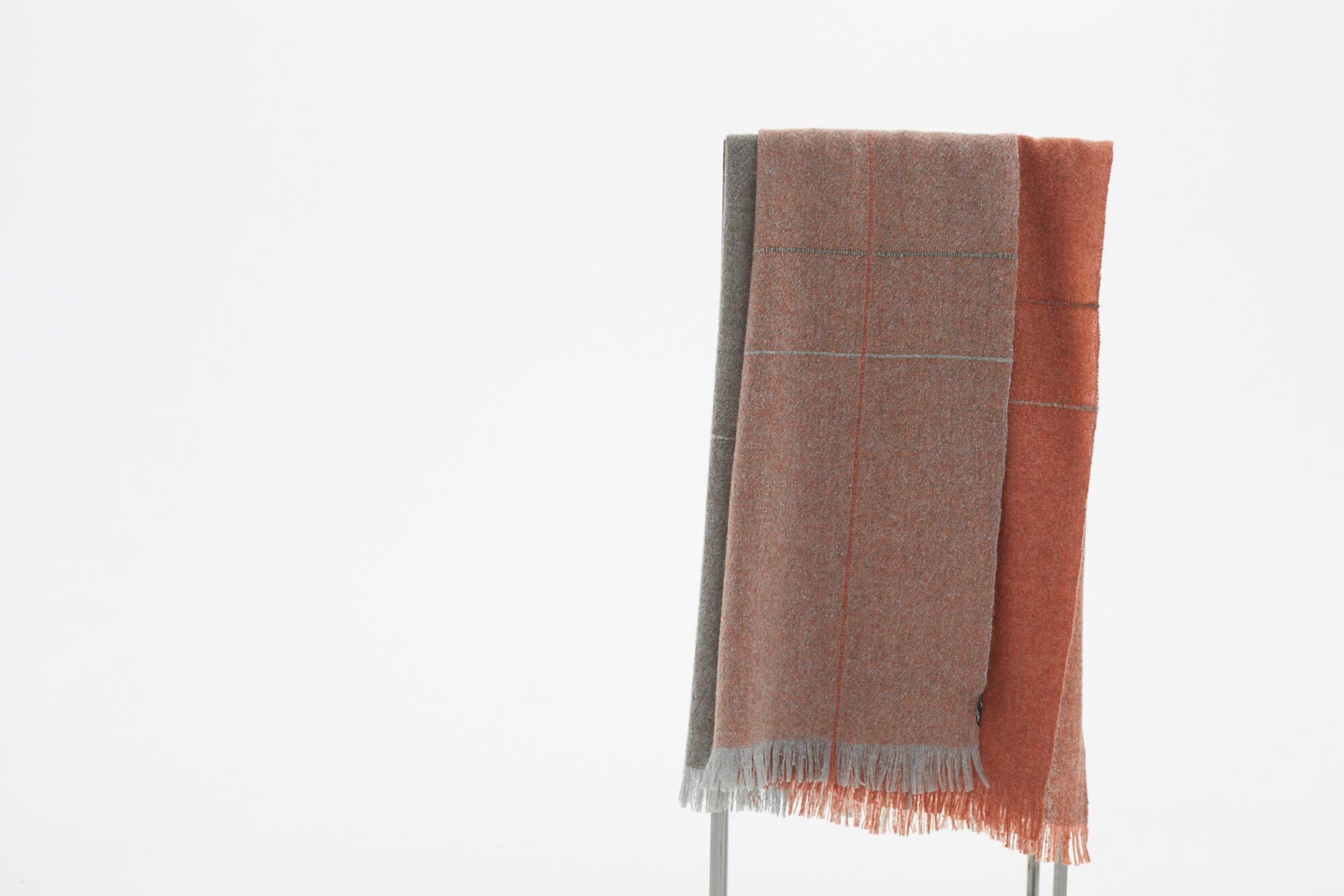 NOMAD COLLECTION
Teixidors presents a clear and powerful message with the Nomad collection: its belief in organic fabrics. The choice of wool and yak down represents an evolutionary step for Teixidors through a sustainable project that originates with a cooperative in Mongolia aiming to provide opportunities to the nomadic tribes of the area and protect the natural environment
see scarf
EXPLORE THE NOMAD COLLECTION
Teixidors wants to convey a clear and powerful message with the Nomad collection: a staunch commitment to ecological fabrics. For instance, the baby yak wool hails from a sustainable project in Mongolia which aims to support the nomadic groups in the area and restore the natural environment.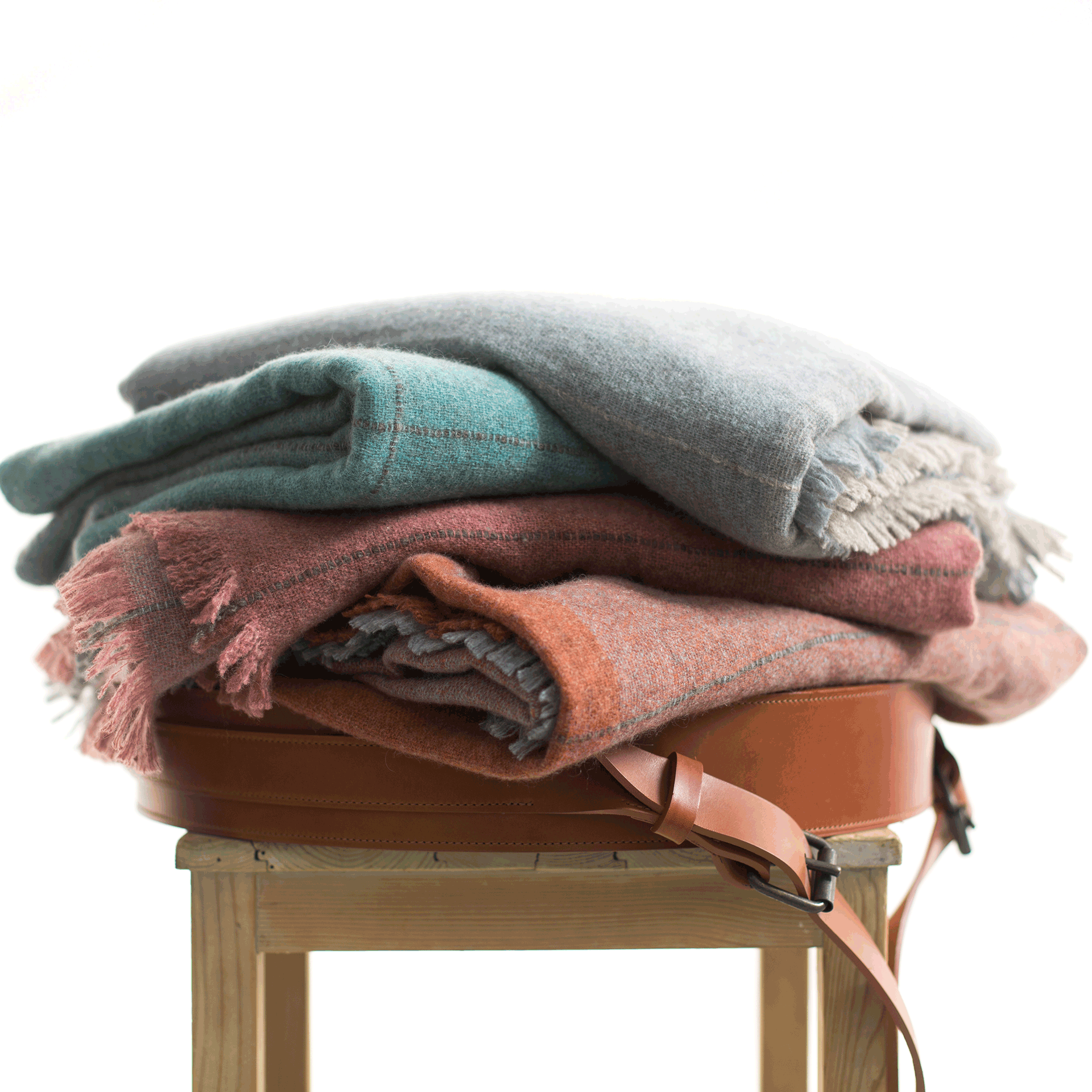 The yak fibre used in the Nebula collection comes from a nomadic livestock cooperative in the Arkhangai Mountains of Mongolia. Promoted by Agronomists and Veterinarians without Borders (AVSF), this project is recovering the traditional and sustainable grazing of these animals, with great benefit to the local economy.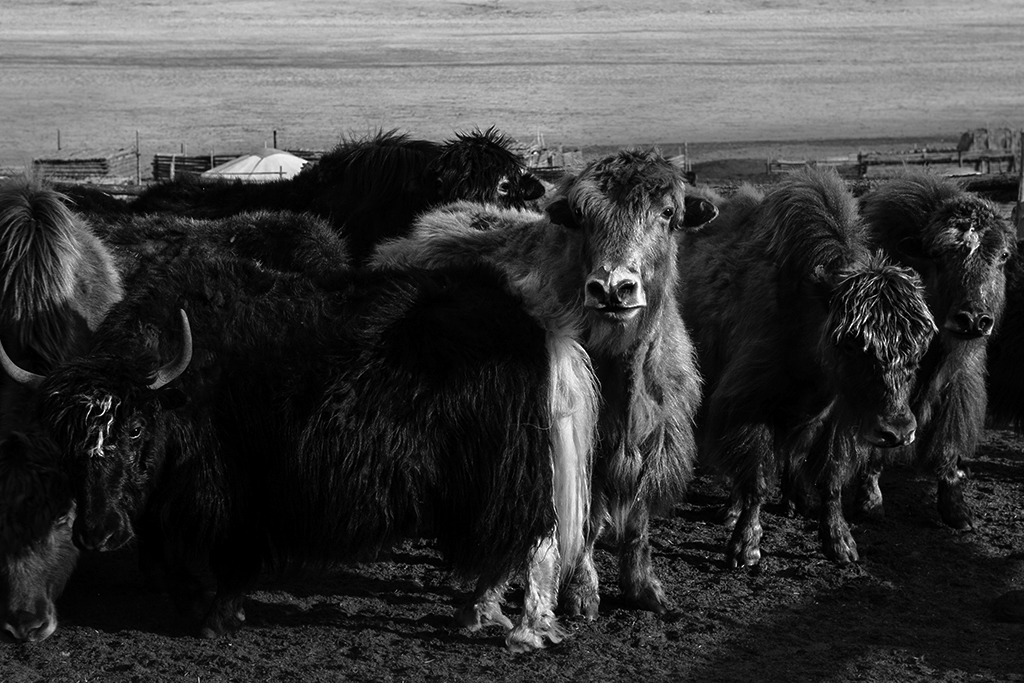 The baby yaks are combed by hand to obtain the finest fibres that we then weave together with ecological merino wool fiber on our manual looms in the Barcelona workshop.