APT
€497
100% French ecological merino wool
A 100% ecological wool throw with a subtle chromatic design thanks to the use of a minimal vegetable dye perfectly fused with the ecological Merino Wool. The base of the gray plaid is the perfect palette for geometric lines in any environment.
Design Notes
Woven by hand loom in Terrassa (Barcelona)
Size: 140 x 180 | 55 "x71"
See care guide
Detail & Care
In a linen drawstring bag
Dry cleaning recommended
See care guide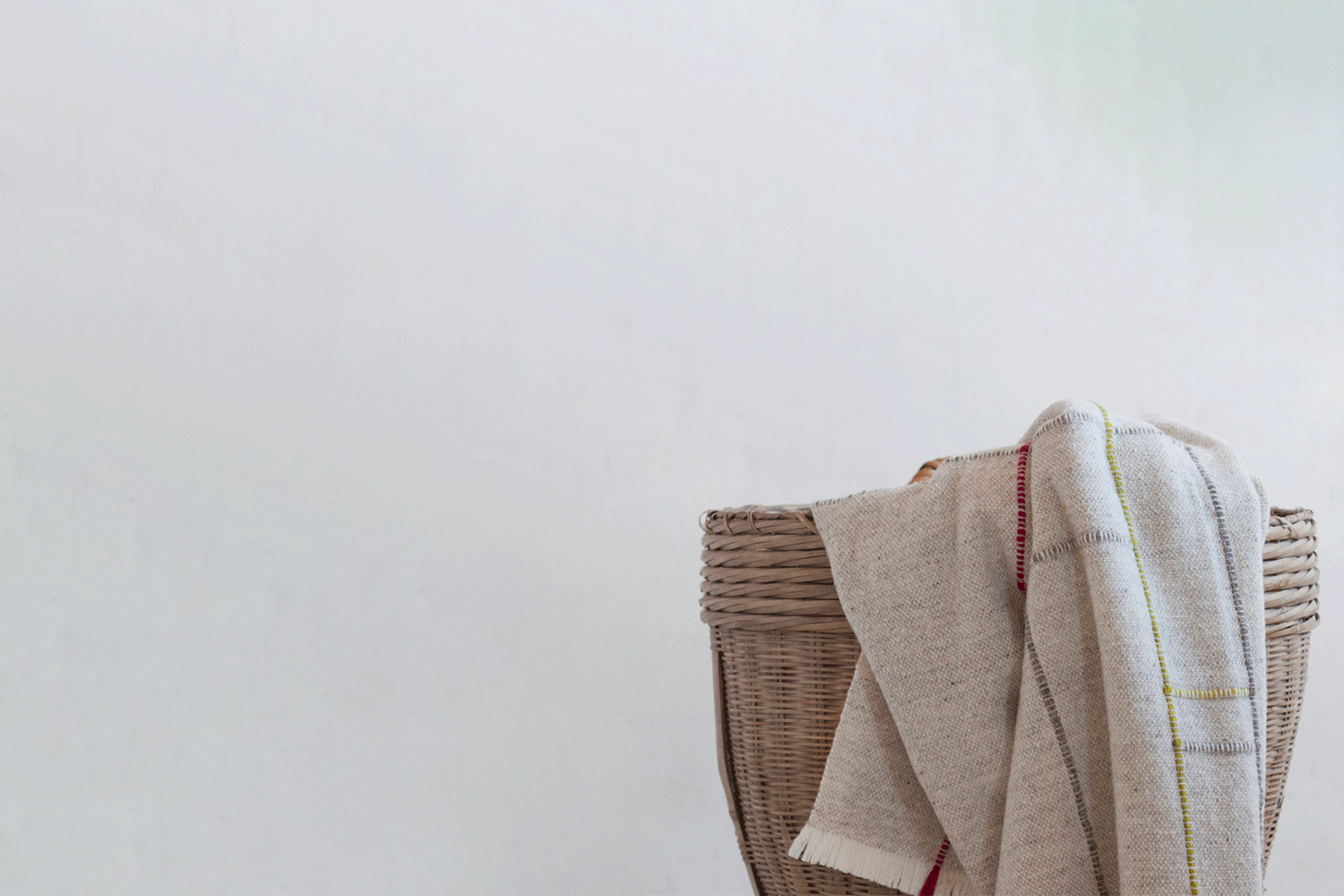 Apt Collection
Inspired by France's Provence, The Apt collection explores Teixidors' characteristic colour profile and geometric shapes. A collection for contemporary interiors that seek to highlight beauty through detail.