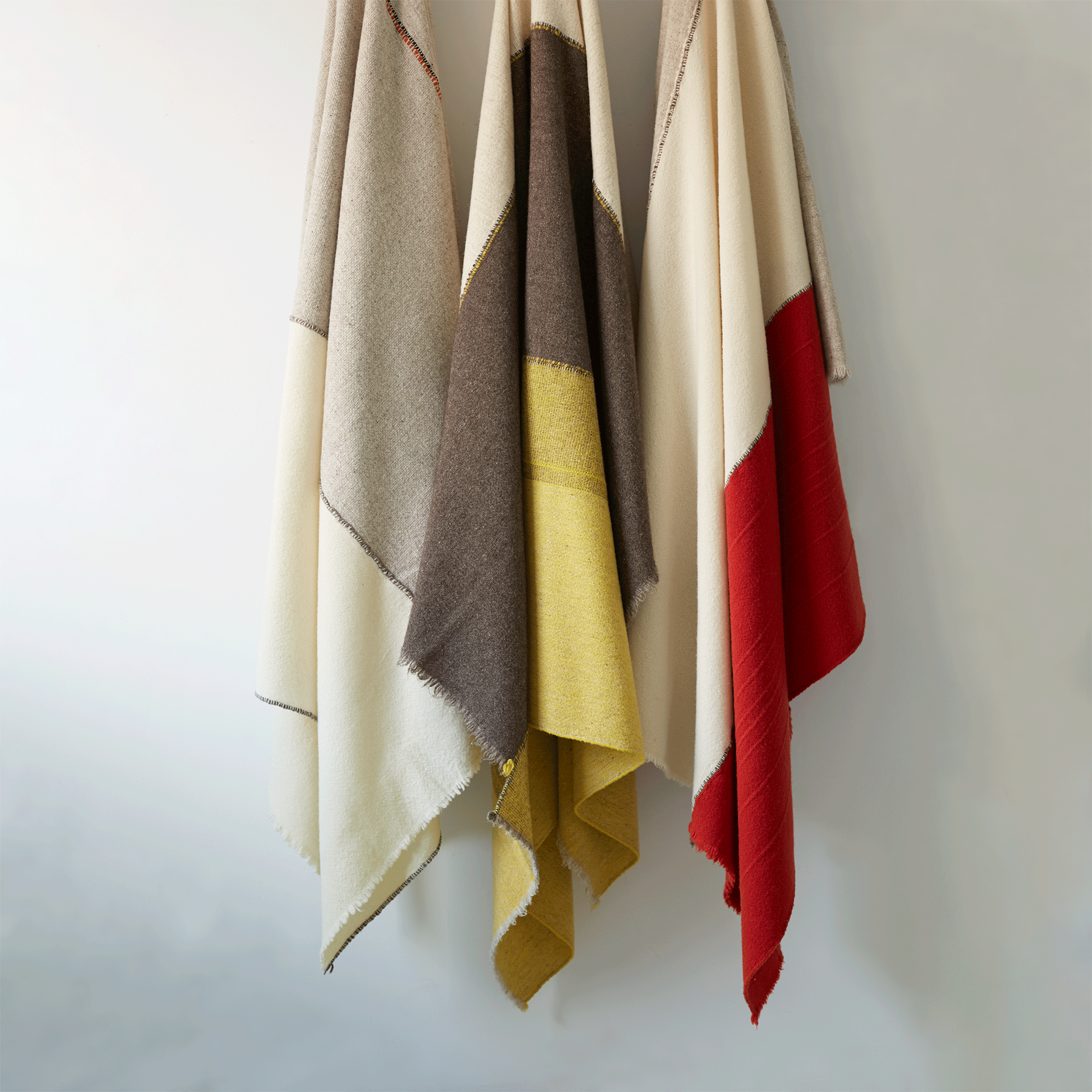 Criss Cross 3,2,1 Throw
€811 – €940
Collaboration Teixidors x Faye TooGood
Ecological merino wool throw
Criss Cross 3,2,1 is a collection of blankets designed in collaboration with the designer "Faye Toogood", bringing together three striking pieces of different lengths, textures and colours. This trinity of "patchwork" blanket options are finished in fringe and reveal the perfect imperfections of a completely manual process.



Design Notes
Woven by hand loom in Terrassa (Barcelona)
Size: 140 x 180 | 55 "x71"

Detail & Care
In a linen drawstring bag
Dry cleaning recommended
See care guide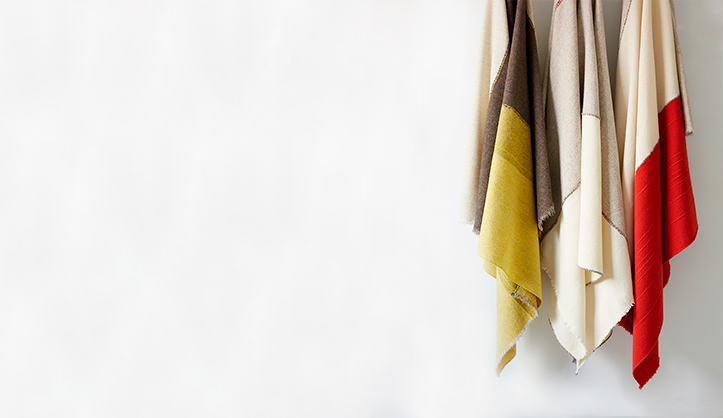 Criss Cross 3,2,1 Collection
The Teixidors collaboration with British designer Faye Toogood sees the union of different pieces, different lengths and a mixture of colours & textures- all made with the exclusive yarns of Teixidors. A stunning "patchwork" finished in small fringe to emphasise the perfect imperfections of the processes. What a way to show the authenticity of Teixidors in full.



Explore the Criss Cross 3,2,1 collection
The british designer Faye Toogood suggests the union of different pieces, with varying lengths and colours and textures woven in the exclusive looms at Teixidors. A great patchwork finished off with a short fringe to underline the peculiar and perfectly imperfect artisan process. A way of fully showing the autenticity of Teixidors.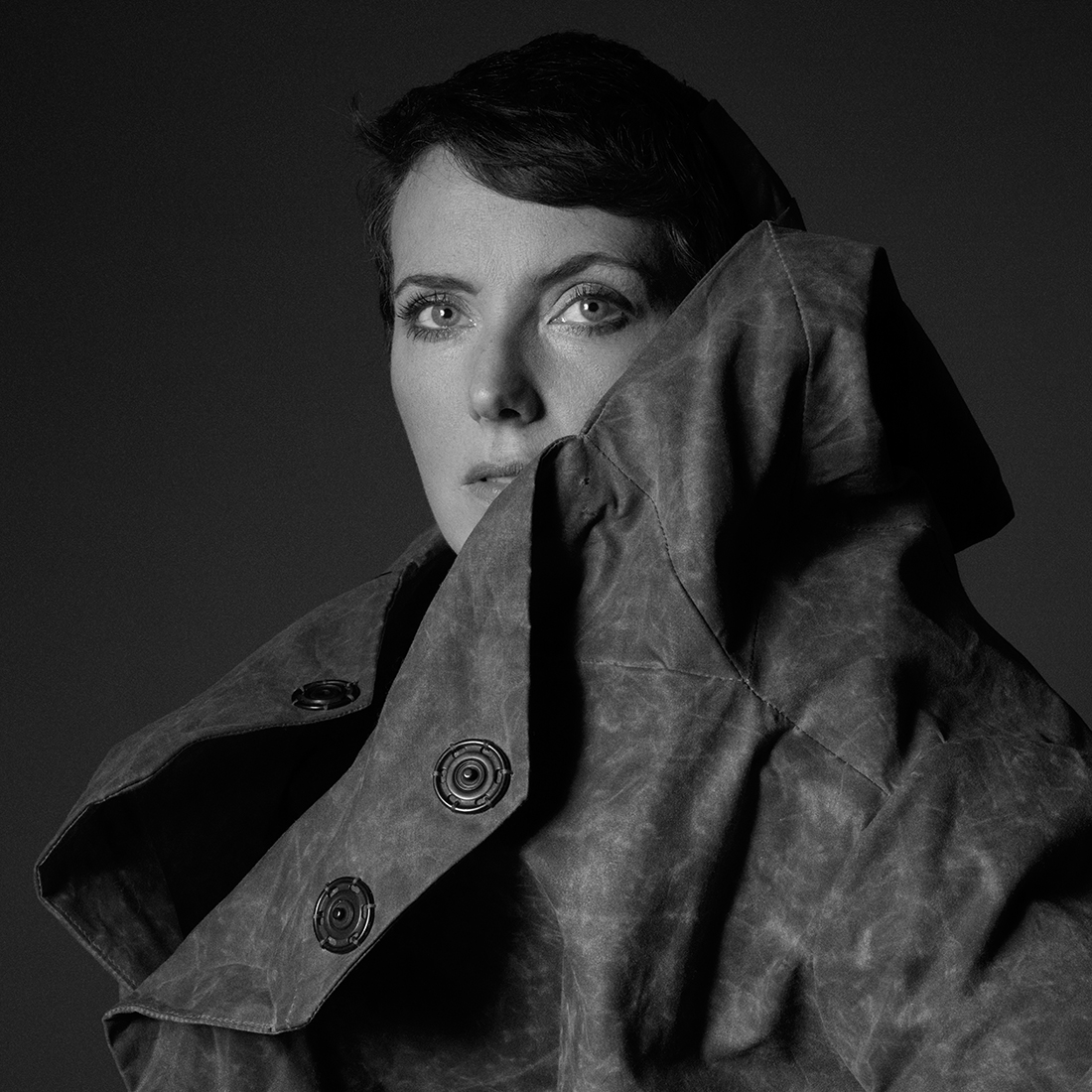 Faye Toogood is a designer whose furniture and objects demonstrate a concern for materiality and experimentation. All its pieces are handmade by small producers and expert traditional artisans, with honesty towards the rawness and irregularity of the chosen material. For this collaboration, Faye affirms: "The possibility of mixing a wide range of colors and textures in the exclusive Teixidors looms, provides us with new and rich design opportunities."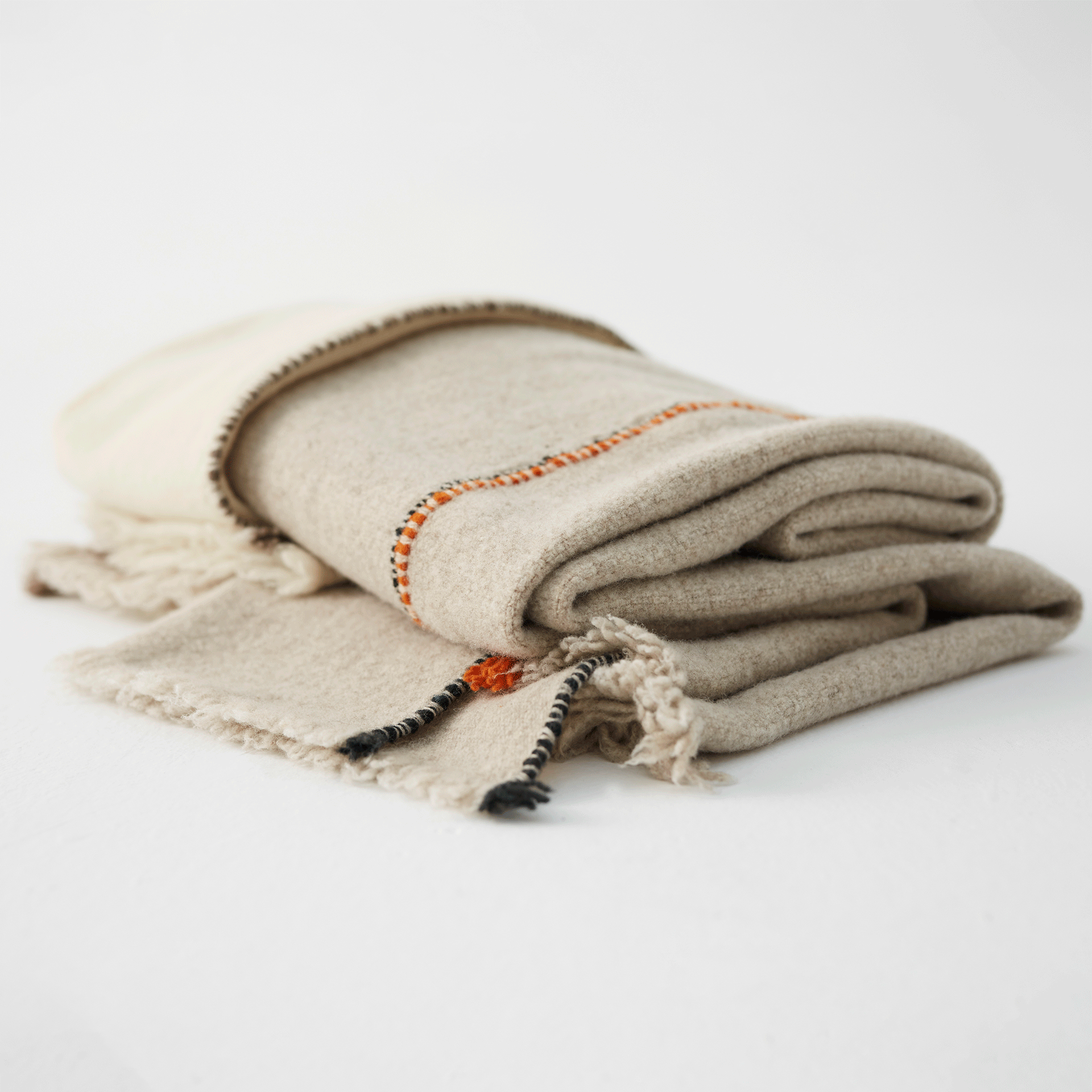 Criss Cross 1: Natural grey blanket with the natural tone of merino wool fibre. A 100% Ecological merino wool blanket.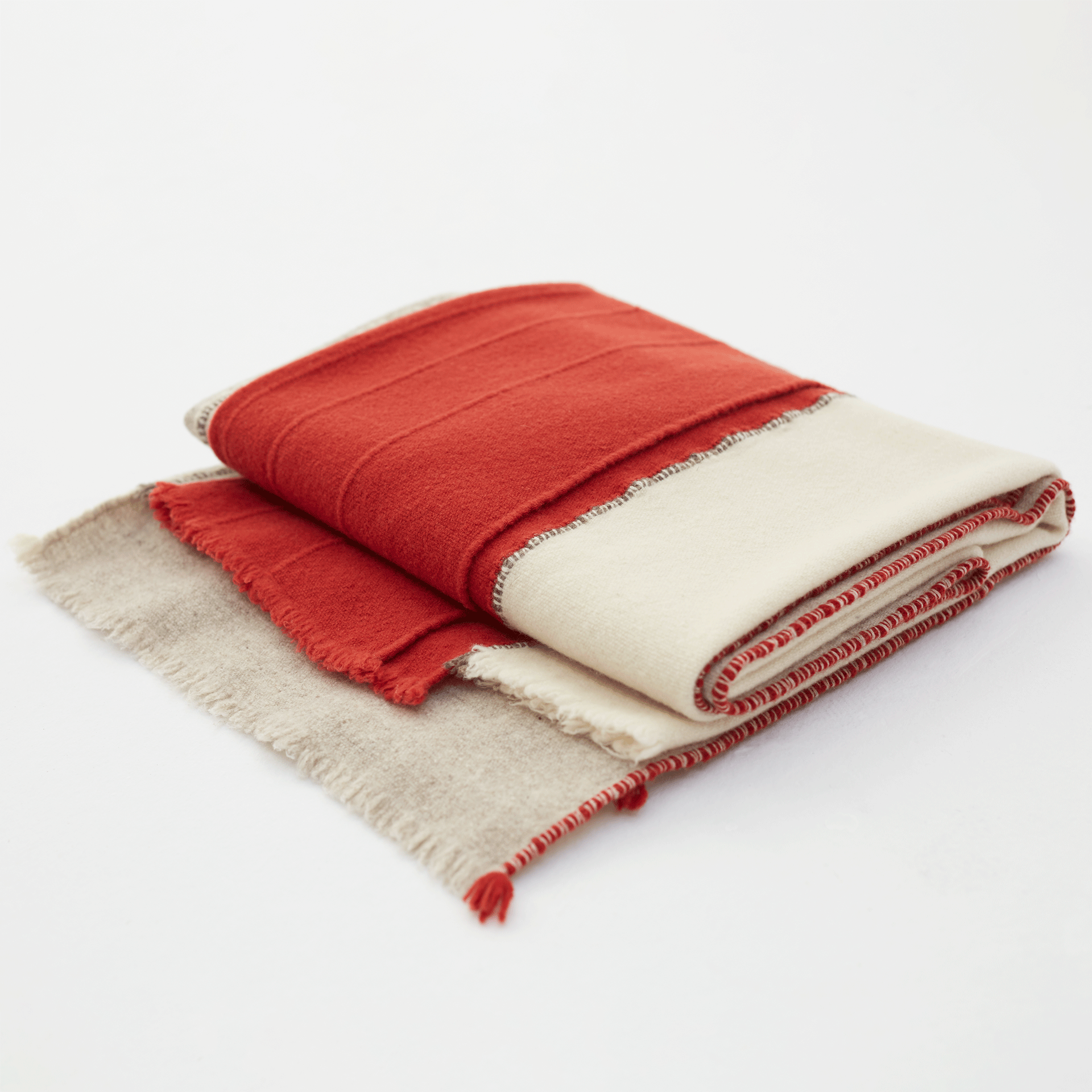 Criss Cross 2:
A blanket in 100% ecological merino wool in terracotta colour, earth grey and the natural tone of unstained fibre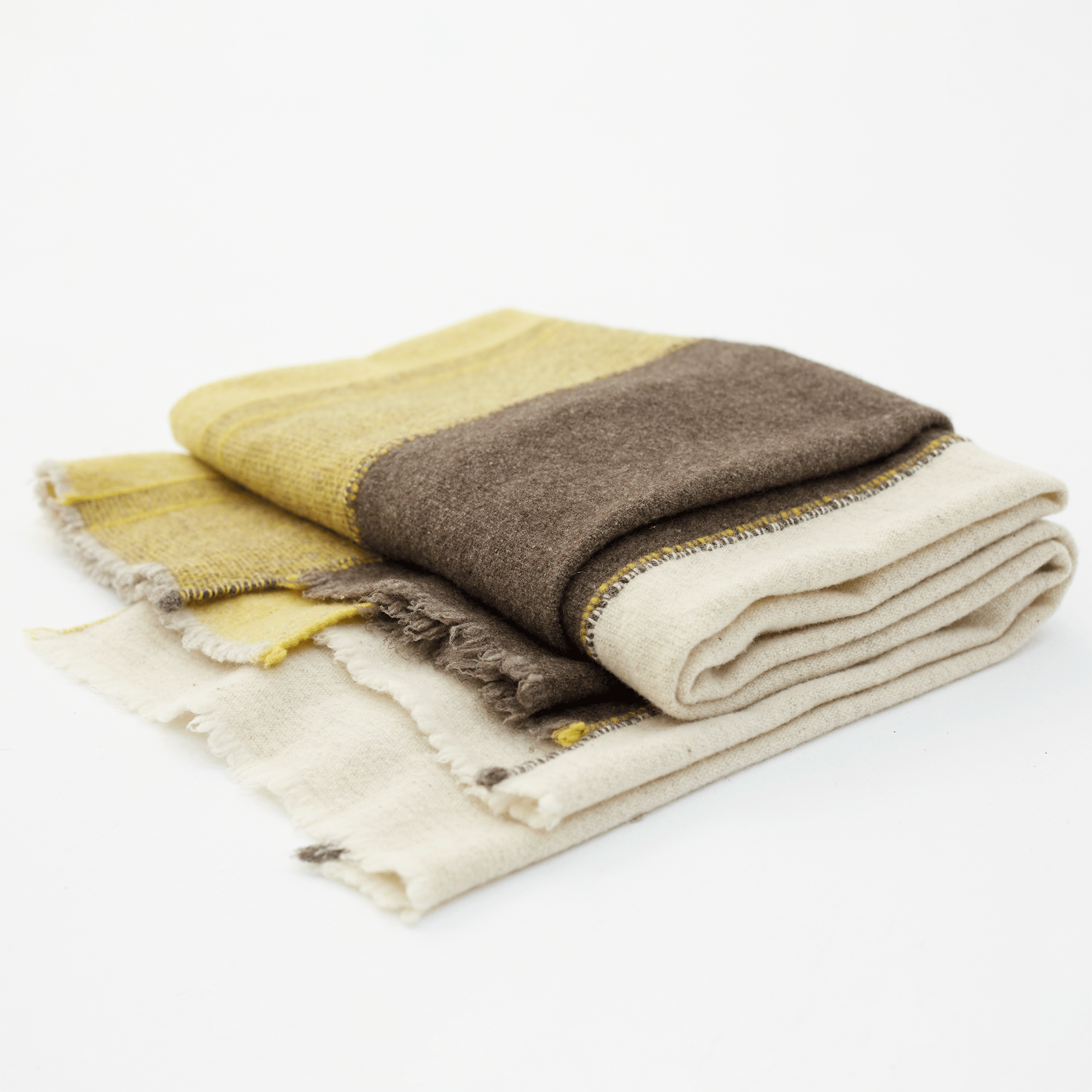 Criss Cross 3:
A blanket in mustard, dark grey and the natural tone of unstained fibre. Baby yak wool adds an extra softness to the already soft merino wool.