Sale!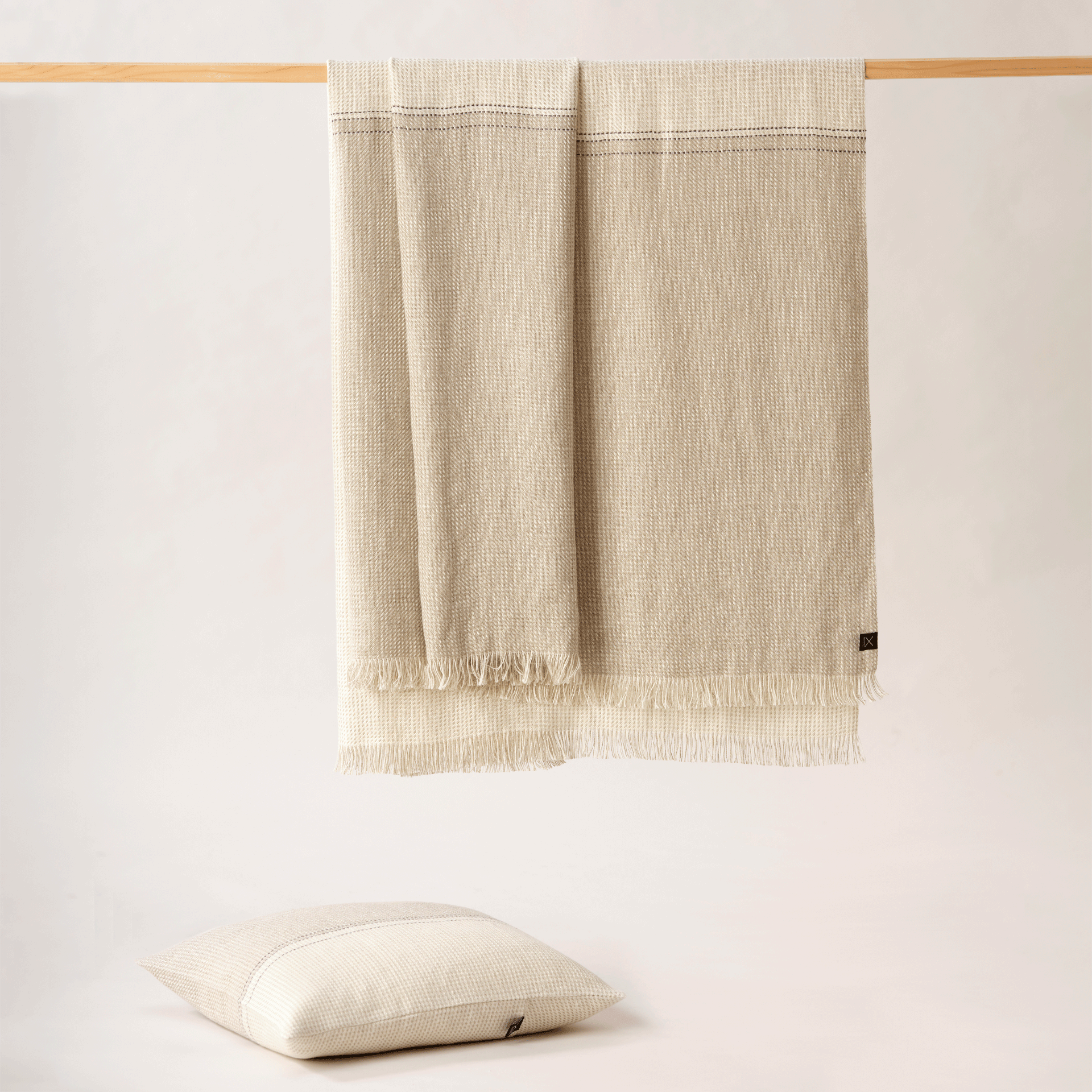 D'ABORD Throw
€329 – €466
100% European "Masters of Linen" Throw
A linen plaid in a vibrant pastel palette including pink and mustard. The name of this collection means "first" or "first" in French.- a tribute to iconic and timeless design.
Design notes
Woven by hand loom in Terrassa (Barcelona)
Size: 140 x 180 | 55" x 71"
Detail & Care
In a linen drawstring bag
Dry cleaning recommended
See care guide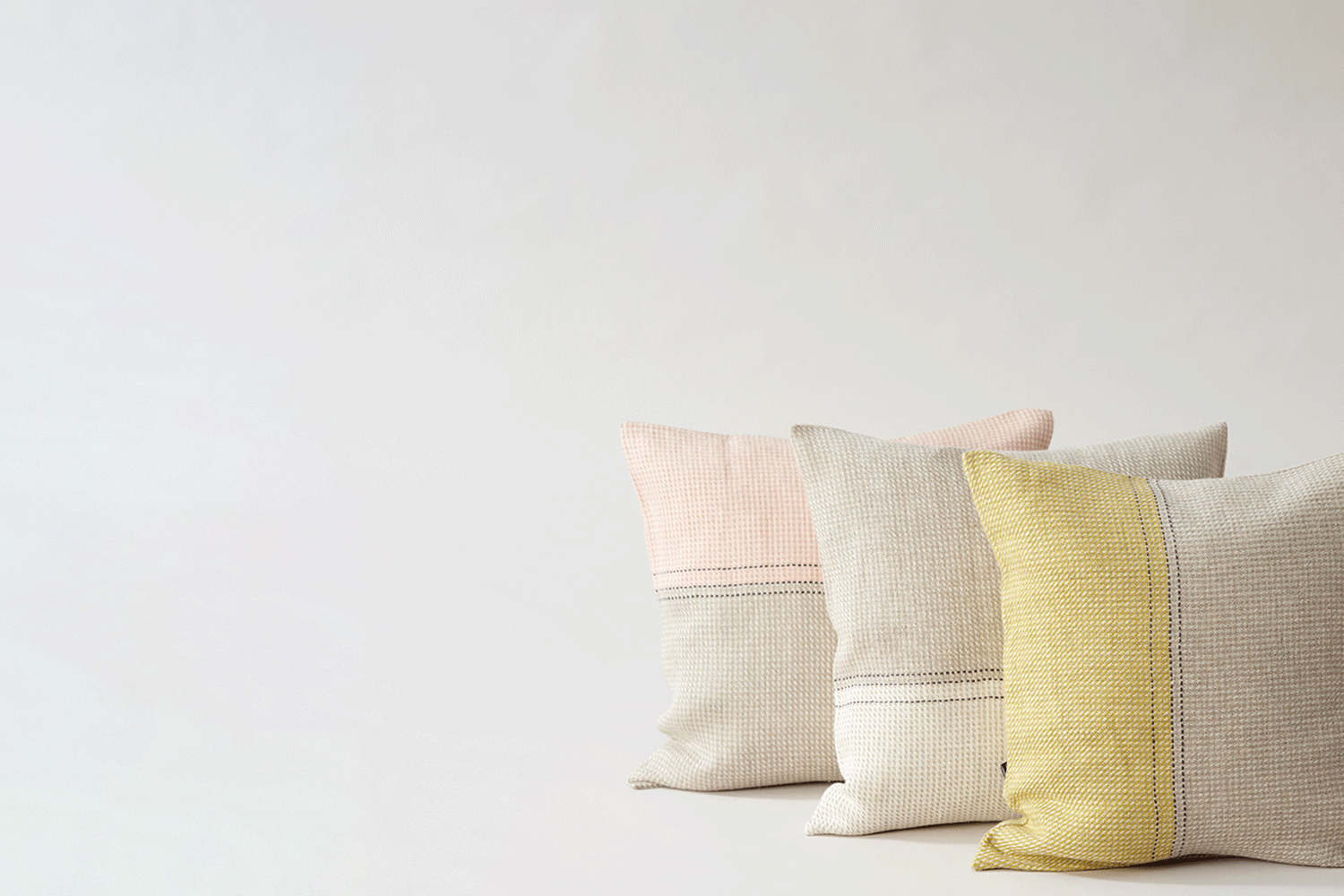 D'Abord Collection
Crafting a piece of linen like D'Abord on Teixidors handlooms requires a soft and delicate rhythm, a 'dance' of both hands and feet- particularly for a fibre with such low elasticity.
See cushions
Explore the D'Abord Collection
Immersed in the vibrant diversity of Mediterranean culture, The D'Abord collection offers contemporary design, a delightful fit with a range of different home interiors. Like the hand weaving on 18th century wooden looms at Teixidors, the collection pays homage to another of the oldest crafts in the world- the tradition of basketry.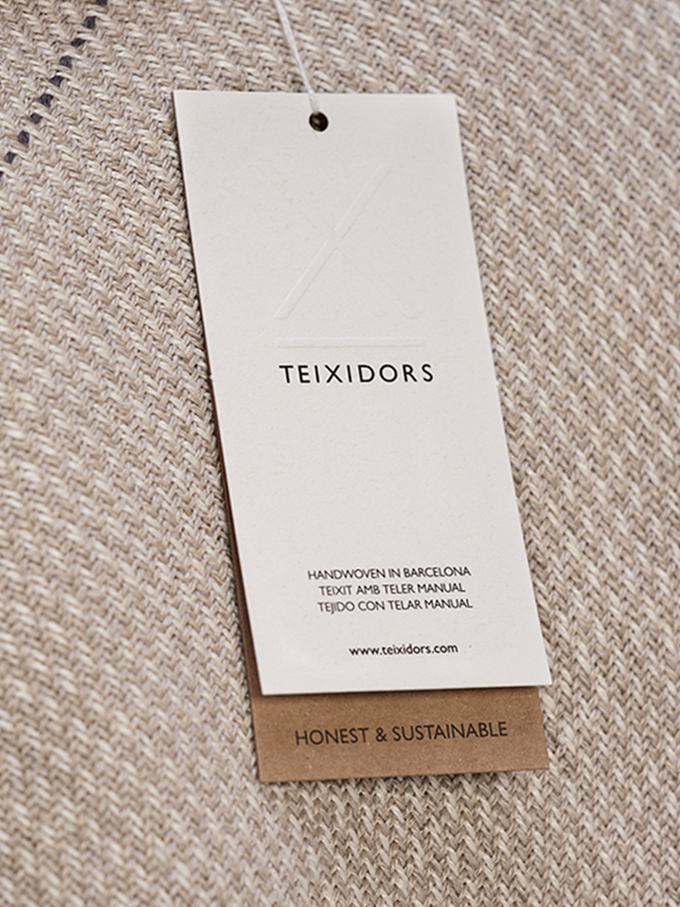 The MASTERS OF LINEN® certification guarantees the traceability of linen products made by European companies. This means that every step of the process, every fibre, yarn and fabric, is produced in Europe.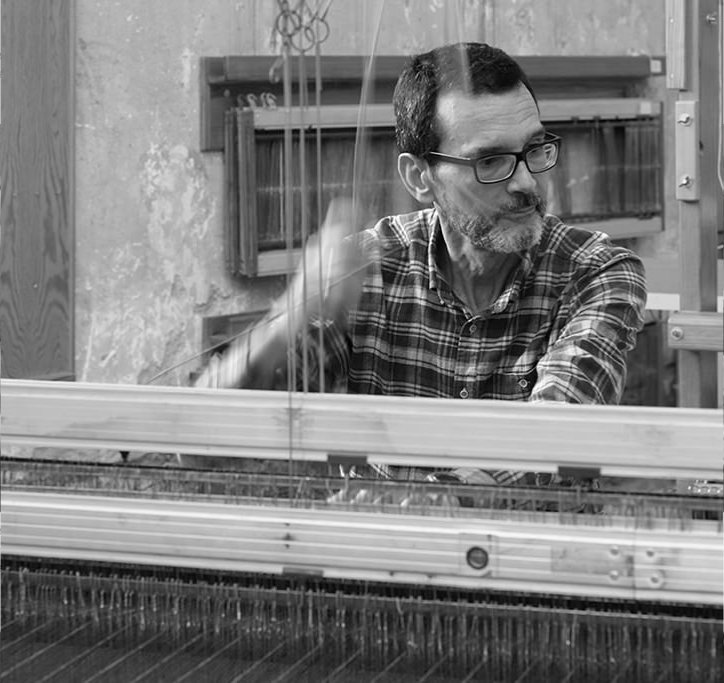 Linen is a natural fibre of plant origin used in Teixidors for, among other things, its ability to balance sustainability with comfort.