Sale!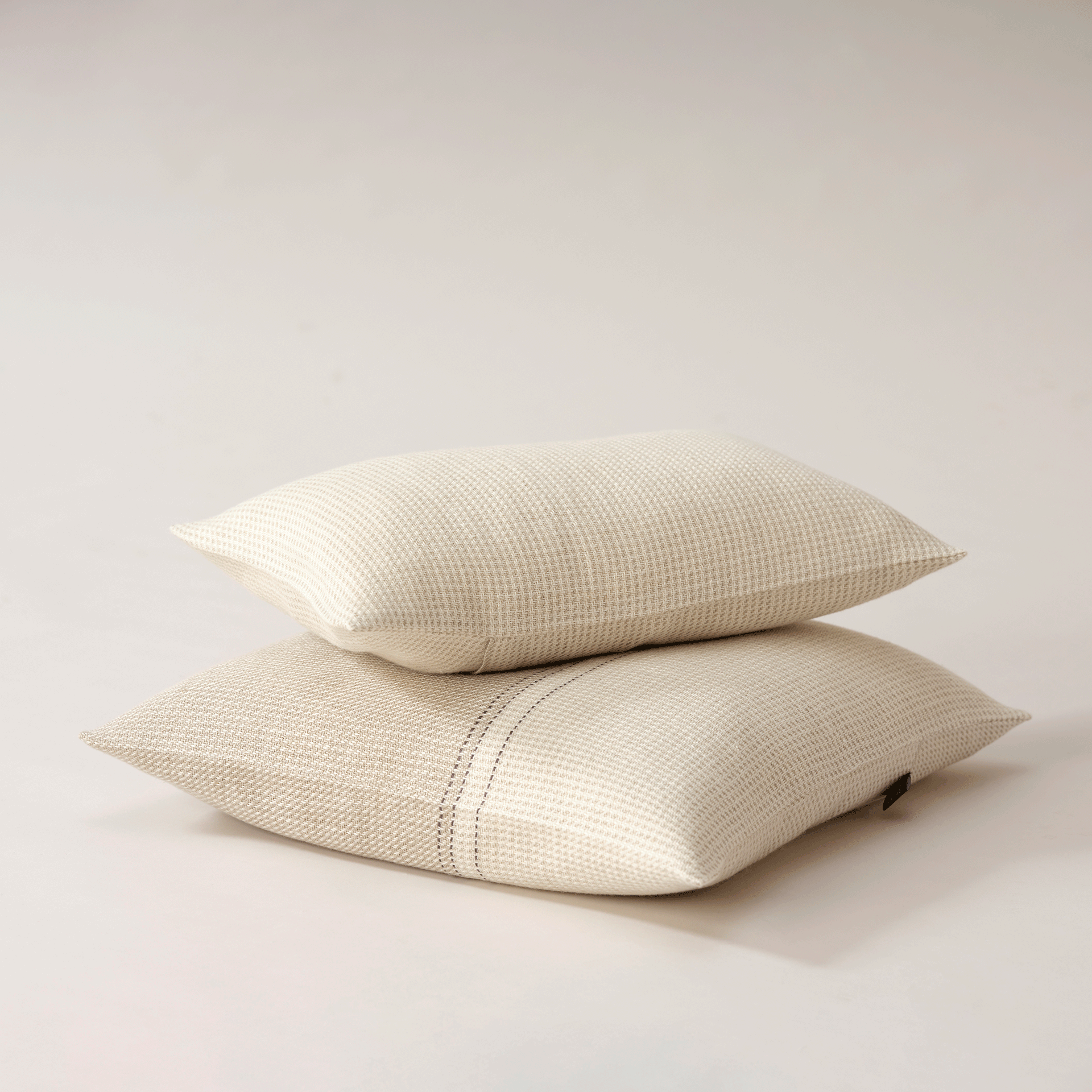 D'ABORD Cushion Cover
€85 – €176
100% "Masters of Linen" ® Cushion Cover
The D'Abord cushion is available in a palette of vibrant pastel colours that range from raw to pale pink, including mustard tones. Longevity is guaranteed given that linen is a fabric that improves over time.
Design Notes
The D'Abord collection is submerged in the spirit of Mediterranean culture offering a contemporary design, easily integrated with different style interior designs.
Detail & Care
Dry cleaning recommended
See care guide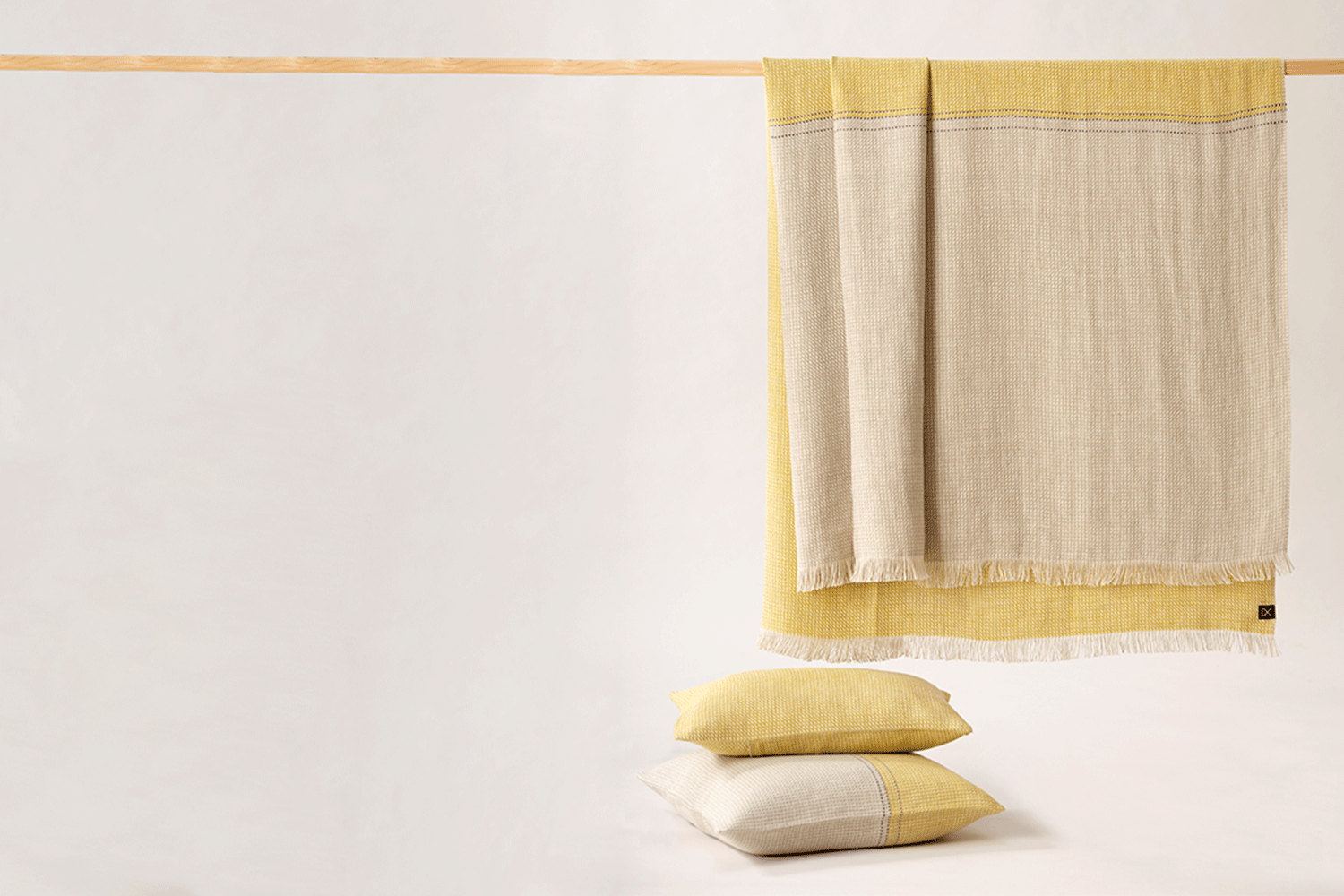 D'Abord Collection
The name of the collection D'Abord means "first" or "in first place" in French: a celebration of the iconic and timeless designs that focus on quality and durability rather than what happens to be trendy.
See throws
Explore the D'Abord Collection
Crafting a piece of linen like D'Abord on Teixidors handlooms requires a soft and delicate rhythm, a 'dance' of both hands and feet- particularly for a fibre with such low elasticity.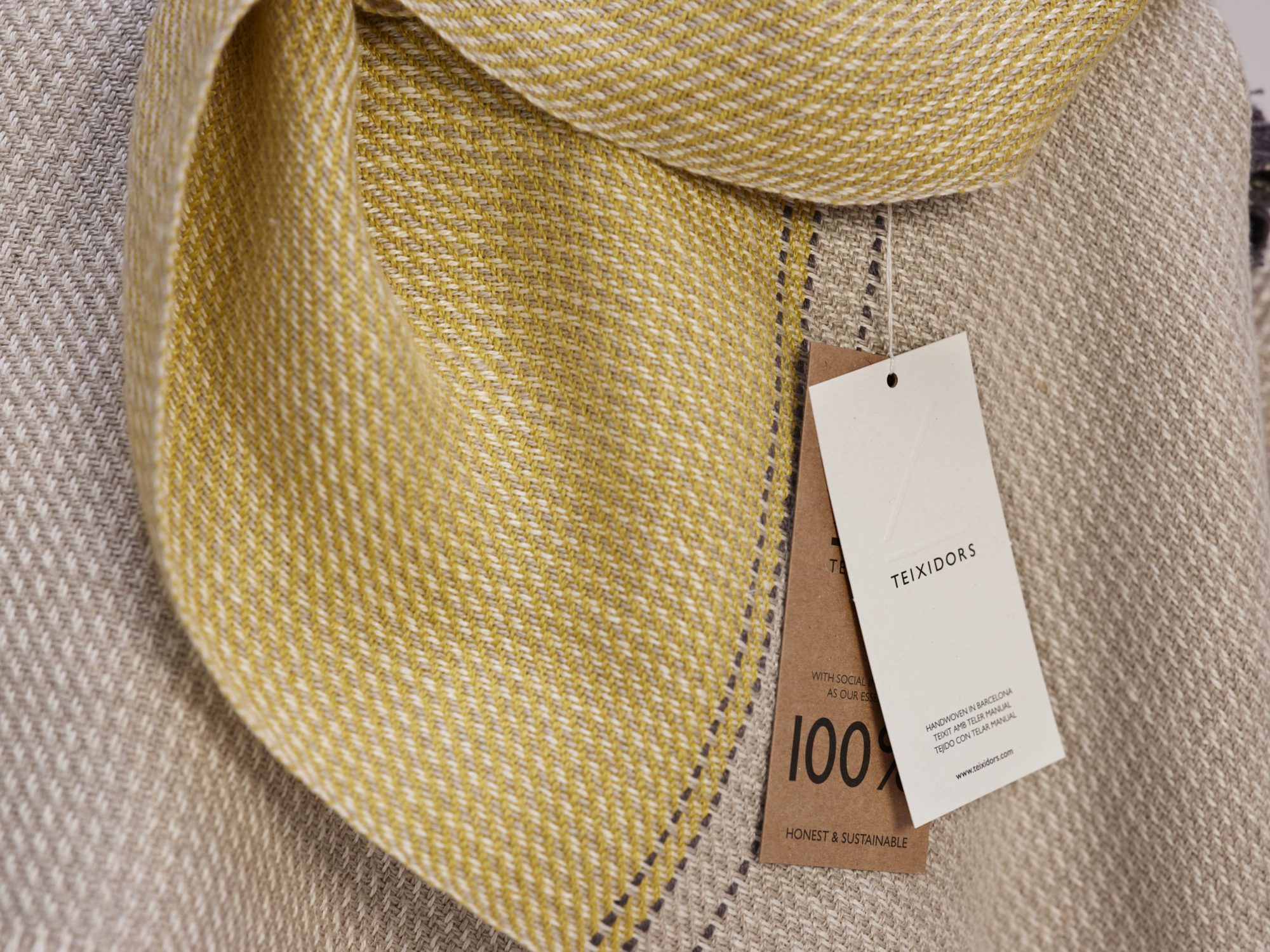 D'Abord pays homage to the tradition of basket making, one of the most ancient handicrafts, just like the manual weaving that we have developed at Teixidors using timber looms inspired by 18th Century designs.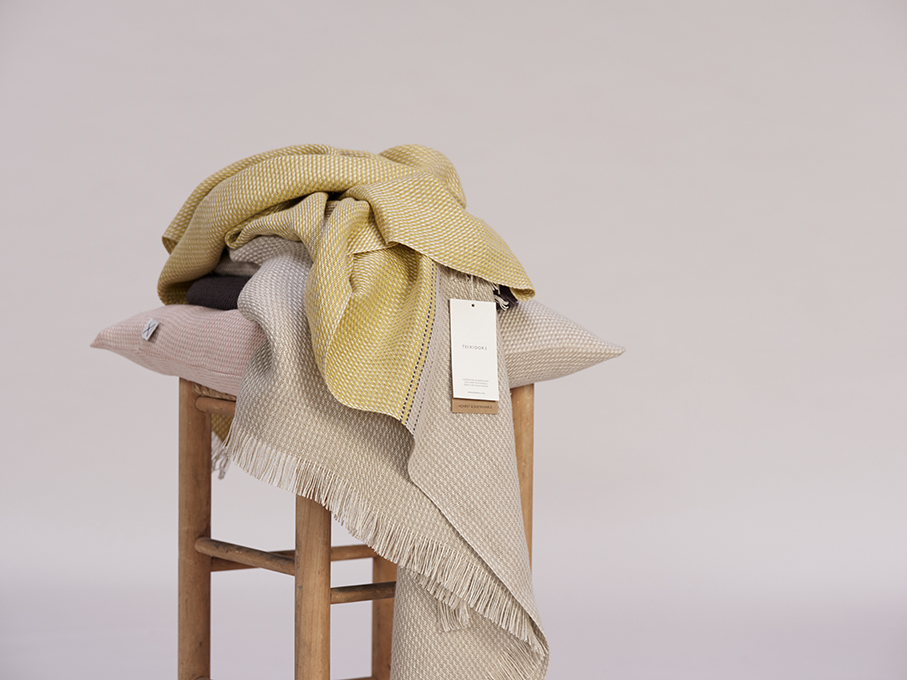 Linen is a natural fibre of plant origin used in Teixidors for, among other things, its ability to balance sustainability with comfort.
The MASTERS OF LINEN® certification guarantees the traceability of linen products made by European companies. This means that every step of the process, every fibre, yarn and fabric, is produced in Europe.