GRANITO
€235
70% extra-fine merino wool 30% cashmere
With their earthy mineral colour tones and unmistakable looks Granito cushions are the perfect accessory for contemporary interiors. Their beauty comes from the apparent simplicity like the flecked detailing.
Design Notes
Woven by hand loom in Terrassa (Barcelona)
Size: several
Detail & Care
Dry cleaning recommended
See care guide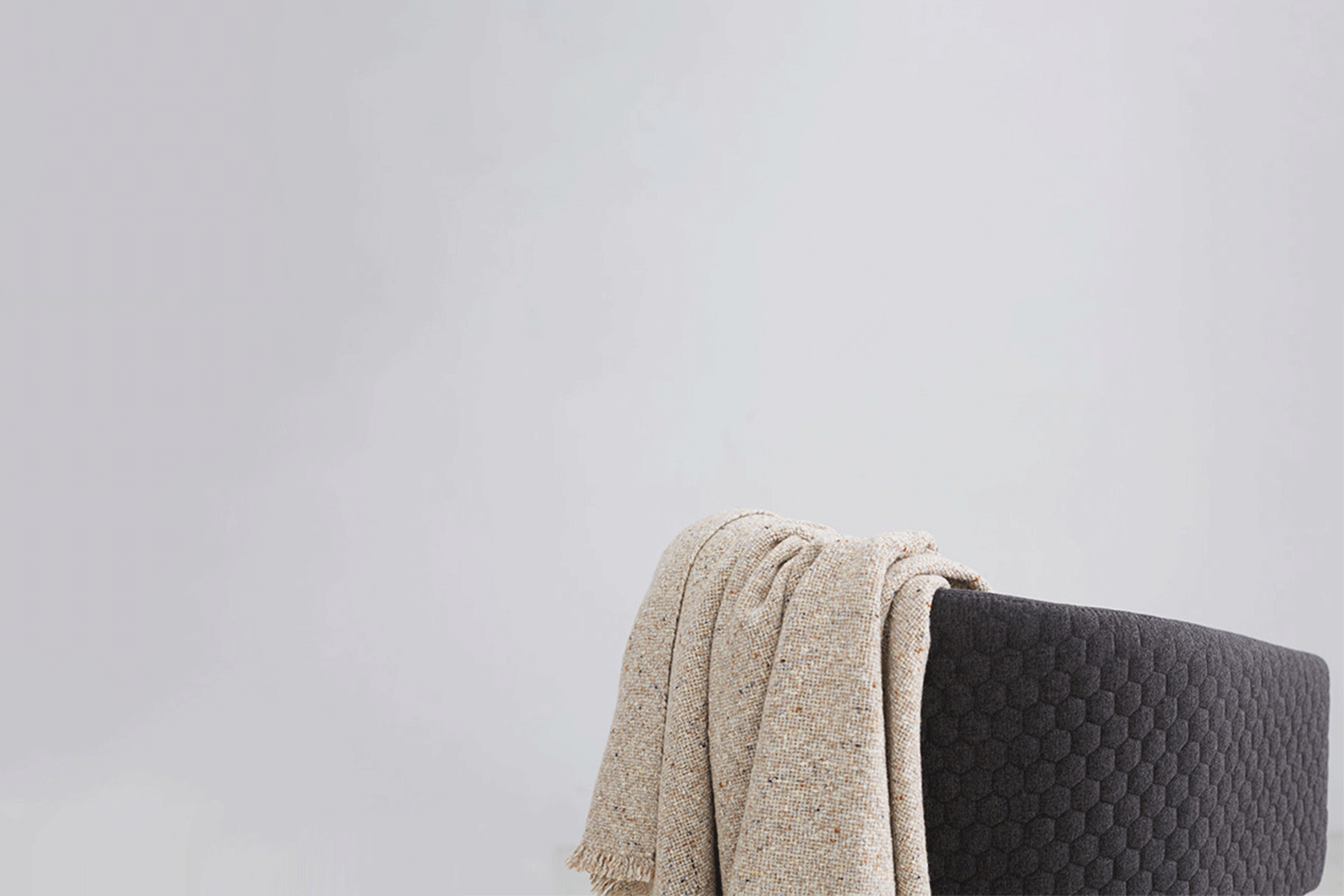 Granito Collection
The Granito collection evokes the delicate contrasts with the natural landscapes formed by grains of sand or shale rock. Small and scattered specks of colour reveal a texture that perfectly combines consistency and depth.
See throws