GRANITO
€631
70% extra fine Merino Wool 30% Cashmere
A plaid with a light, fluffy structure that combines cashmere and lambswool, two of nature's softest materials. Small brushstrokes of colour are distributed throughout the fabric.
Design notes
Hand woven in Barcelona
Size: 140 x 180 | 55 "x71"
See care guide
Presentación & Cuidado
Presented in a linen bag
Dry cleaning is recommended
See care tips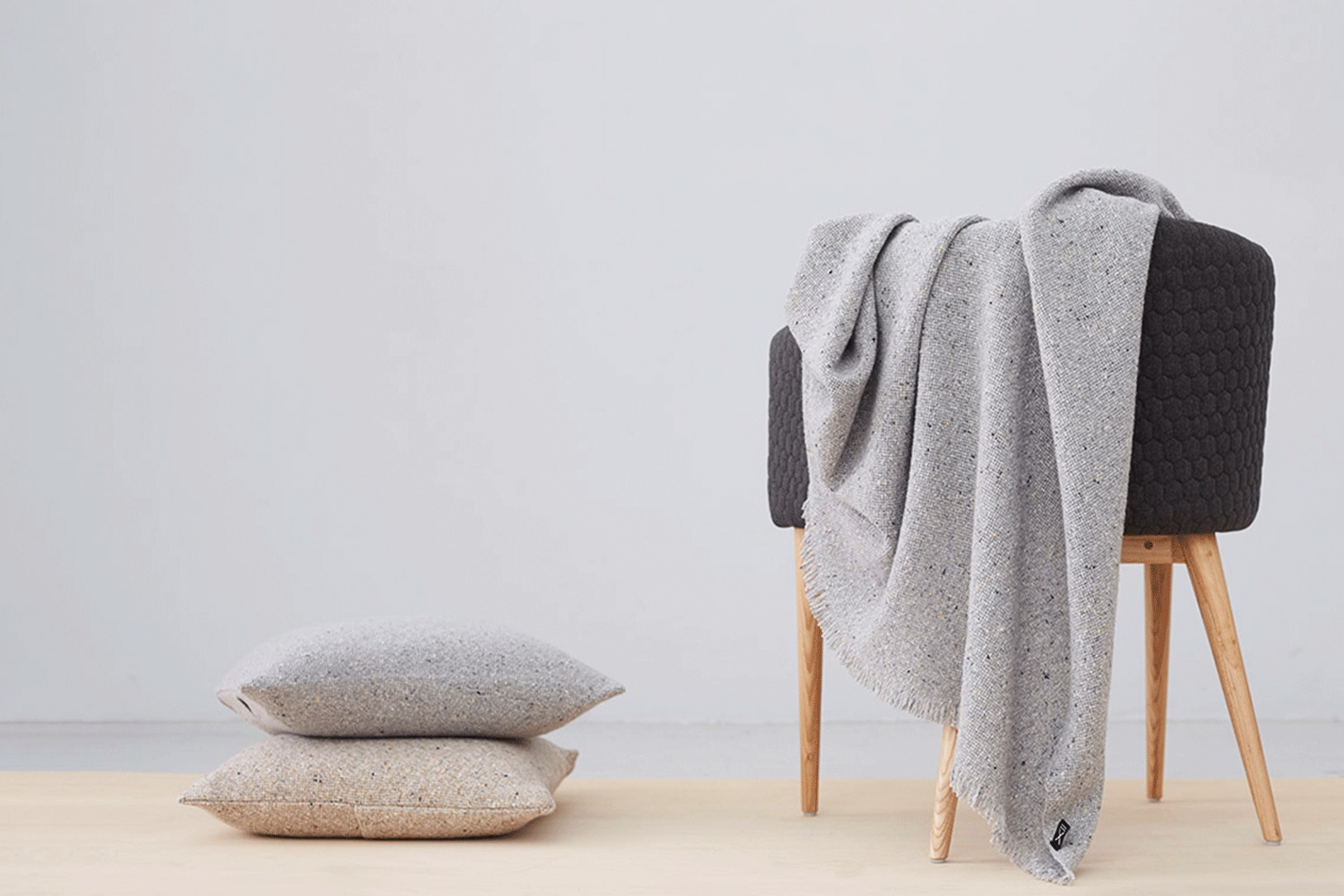 Granito collection
The Granite collection evokes the delicate contrast of natural landscapes formed by sand granites or stone granules. Small, scattered specks of colour reveal a perfectly balanced texture with consistency and depth.
See cushions
Explore the Granito collection
The extreme softness of Cashmere and extra fine Merino Wool come together to emphasise the natural simplicity of both fibres.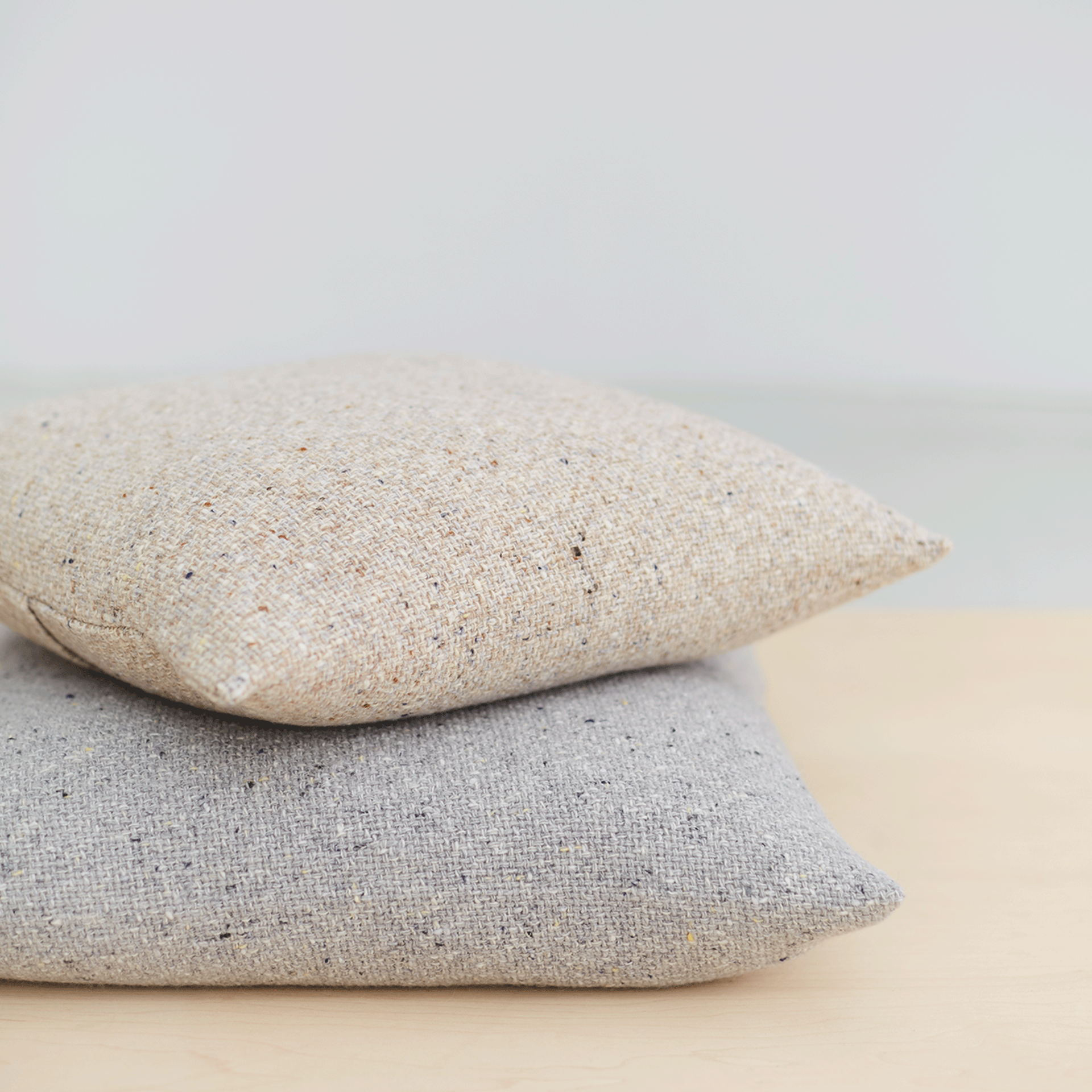 Our extra soft Granito cushions are the perfect accompaniment for our blankets.