HYDRA
€740 – €983
60% merino wool 40% silk
The delicacy of silk and the density of merino wool lend this throw its soft texture and singular resilience. The perfect blanket for spring and autumn with just the right substance.
Design notes
Woven by hand loom in Terrassa (Barcelona)
Size: several
Detail & care
In a linen drawstring bag
Dry cleaning recommended
See care guide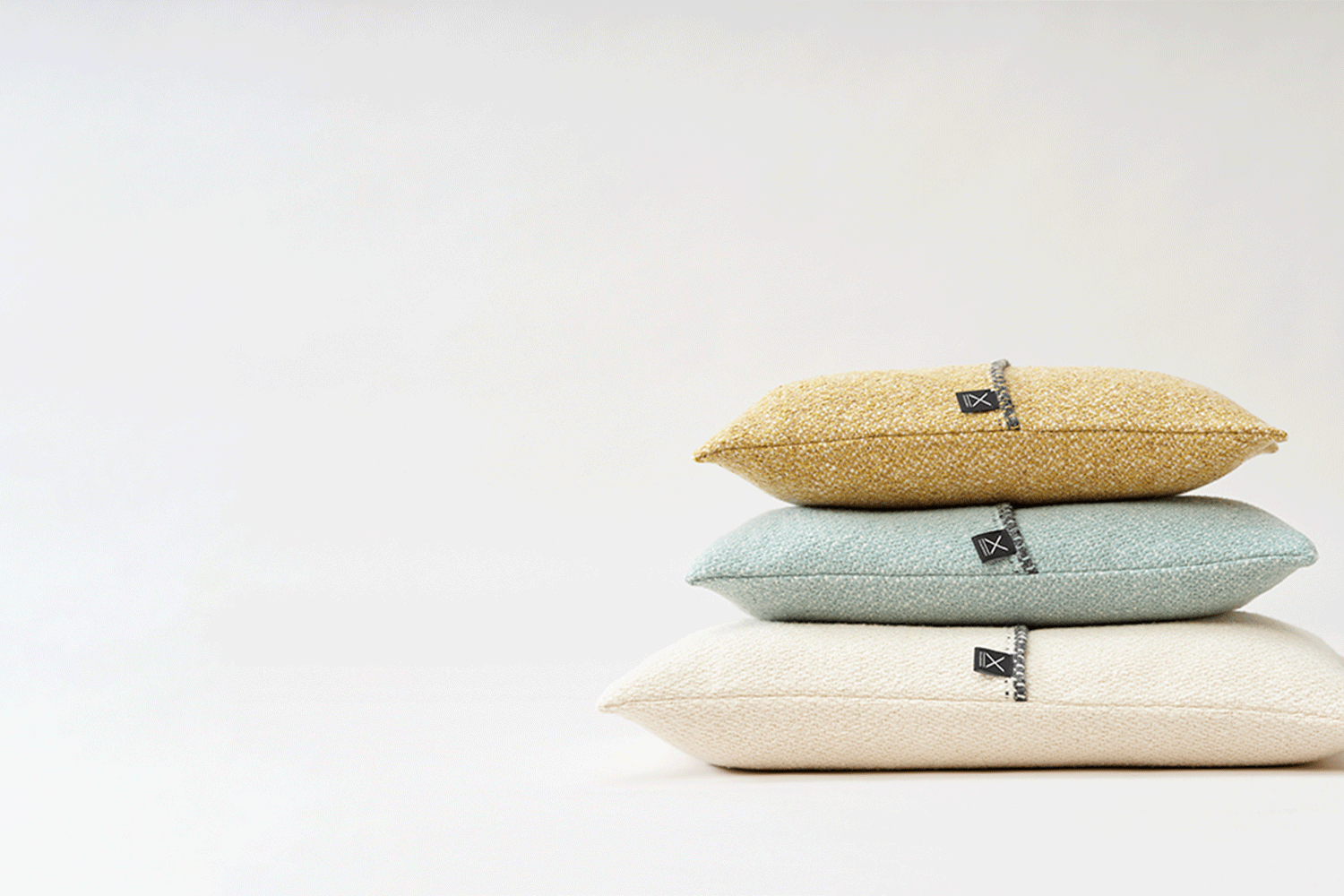 Hydra Collection
Hydra is an iconic collection within the history of Teixidors blankets and cushions with generous dimensions and extra softness. The vibrant texture suggests the shimmering reflections of light on water.
See cushions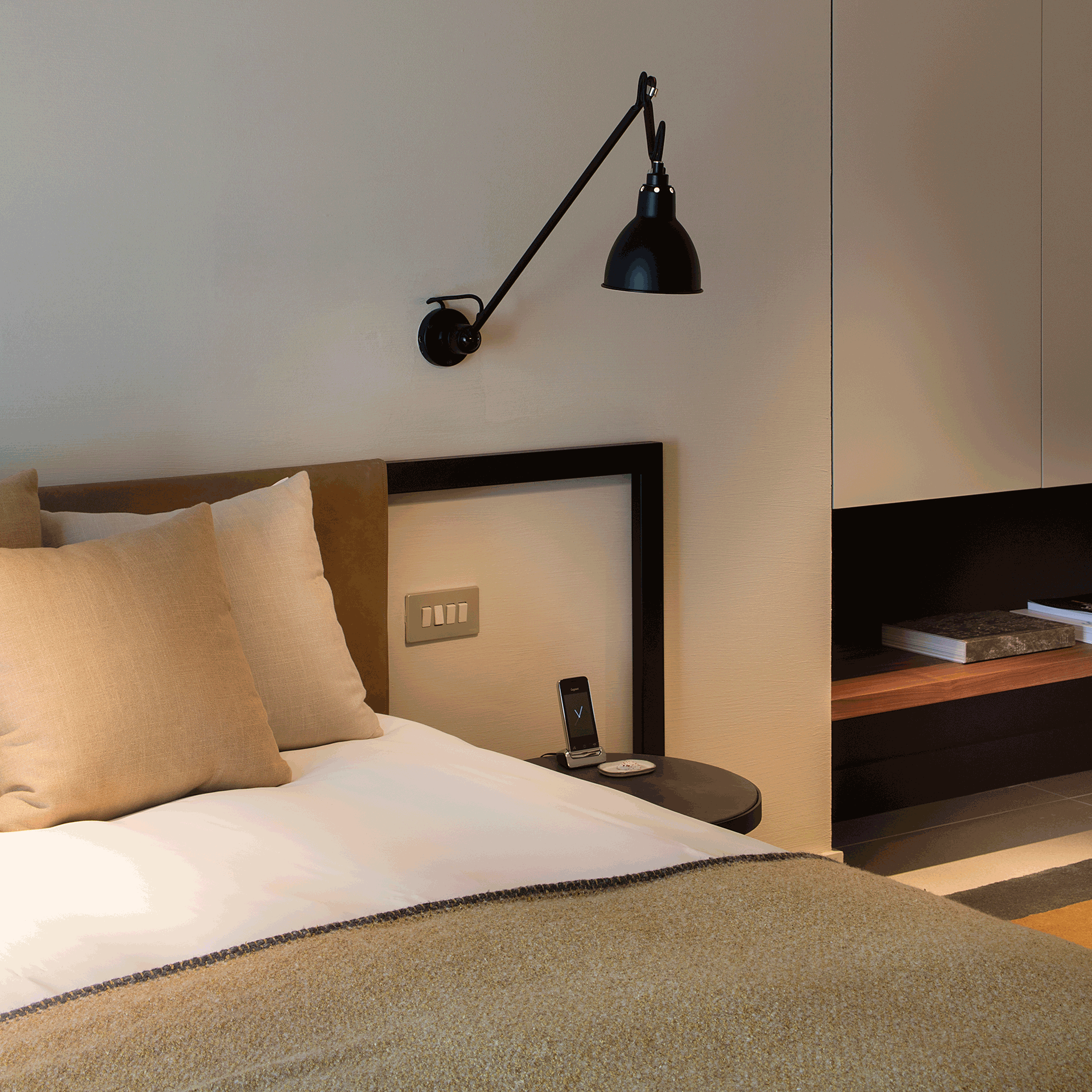 Hotel Casa Cacao
Photo by Meritxell Arjalaguer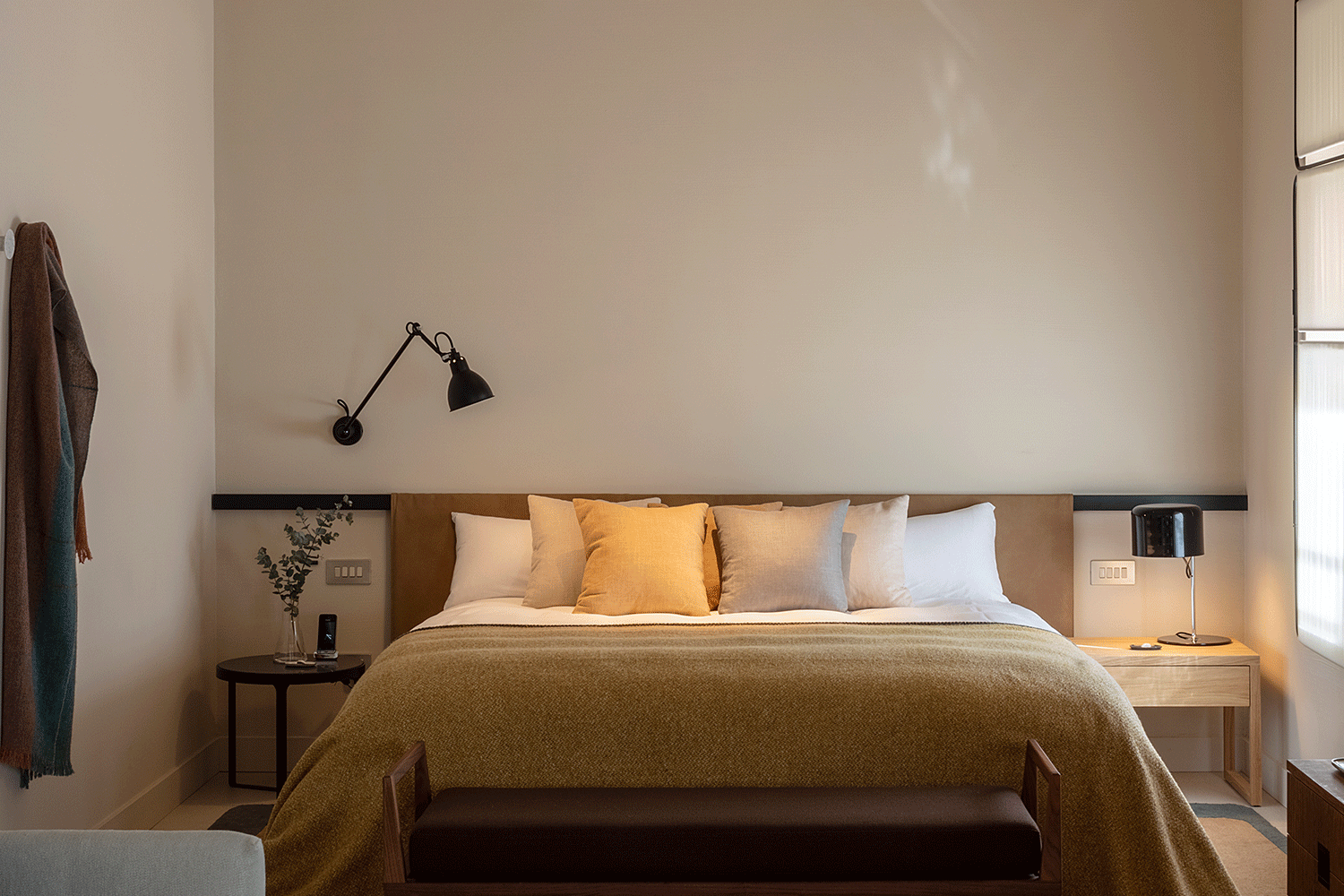 Hotel Casa Cacao
Photo by Meritxell Arjalaguer