NÉBULA
€841
6 in stock
50% cashmere 45% merino wool 5% yak
A standout natural piece with an unbelievably soft texture. Presented in their original tones with no dye, the fibres come together to form a piece that brings light to any space.
Design Notes
Woven by hand loom in Terrassa (Barcelona)
Size: 140 x 180 | 55 "x71"

Detail & Care
In a linen drawstring bag
Dry cleaning recommended
See care guide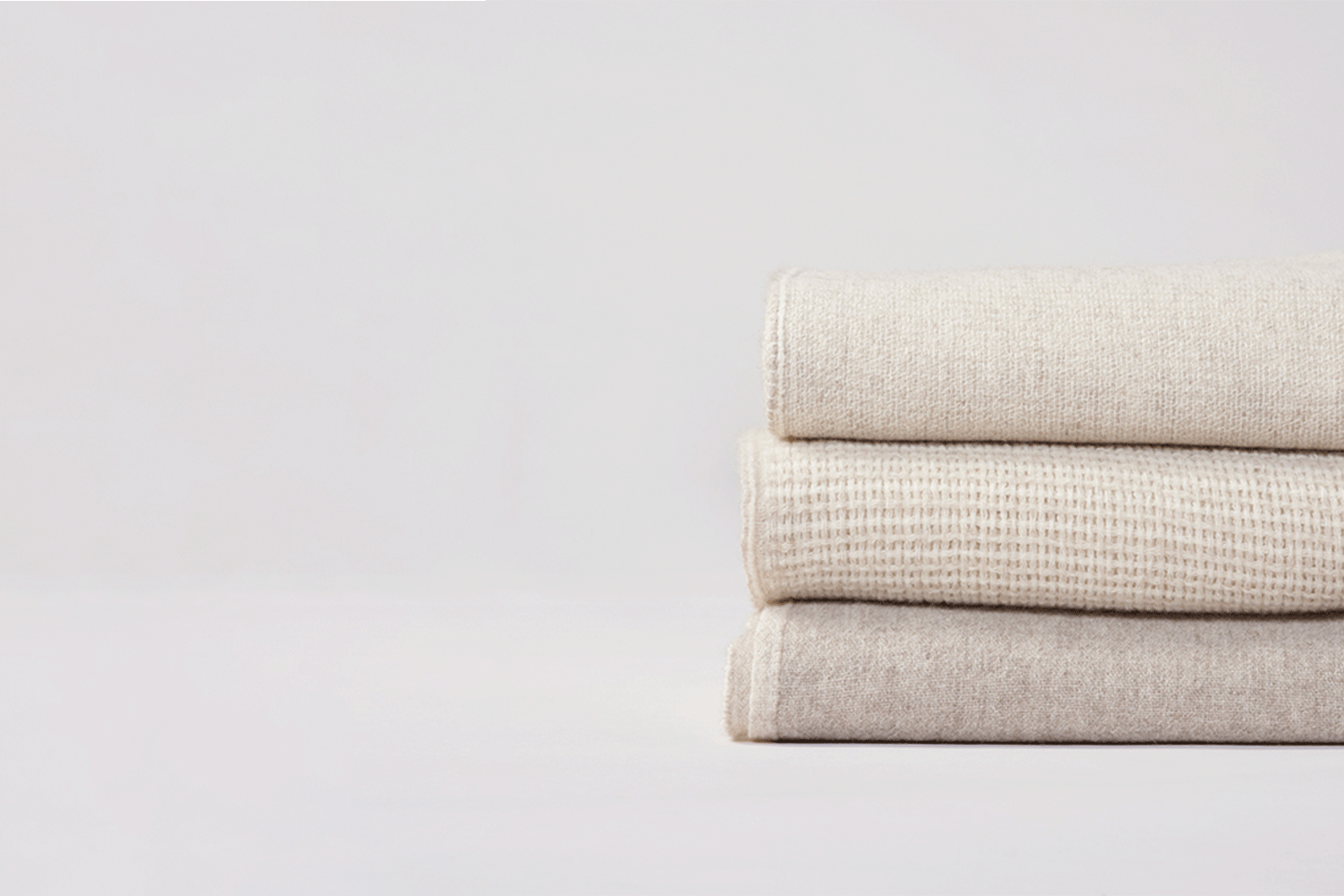 Nébula Collection
Nebula owes its name to the cloud-like texture of its natural fibres. The 100% natural colour means that no two pieces are the same- truly unique!
Explore the Nebula collection
In 2016, the fascinating story of Nebula began. A pioneering collection in Teixidors because of the stunning natural fibres, reminiscent of a cloud, and expert. In addition, the spinning pays homage to nature with little intervention. Originally prepared in France, both spinning and the woven development are carried out in Barcelona.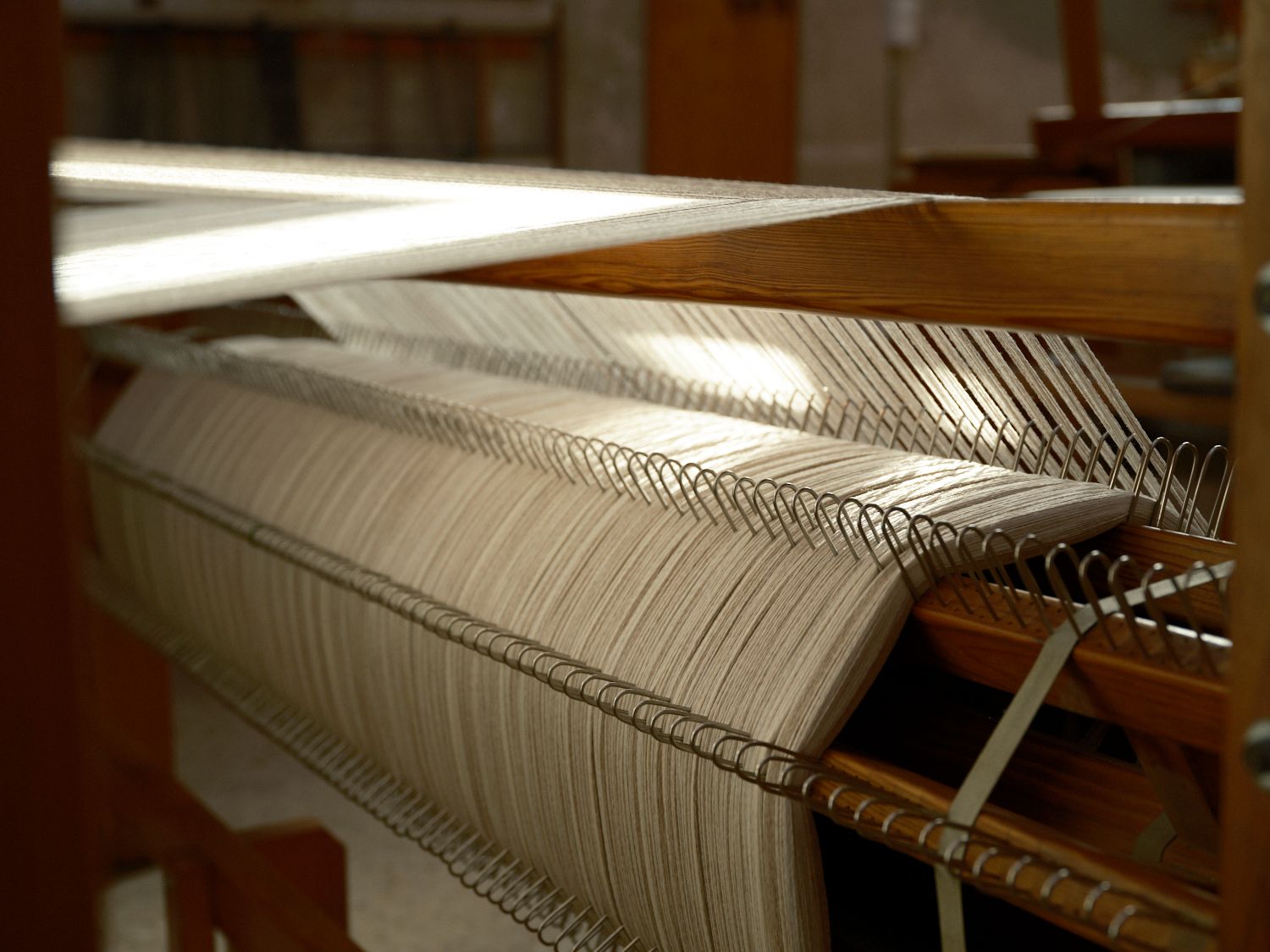 At Teixidors, we are experts in weaving cashmere as finely as possible. The utmost care is taken in every part of the process, as is the case with Nebula which we believe is the best possible marriage of nature and expertise.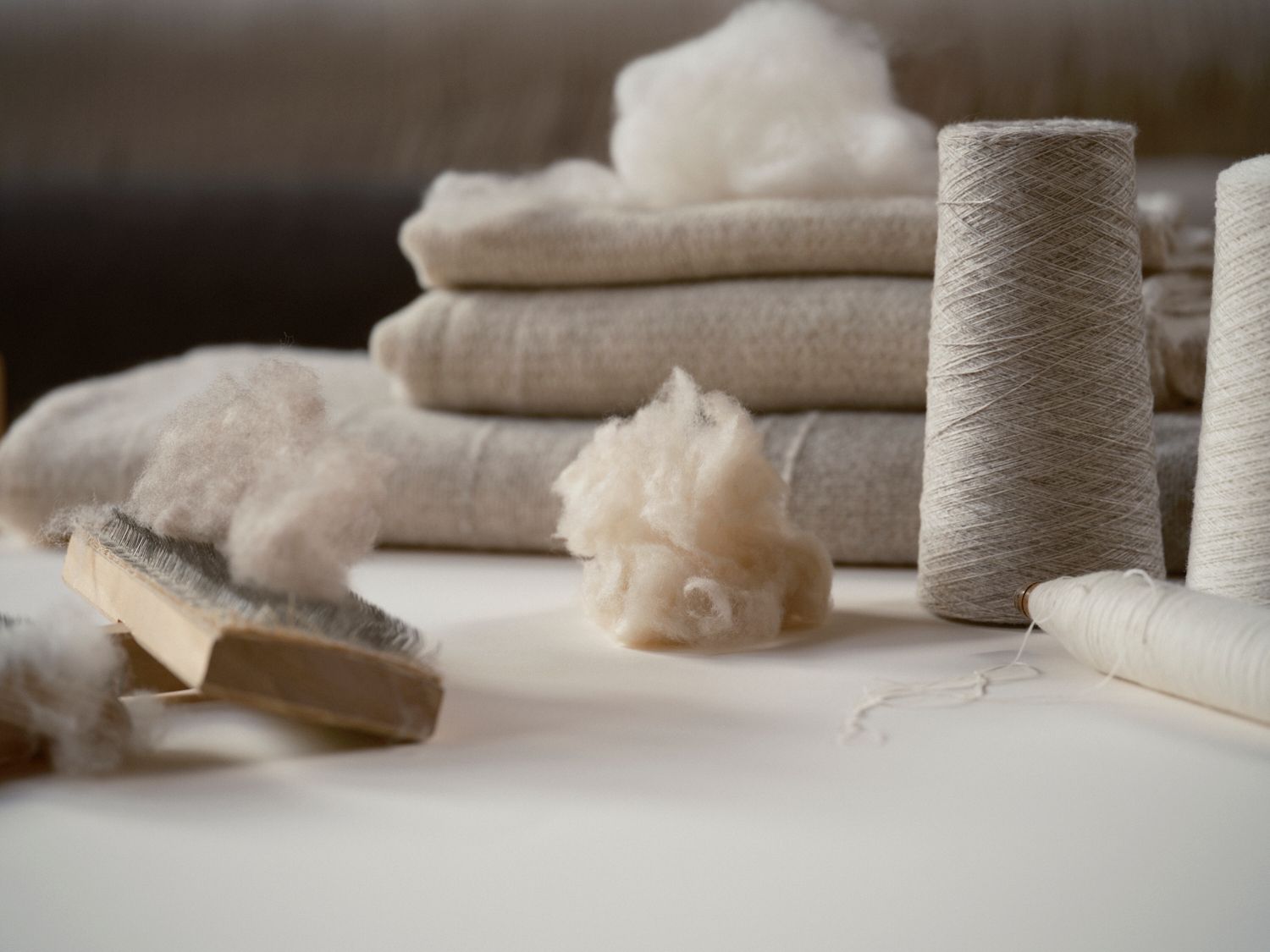 The yak fibre used in the Nebula collection comes from a nomadic livestock cooperative in the Arkhangai Mountains of Mongolia. Promoted by Agronomists and Veterinarians without Borders (AVSF), this project is recovering the traditional and sustainable grazing of these animals, with great benefit to the local economy. The baby yaks are combed by hand to obtain the finest fibres that we then weave together with ecological merino wool fiber on our manual looms in the Barcelona workshop.