NOMAD
€75
50% lana peinada ecológica baby yak
50% French ecological merino wool
The Nomad gloves belong to Teixidors 100% organic collection. An especially soft and pleasant to the touch clothing accessory. Versatile and easily combined with any number of outfits.
Design Notes
Woven by hand loom in Terrassa (Barcelona)
Size: only size
Details & Care
Dry cleaning recommended
See care guide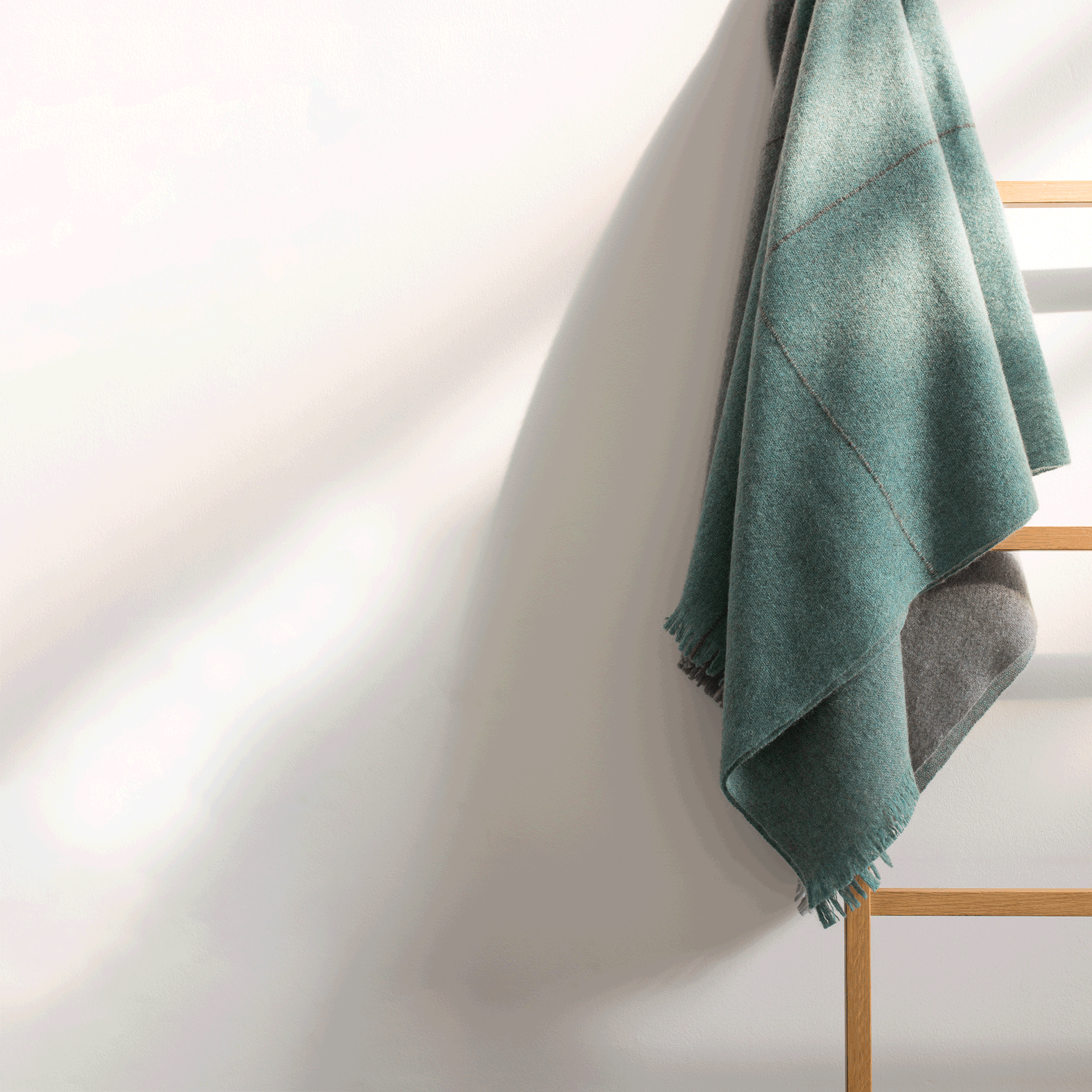 Nomad Collection
Teixidors presents a clear and powerful message with the Nomad collection: its belief in organic fabrics. The choice of wool and yak down represents an evolutionary step for Teixidors through a sustainable project that originates with a cooperative in Mongolia aiming to provide opportunities to the nomadic tribes of the area and protect the natural environment.
See throws
Explore the Nomad collection
The yak down used for the Nomad collection comes from a cooperative farm of nomadic herders in the mountains of Arkhangai, Mongolia. A project originally promoted by Agronomists and Veterinarians without Borders (AVSF), aiming to bring back traditional and sustainable shepherding for these animals which forms the basis of both the family and local economy. The calves are combed by hand to get the finer inner fibres that are later made into yarn together with merino wool fibres and finally woven by hand loom in our Barcelona workshop.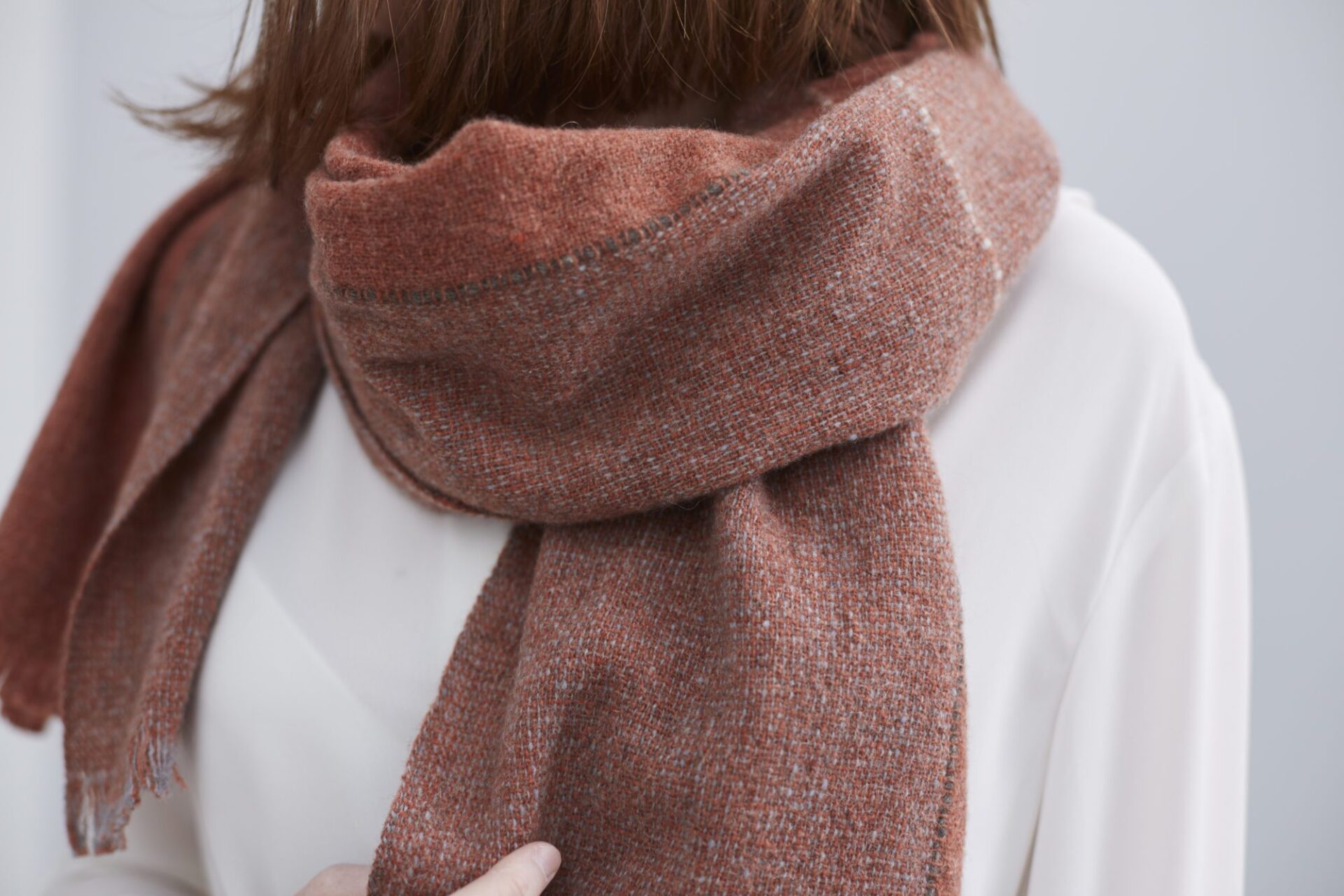 Bufanda Nomad, tejida a mano, con cuatro zonas de color exquisitamente diferenciadas.
Chal de lana de ligero de estilo desenfadado y elegante. Un chal especialmente resistente que puede viajar contigo a cualquier lugar.