SEMPRE
€494
10 in stock
100% European "Masters of Linen" ®
A linen throw of light and dark, contrasted through a spectrum of greys. Inspired by traditional basketry, the interweaving of threads is visible in its structure.
Design Notes
Woven by hand loom in Terrassa (Barcelona)
Size: 140 x 180 | 55 "x71"
See care guide
Detail & Care
In a linen drawstring bag
Dry cleaning recommended
See care guide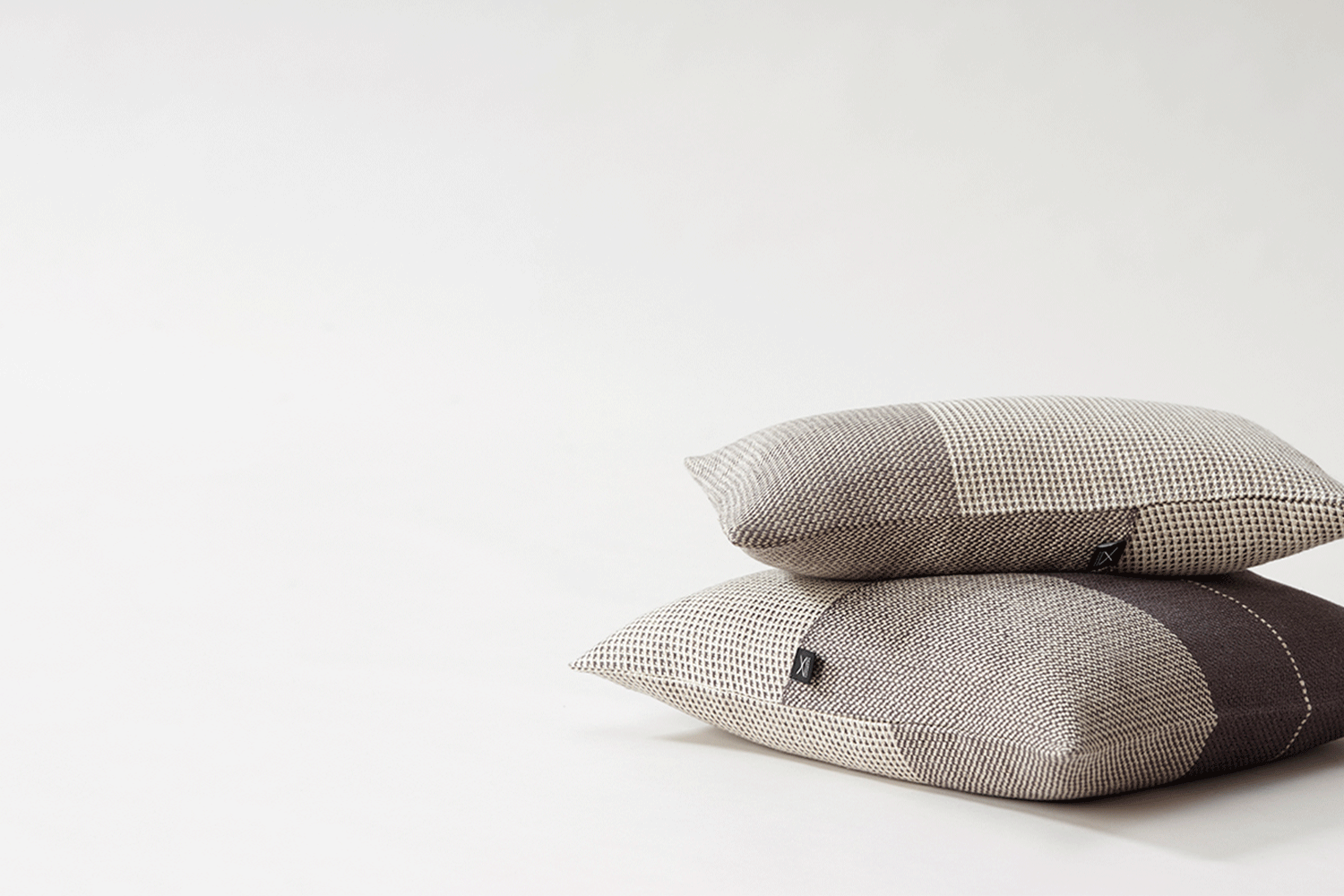 Sempre collection
The Sempre collection finds inspiration in the diversity of Mediterranean culture. Offering a contemporary design, it goes well with a plethora of interior designs, celebrating the elegance and sophistication of linen. Like the hand weaving on 18th century wooden looms at Teixidors, the collection pays homage to another of the oldest crafts in the world- the tradition of basketry.
See cushions
Explore the Sempre collection
Meaning "always" in Catalan: the Sempre collection is a tribute to timeless designs, committed to quality and durability.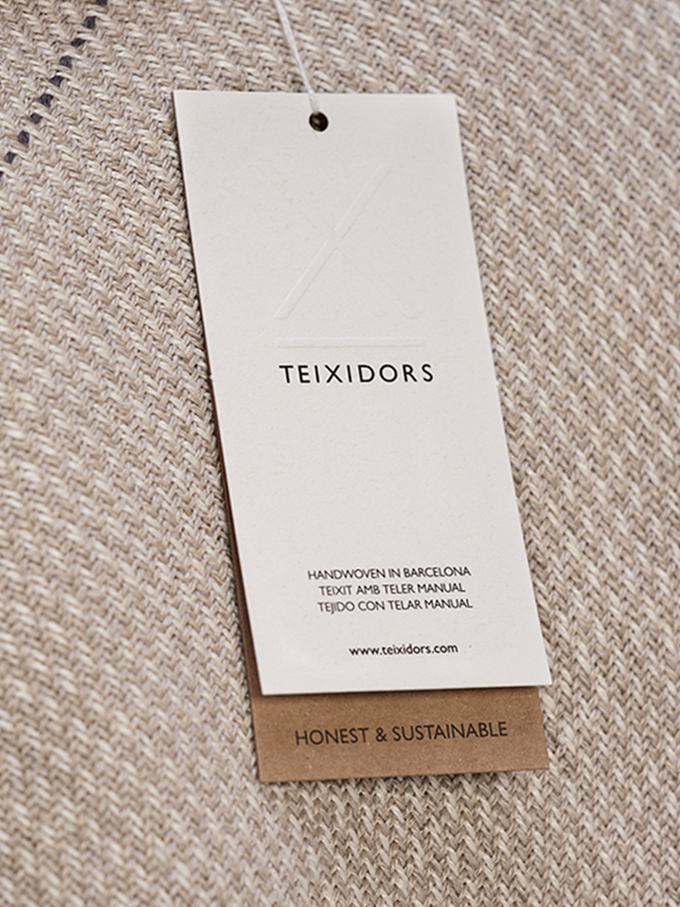 Working the linen in the manual looms of Teixidors requires extraordinary skill, the 'dance' of the hands and feet of the weavers must be soft and delicate, as it is a very demanding fibre because of the low elasticity.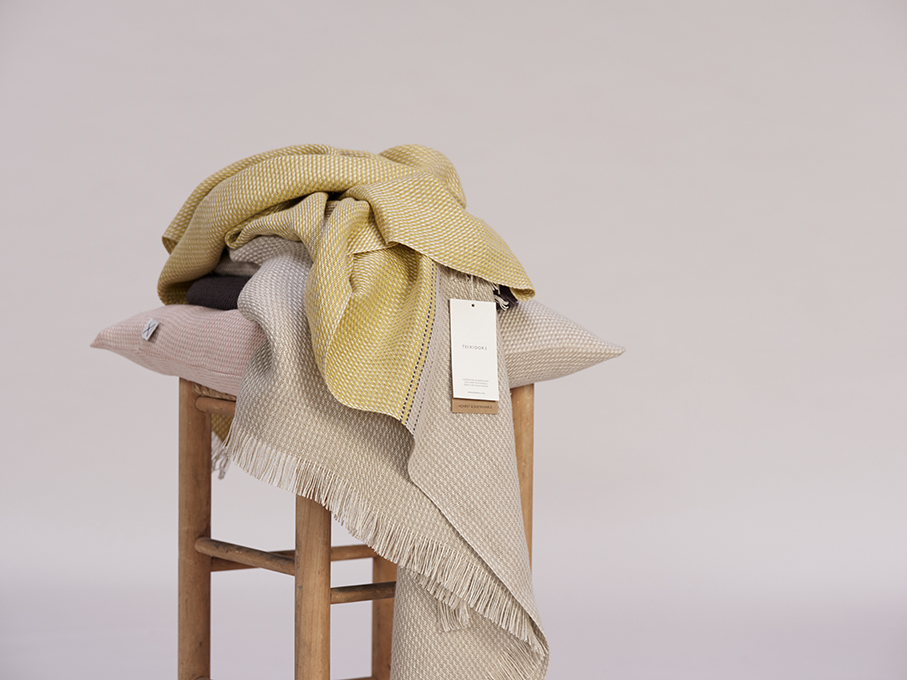 The MASTERS OF LINEN® certification guarantees the traceability of linen products made by European companies. This means that every step of the process, every fibre, yarn and fabric, is produced in Europe. Linen is a natural fibre of plant origin used in Teixidors for, among other things, its ability to balance sustainability with comfort.