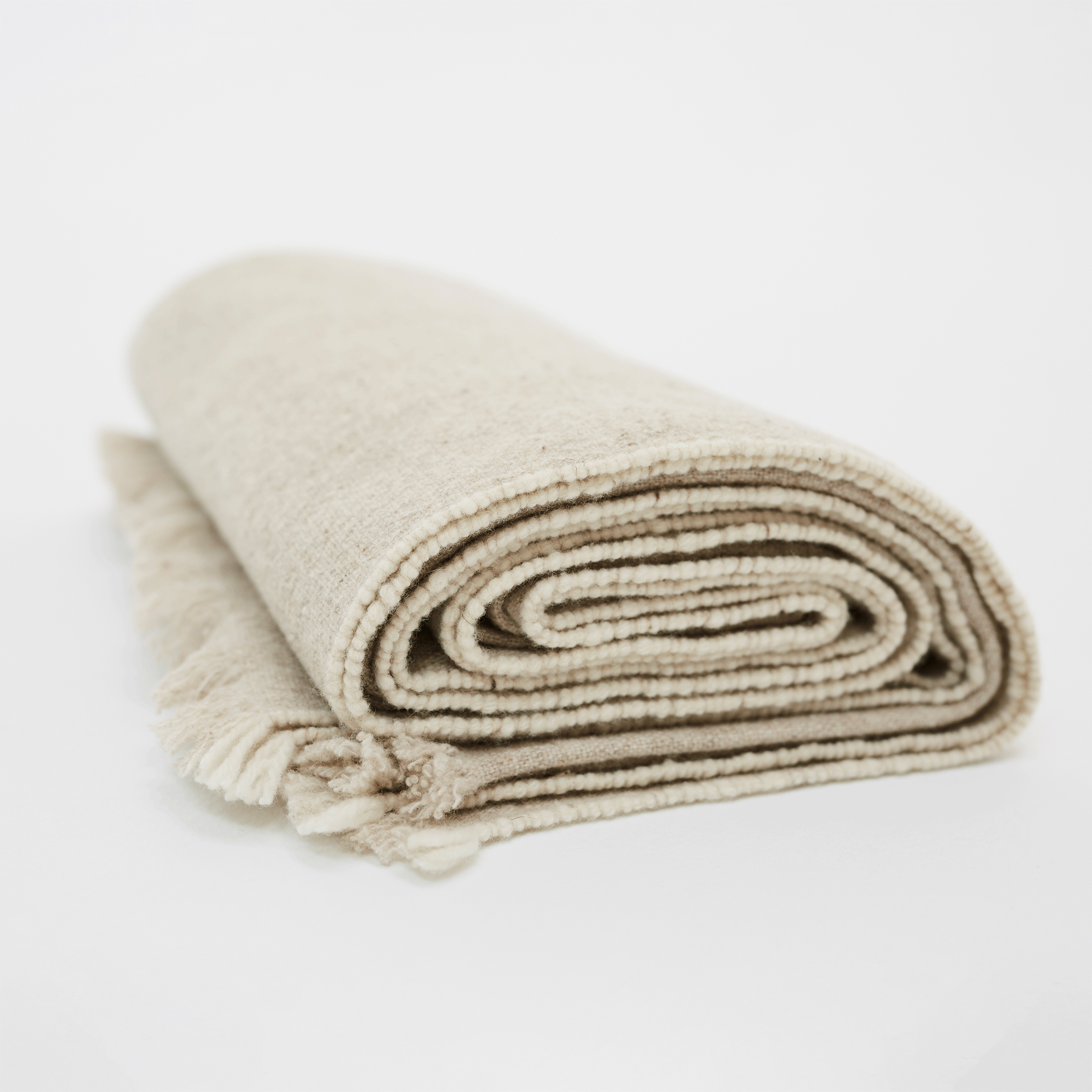 SISTERON
€497
100% Merino Wool with vegetable dye
The uneven thread at the base of the throw a great visual richness, being a light wool texture. It is an apparently simple surface with a lot of dynamism at its base and this is part of its success, complemented by the coloured edges that contrast with the natural color of the wool.
Design notes
Woven by hand loom in Terrassa (Barcelona)
Size: 140 x 180 | 55 "x71"
Detail & Care
In a linen drawstring bag
Dry cleaning recommended
See care guide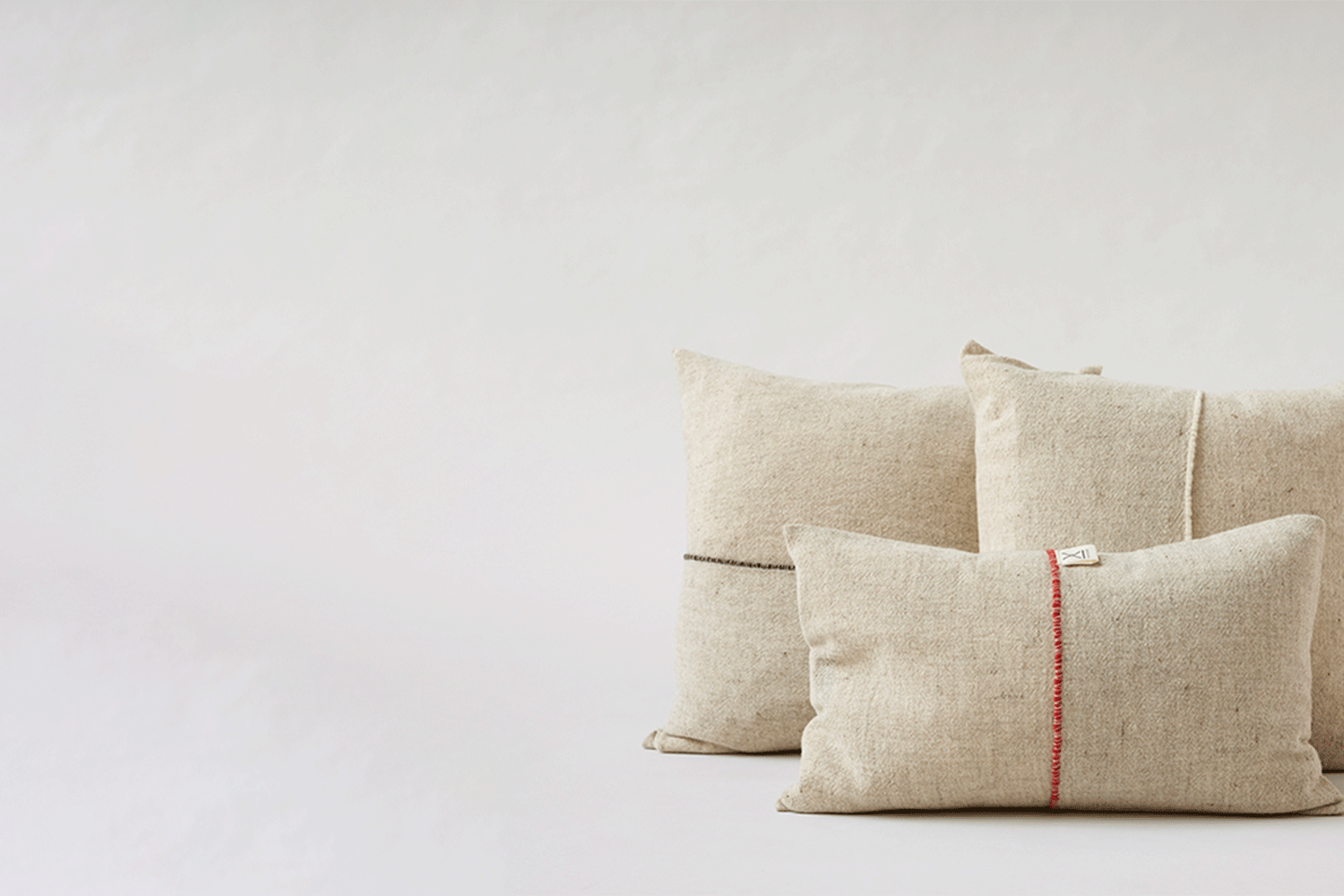 Sisteron Collection
The iconic Sisteron collection combines a natural look and feel with contemporary colour from vegetable dyes.
See cushions
Explore the Sisteron collection
A milestone in the history of Teixidors, the Sisteron collection was the first 100% ecological line: from the fibre to the manual weaves and use of natural dyes.
Named for the 13th century French town in. Haute Provence on the border of the Alpine region where the wool for this blanket comes from.