GRANITO Poncho
€454
70% Merino wool extra fine 30% cashmere
A cashmere and merino wool wrap inspired by Mother Nature with its elegant and at the same time comfortable design. The Granito wrap evokes the delicate contrast between the found landscapes formed by grains of sand and shale rock.
DESIGN NOTES
Woven by hand loom in Terrassa (Barcelona)
Size: 70 x 200 cm | 28 "x 79"
DETAIL & CARE
Gift packaged in a black box
Dry cleaning recommended
See care guide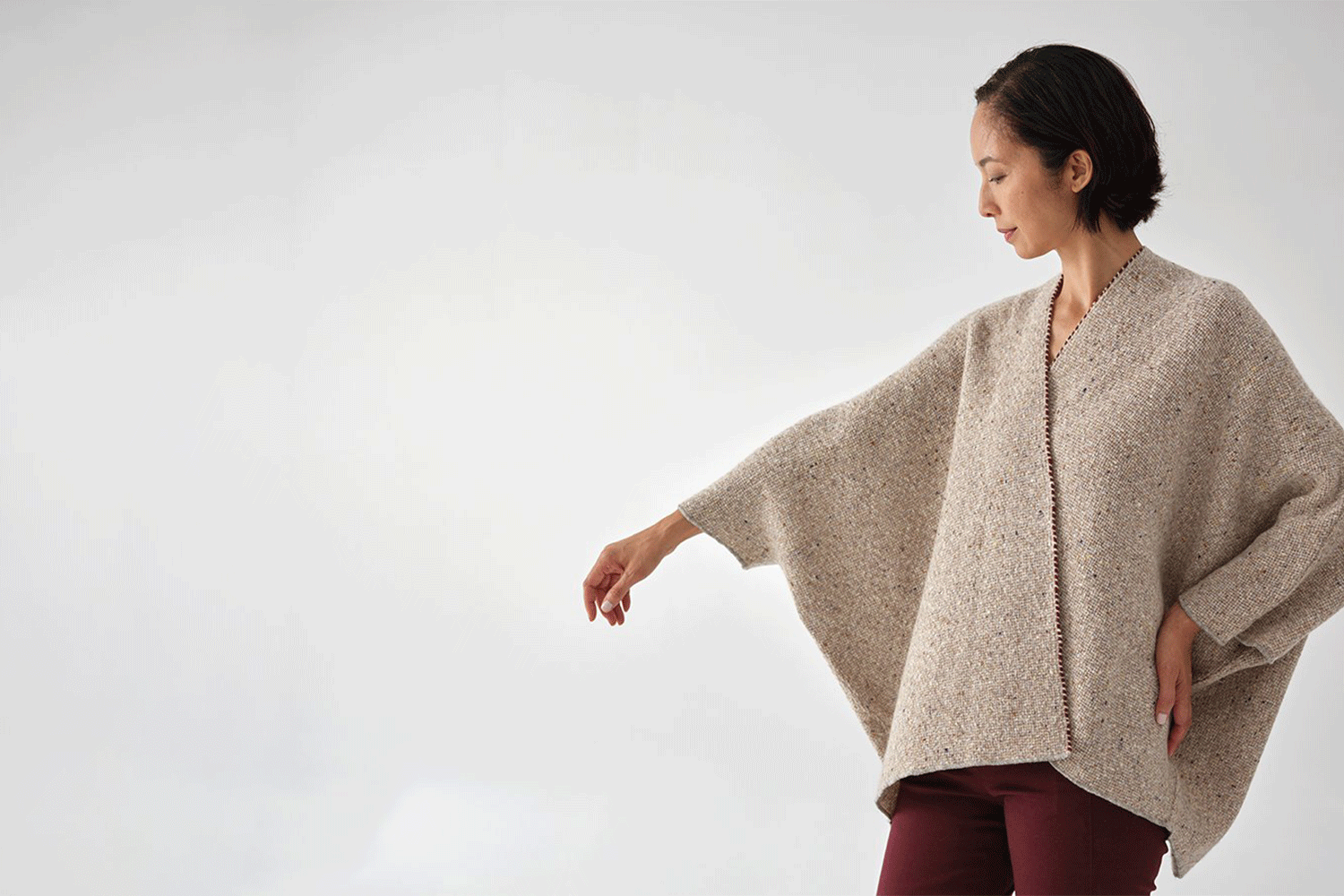 GRANITO COLLECTION
The design of Granito is influenced by nature, by the colours and patterns of the Earth's minerals which is where the name comes from. A design that looks simple but is a very practical fashion accessory suitable for any number of occasions and always stylish.
See cushions