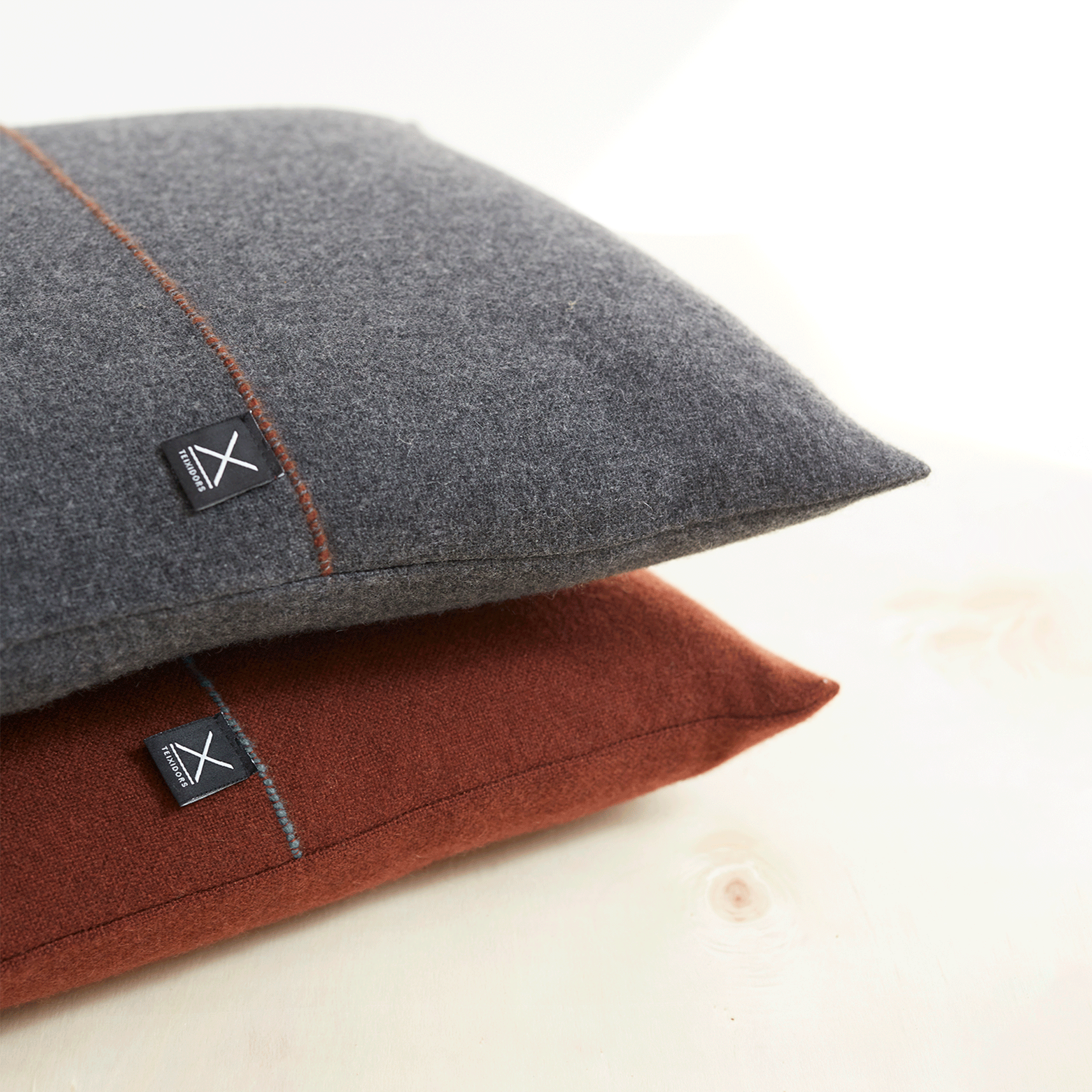 JAZZ
€258
100% italian cashmere
The iconic Teixidors Jazz cushion is 100% woven in cashmere. The extremely fine cashmere yarn provides elegance, softness and lightness.
Design Notes
Woven by hand loom in Terrassa (Barcelona)
Size: 45x45
Detail & Care
Dry cleaning recommended
See care guide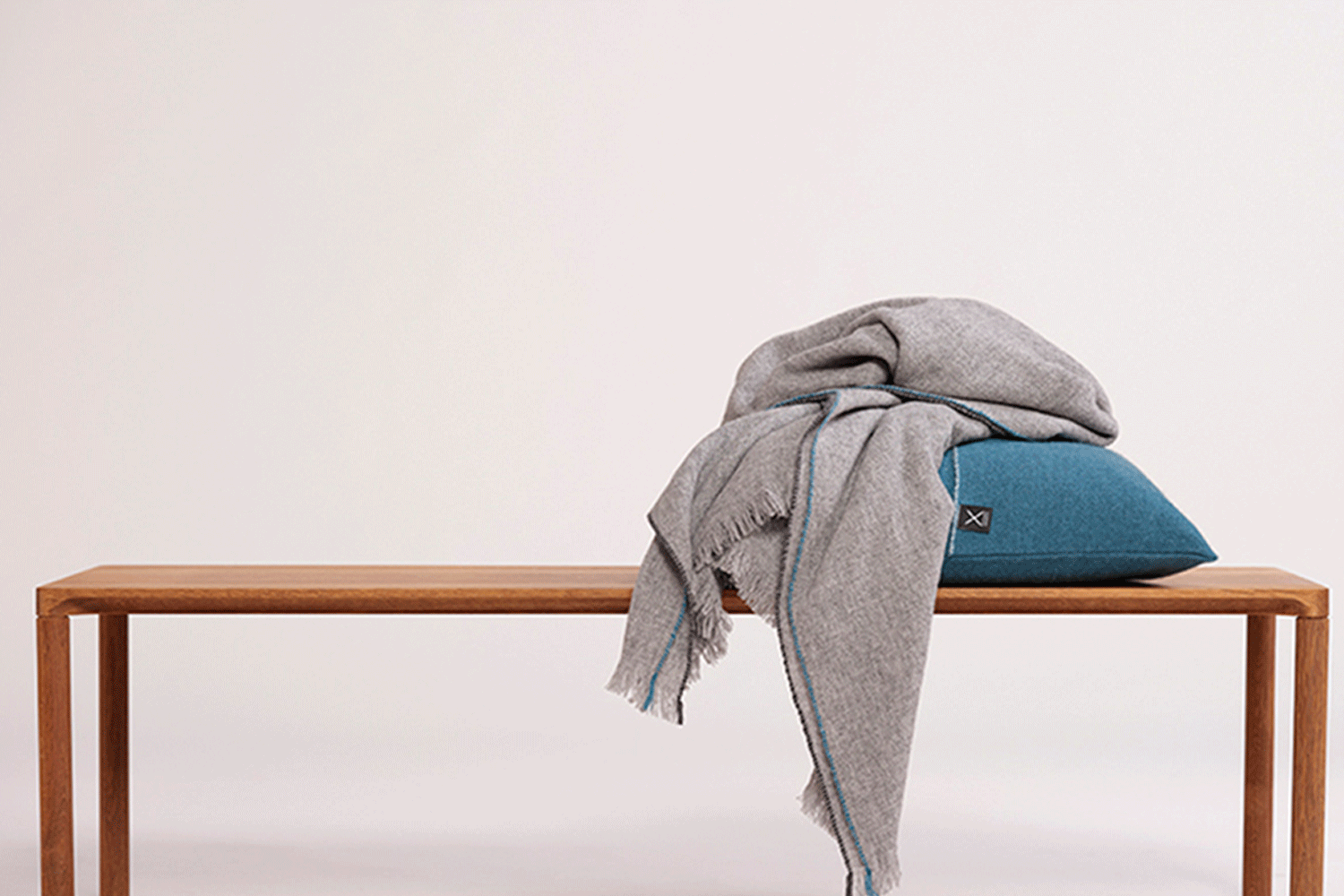 Jazz Collection
The essence of the collection is its purity and simplicity in very elegant forms. The texture of Jazz reflects its subtle harmony of density and void that highlight the particular properties of cashmere.
See throws
Explora la colección Jazz
Jazz es uno de los icónicos más reconocidos de Teixidors. Tejer una pieza como el plaid Jazz, sumamente fina, ligera, en 100% cashmere y con tanta delicadeza, es un desafío. A lo largo de más de una década, nuestros expertos tejedores han ido perfeccionando la técnica hasta lograr desarrollar una estructura muy suave y ligera tanto en mantas como en cojines.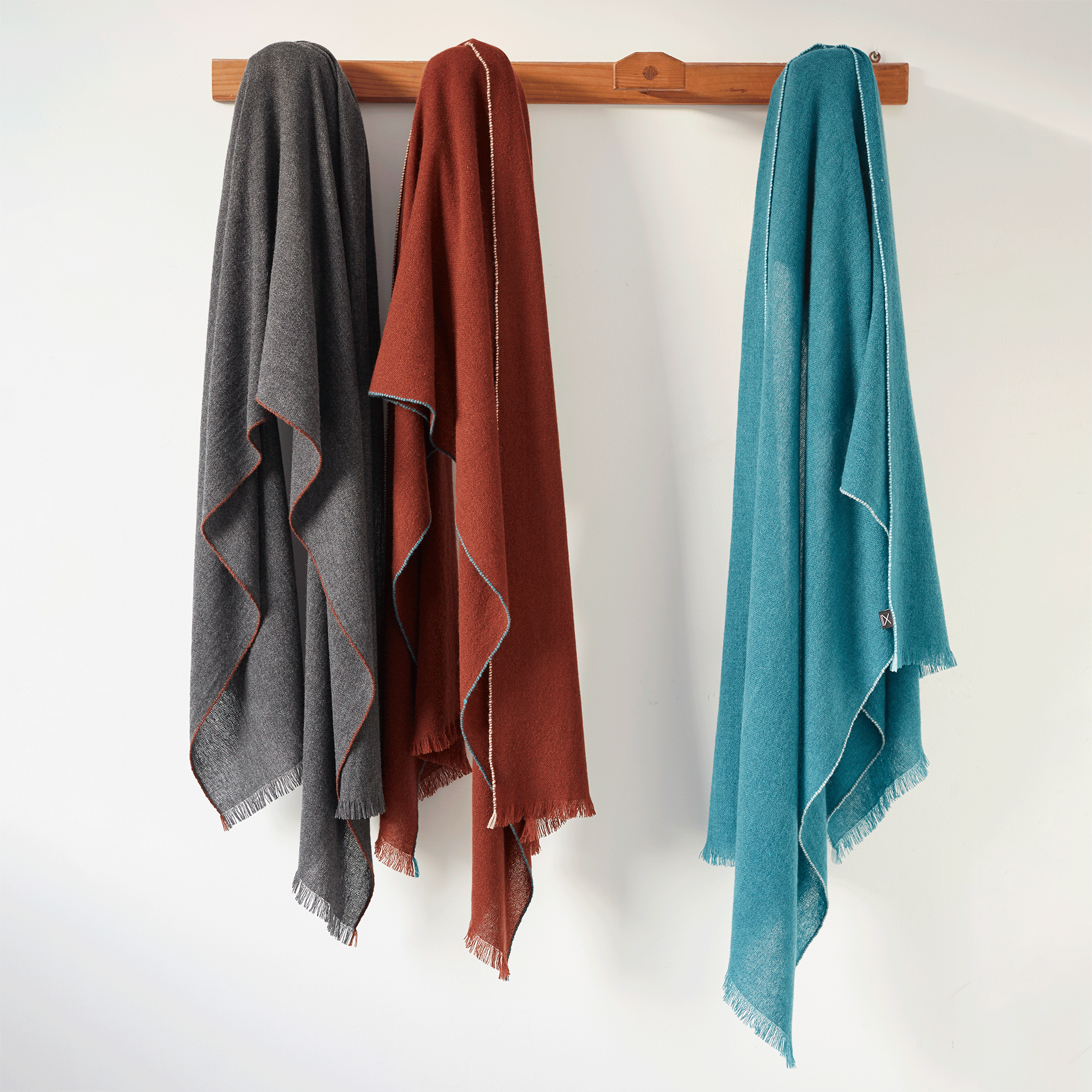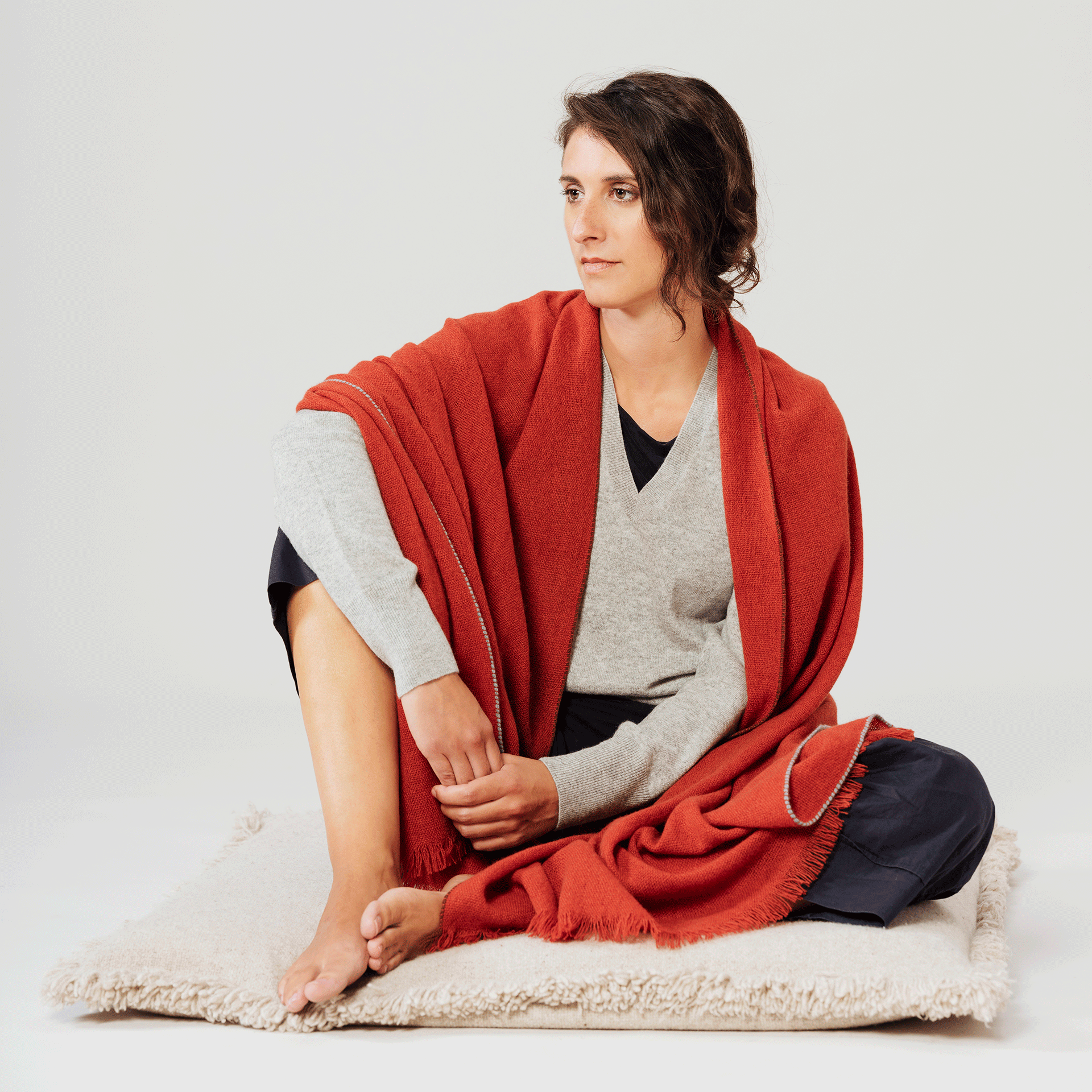 Shawl from Jazz collection 100% italian cashmere