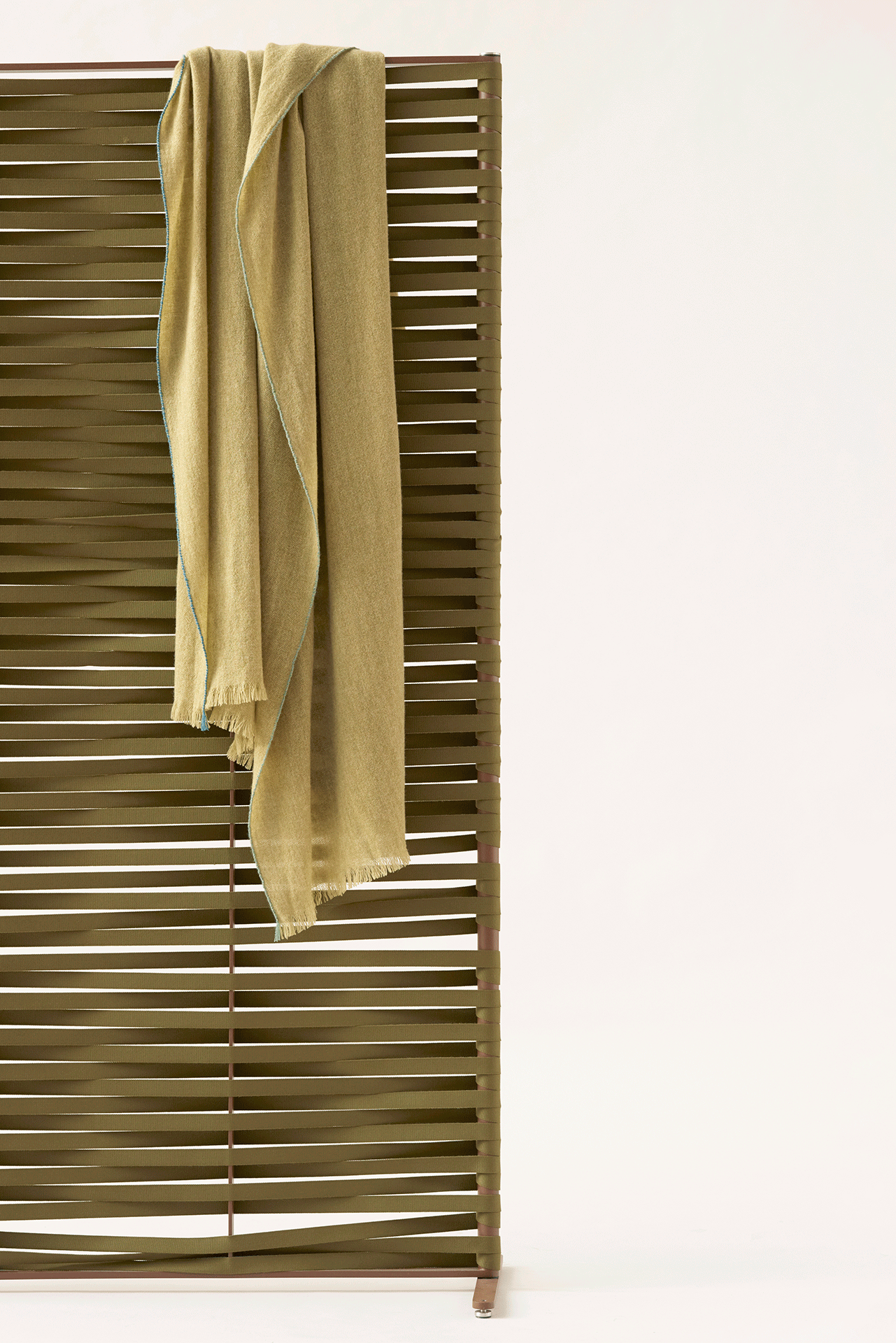 JAZZ
€700
100% cashmere
The iconic Jazz collection embraces you in 100% light cashmere and comes in a range of contrasting colours and profiles. Extremely soft, delicate and warm, it is perfection in any season.
Design notes
Woven by hand loom in Terrassa (Barcelona)
Size: 140 x 180 | 55 "x71"
See care guide
Detail & care
In a linen drawstring bag
Dry cleaning recommended
See care guide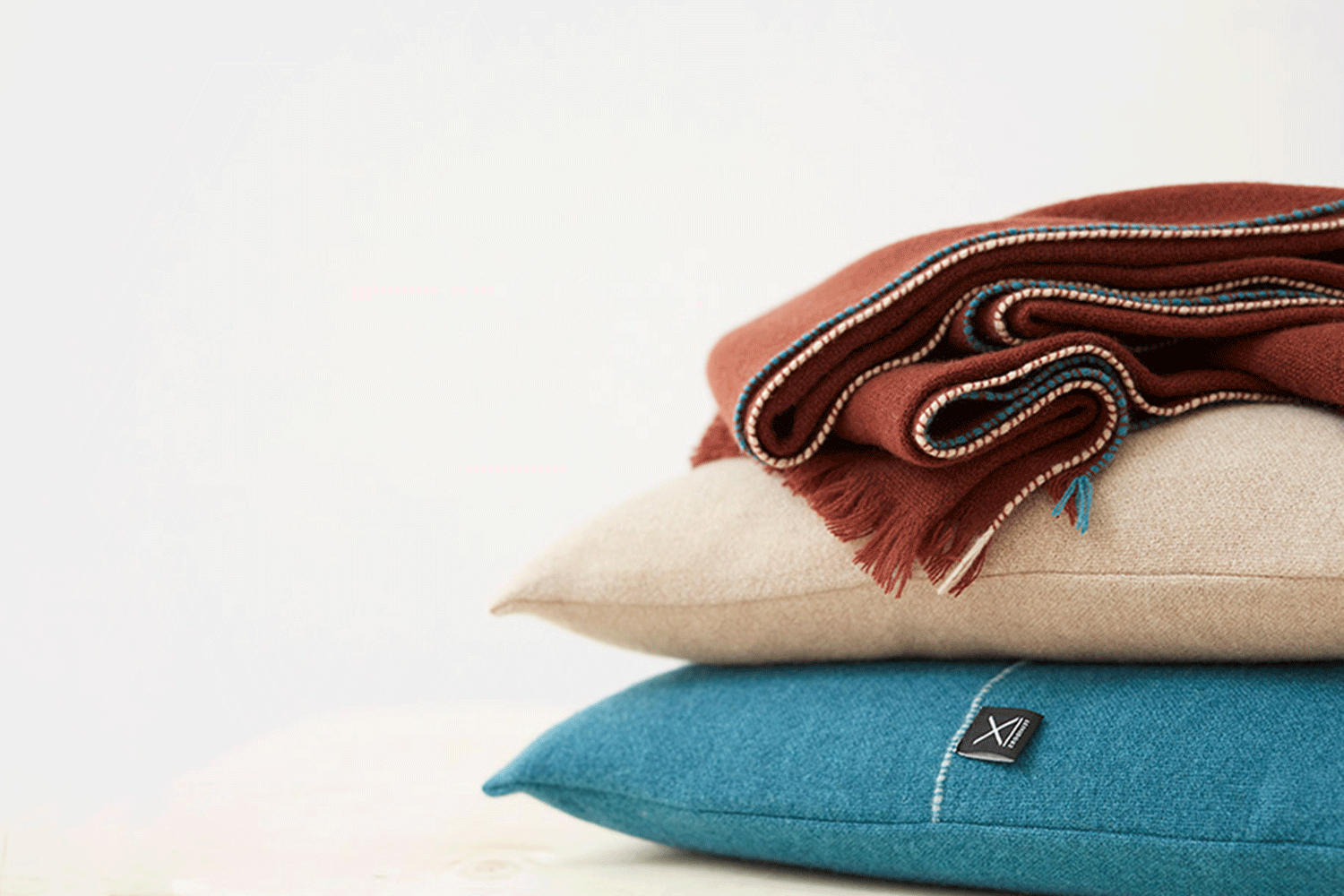 Jazz collection
The essence of this collection is purity and elegant simplicity. working together to enhance the stunning natural properties of cashmere.
See cushions
Explore the Jazz collection
Jazz is one of the most recognized collections of Teixidors. Weaving such a fine piece in 100% cashmere is a challenge- for more than a decade, our expert weavers have been perfecting the technique. Feel the expertise in the soft, light structure of Jazz's blankets and cushions.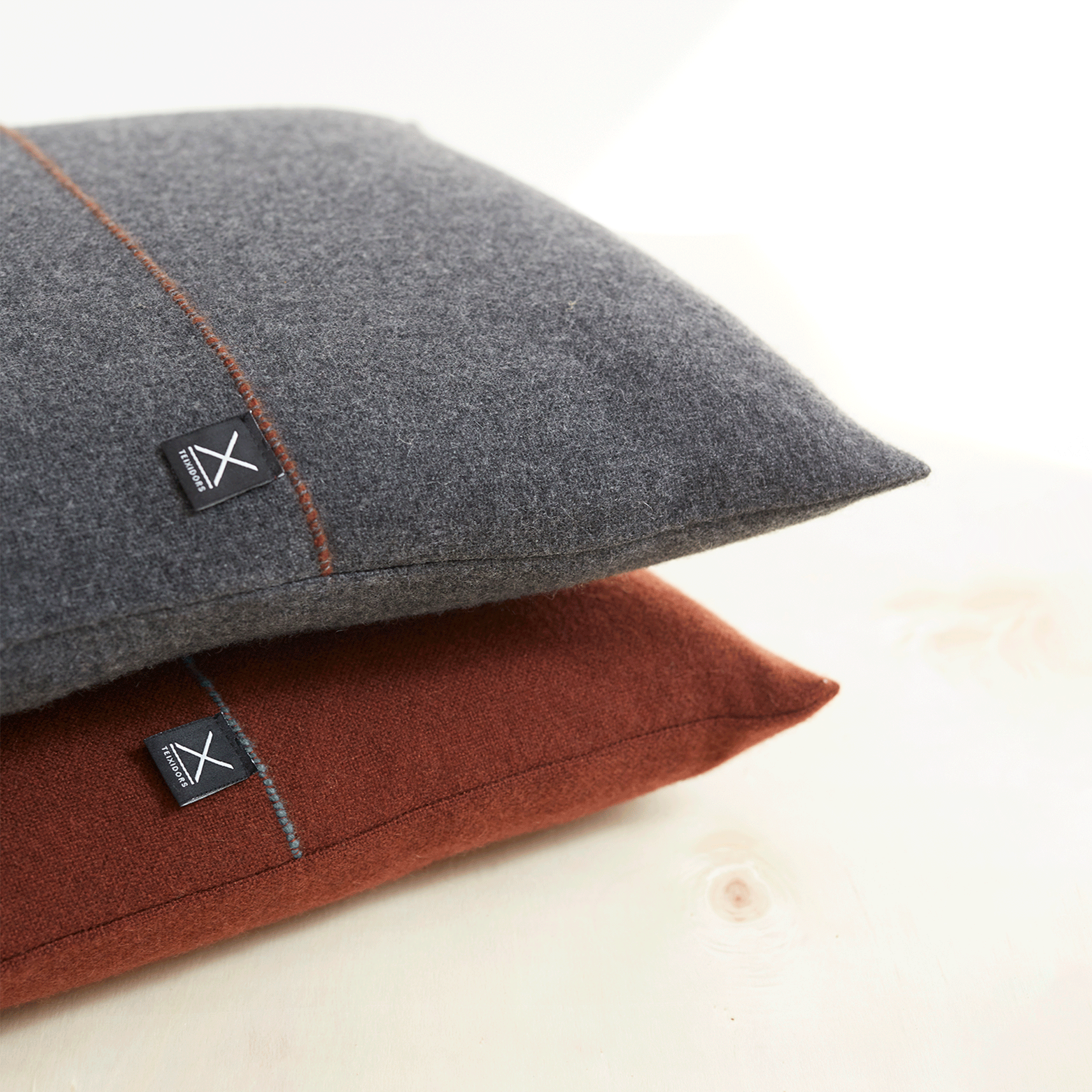 Jazz cushions, 100% italian cashemere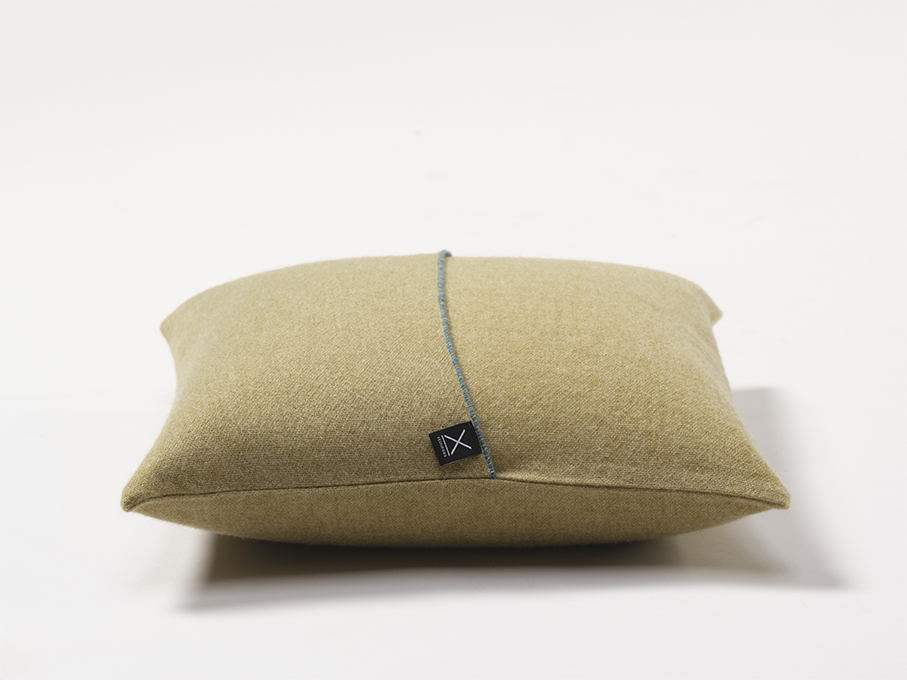 New Pale Olive Green Jazz cushion, 100% italian cashmere