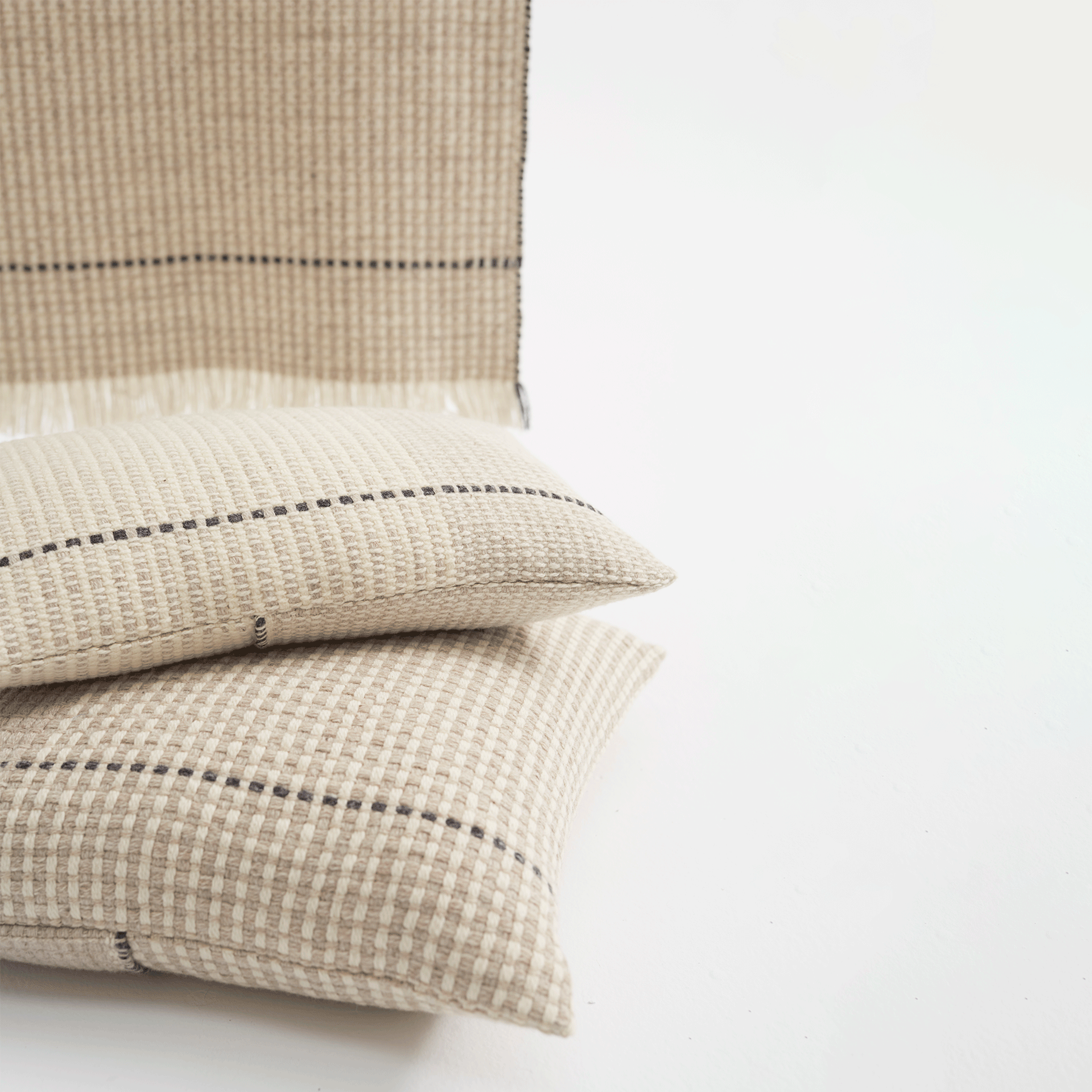 TEMPS
€197 – €240
100% french ecological merino wool
An organic wool cushion with generous dimensions that features time honoured textures in each of its details.
Design Notes
Woven by hand loom in Terrassa (Barcelona)
Size: several

Detail & Care
Dry cleaning recommended
See care guide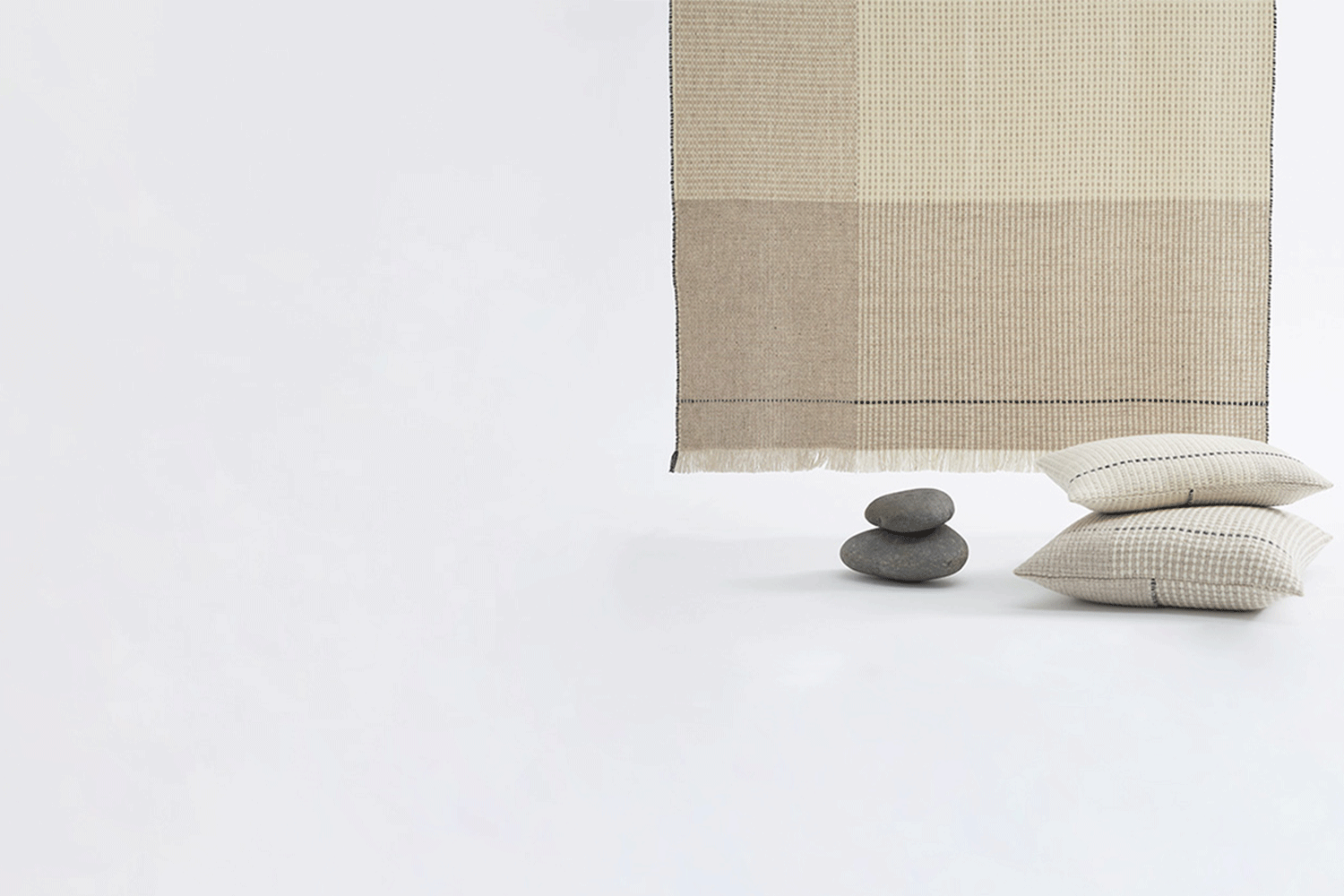 Temps Collection
The Temps collection means "Time"' in the Catalan language and is an expression of that same value. Proof of a painstaking weaving process for each piece that allows the flax the time required to take on its exceptional finish.
See throws
Explore Temps Collection
Weaving is an expression of time dedicated to matter. That's what informs the collection's name like the other iconic Teixidors' collection Time.