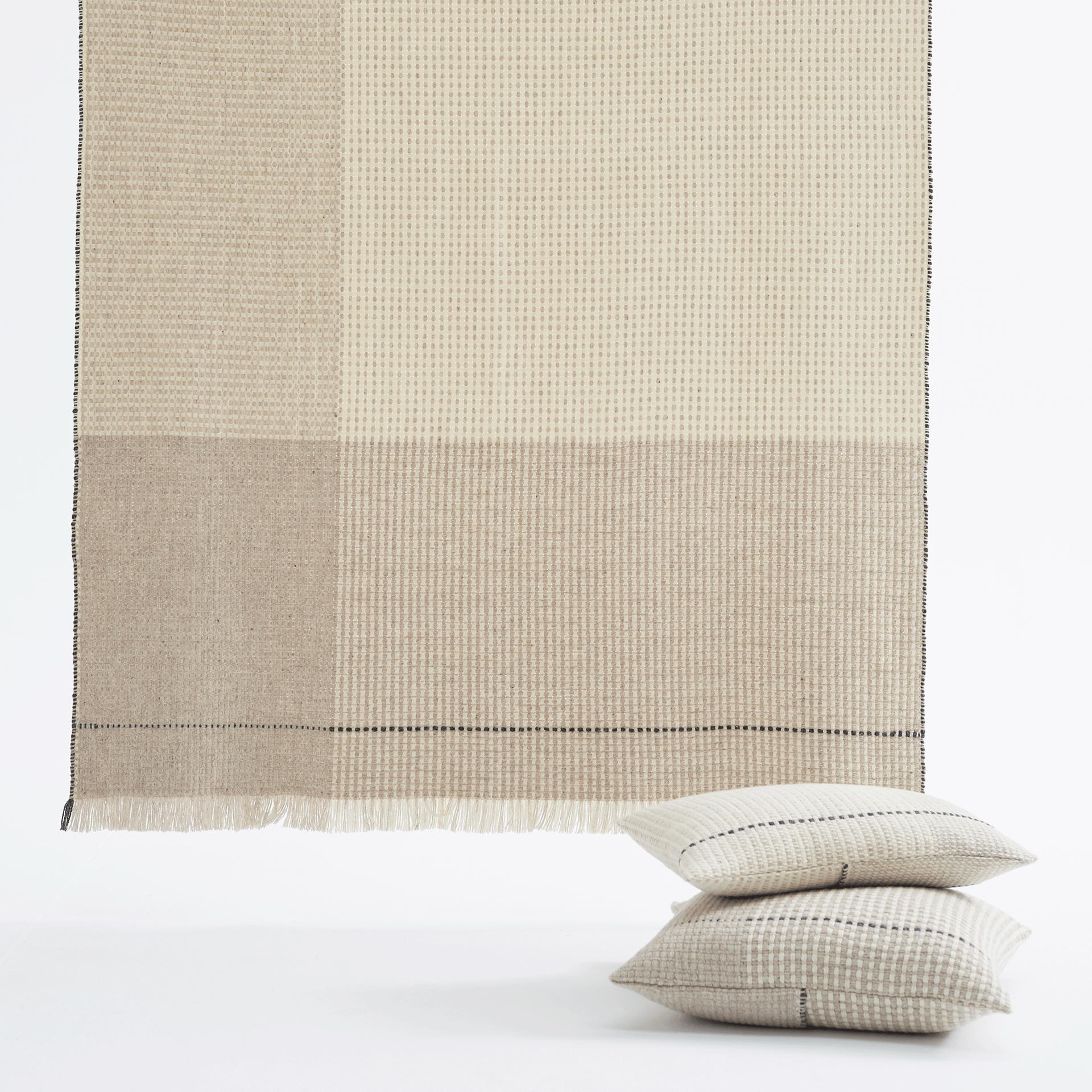 TEMPS
€527
7 in stock
100% Ecological Merino Wool from France
Temps is an ecological wool plaid with a rich structure and reversible design that allows it to be versatile in any space.
Design notes
Woven by hand loom in Terrassa (Barcelona)
Size: 140 x 180 | 55 "x71"

Detail & Care
In a linen drawstring bag
Dry cleaning recommended
See care guide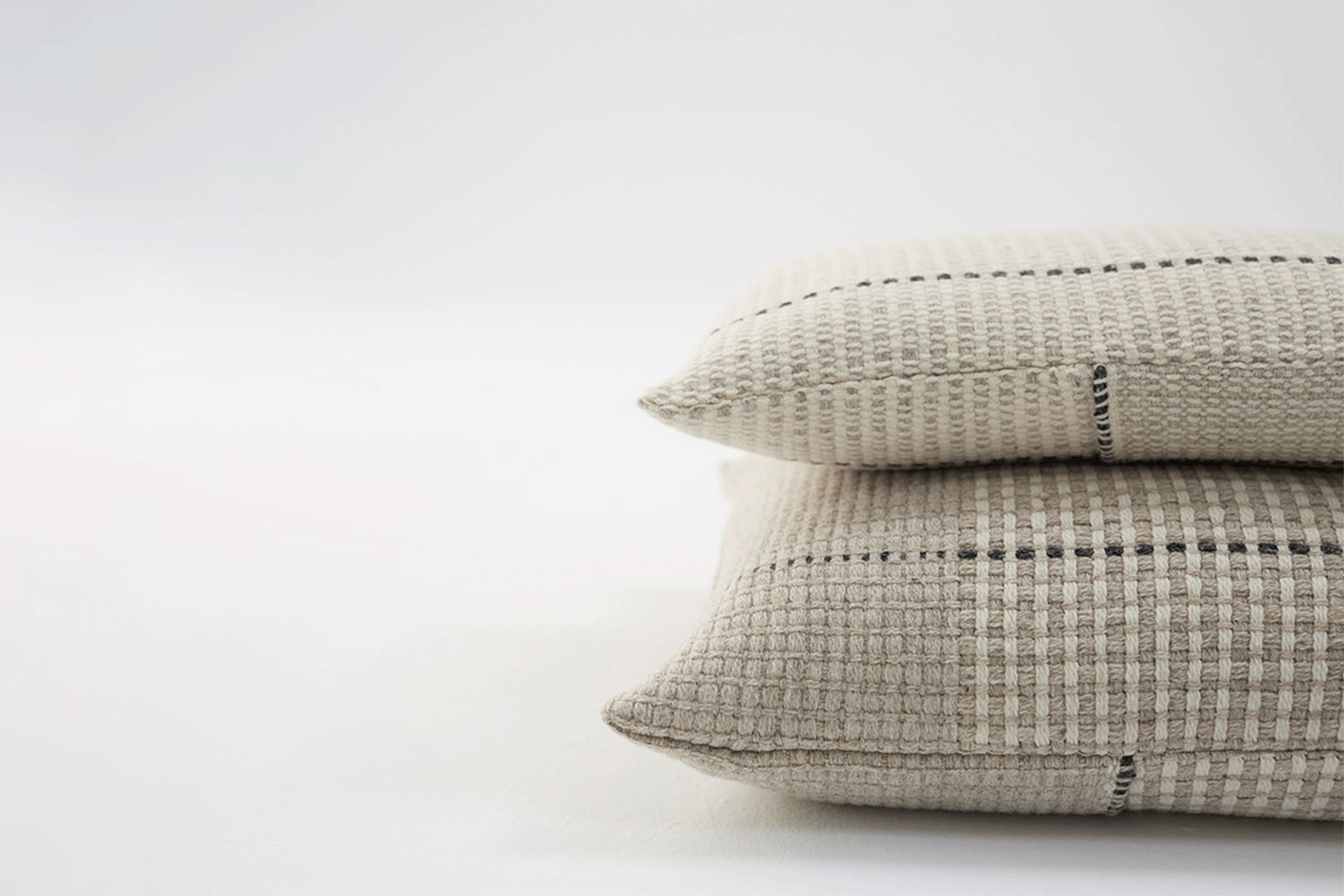 Temps Collection
Temps is a collection for contemporary interiors and an homage to time spent on things we love.
See cushions
Explore the Temps collection
When weaving, we shape time through matter hence the name of this collection.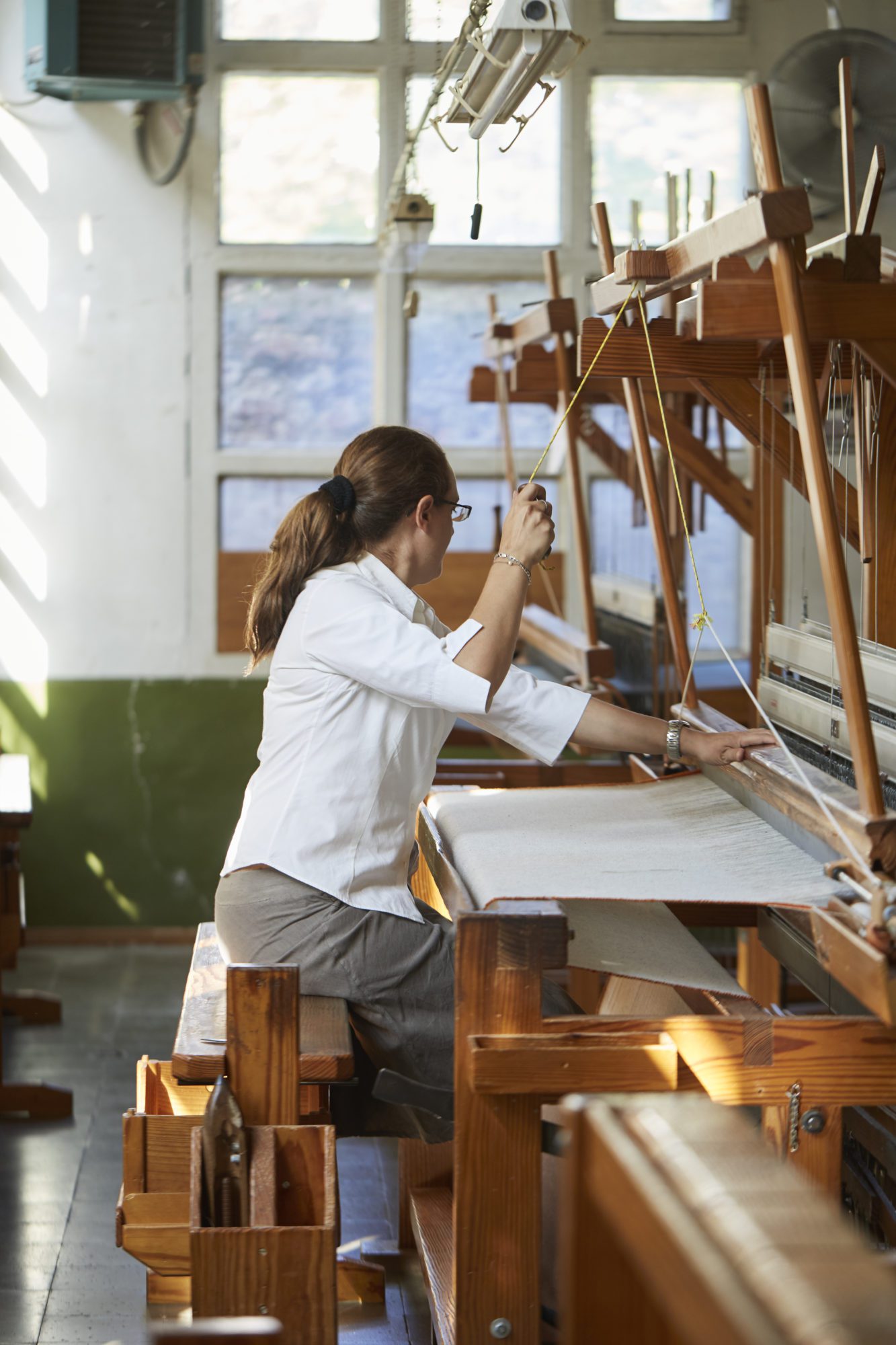 The Temps collection means "Time" and highlights the value of it, particularly the slow weaving of the pieces, giving the fibre the time needed to achieve an exceptional finish.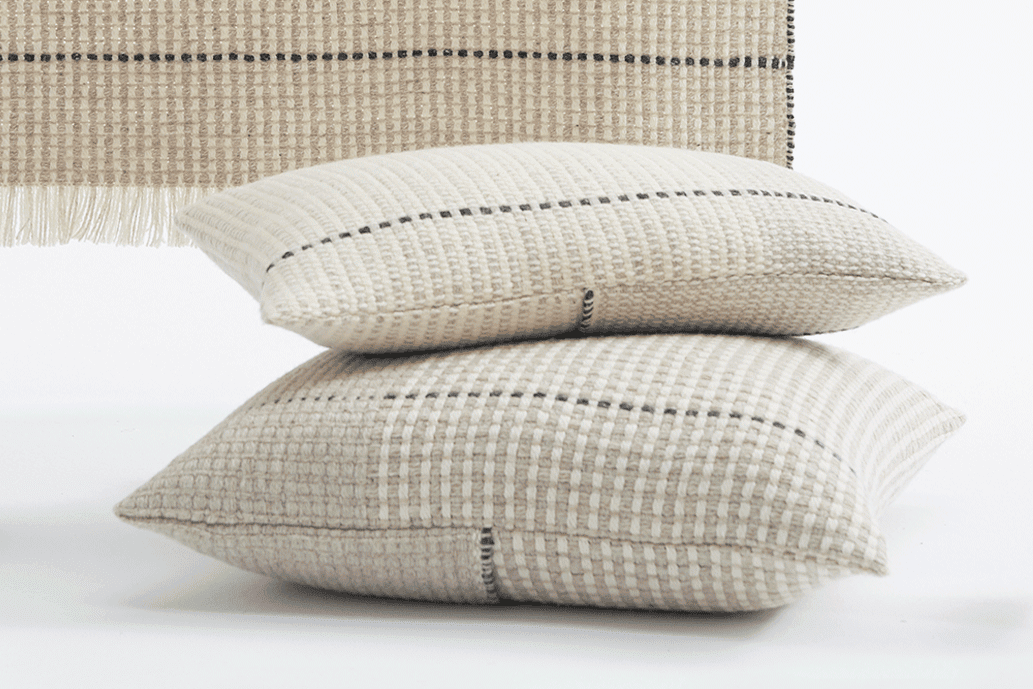 TEMPS collection cushions made of 100% ecological merino wool